The most and least reliable broadband, mobile and landline providers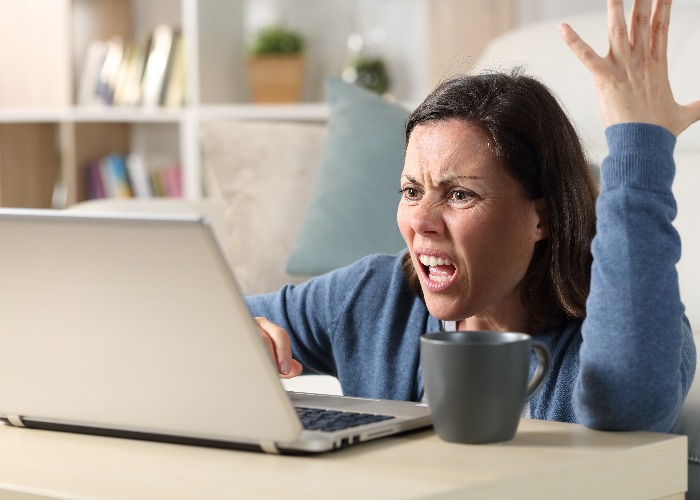 Which firms can you trust, and which will leave you suffering with buffering? Here are the most and least reliable broadband firms.
If the last few months have shown us anything, it's just how reliant we are on technology.
As working from home has become the norm for many of us, our broadband connections, mobile phones and landlines have come under greater strain than ever before.
And as a result, it's made it even more important that we select the right provider, and right deal, in the first place so that we don't end up struggling to join that meeting on Zoom or dial into that conference call.
So how do you work out which providers you can put your faith in?
That's what Utility Bidder has attempted to establish with a new study looking at which providers really are reliable, whether that's for broadband, mobile phone or landline.
Want to switch providers? Compare prices in your area with Broadband Genie
What makes a reliable provider?
Utility Bidder looked at a host of different categories for each broadband and phone provider to get an idea of just how well we can rely on them to hold up their end of the bargain.
Providers were scored based on each of the following:
Outages (based on reports to Downdetector);
Broadband complaints per 100,000 customers;
Landline complaints per 100,000 customers;
Mobile phone complaints per 100,000 customers;
Customer satisfaction (broadband);
Customer satisfaction (landline/mobile).
The ratings in each of these categories are then brought together to produce an overall score out of 10.
As that final rating is calculated as an average of the individual category scores, it doesn't mean that those providers who only offer one of the three forms of communication are penalised.
Want to switch providers? Compare prices in your area with Broadband Genie
Most reliable providers
Top of the tree according to Utility Bidder is Tesco Mobile, which scored a whopping 9.83 out of 10 overall.
A big factor here was its phenomenal performance in outages, with a paltry 18 reported over the last 12 months. Little wonder that it then only notched up an average of one complaint per 100,000 customers.
It boasts an exceptional 92% satisfaction rate among its customers too. It's always worth remembering that Tesco Mobile piggybacks off the O2 network too, so there's a solid infrastructure that it's undoubtedly making the most of.
Second place was picked up by EE, particularly impressive given its role as a provider of broadband, landline and mobile phone services.
Again it performed well on outages, with just 52 reported over the year, far fewer than its over big competitors.
And that fed through into very low complaint figures. It only got three broadband complaints, two landline complaints and two mobile complaints per 100,000 customers, quite the record given its customer base.
It finished with an overall score of 8.7.
And in third place was O2, with an average score of 7.59. On the outages front it did pretty well, with only 49 reported in the 12-month period, leading to just two complaints per 100,000 customers.
It notched up a customer satisfaction rating of 85%.
Check out the latest deals from Sky, including broadband, TV and landline offers
The least reliable providers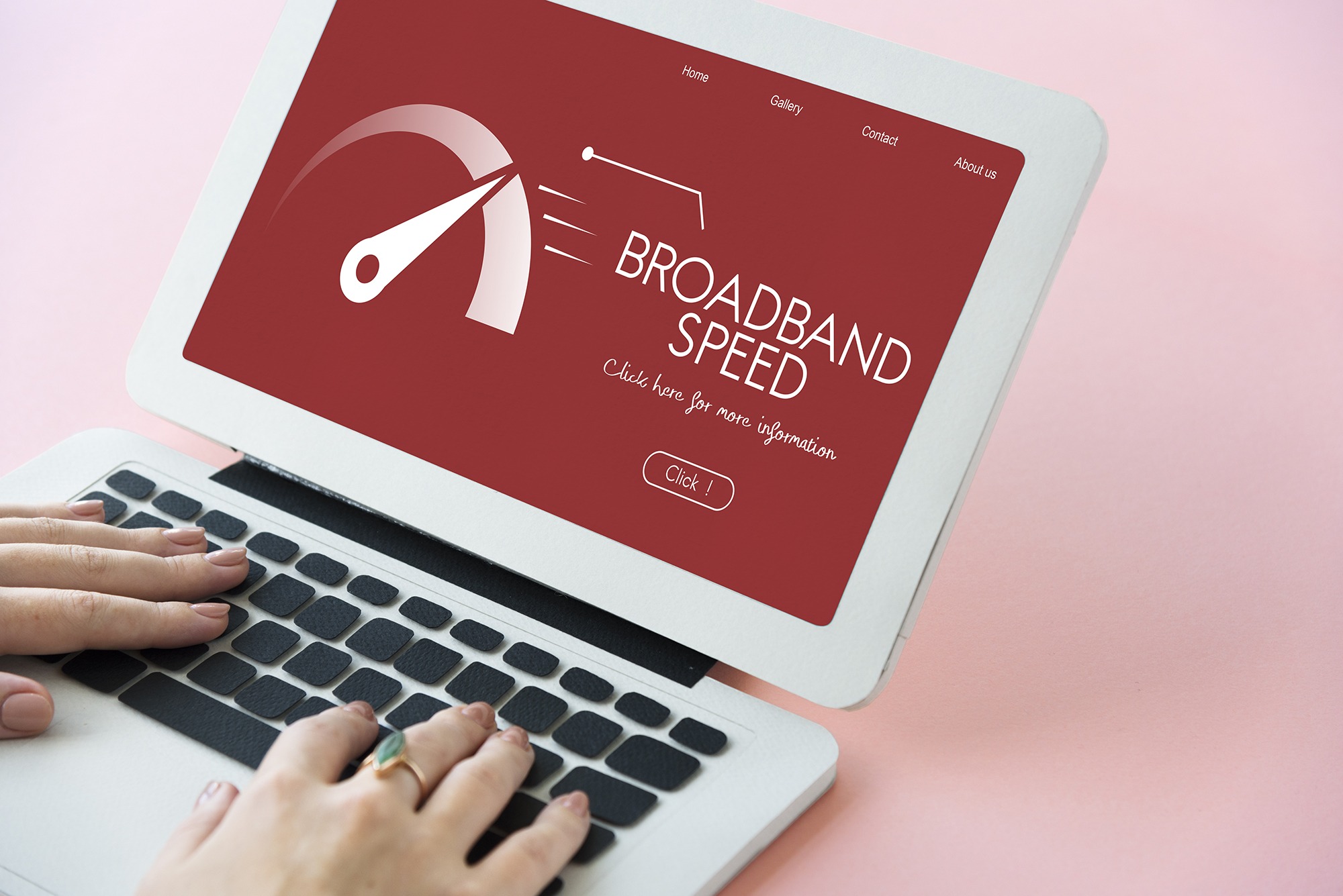 At the other end of the table, there are some big name providers.
In third from last is Vodafone, with an overall score of just 4.03%.
Comparatively, it didn't do that badly with outages, racking up 122, which is substantially fewer than other providers in this area of the table.
But it clearly left customers with a sour taste in their mouths as it racked up significant complaints numbers.
It was the worst performer on broadband complaints for example, with 23 for every 100,000 customers, and shared bottom spot on mobile complaints at five for every 100,000 customers.
It beat out TalkTalk though, which notched up an overall score of a paltry 2.38%.
TalkTalk performed particularly poorly on outages, with a total of 275 registered over the year, while it received more landline complaints than any other firm at 17 per 100,000 customers.
It also recorded the lowest satisfaction score among broadband customers.
However, it still outperformed Three which came rock bottom with 2.36%.
Three was the worst performer for mobile complaints, at five per 100,000 customers, and also scored the worst for customer satisfaction among broadband providers.
Want to switch providers? Compare prices in your area with Broadband Genie
Do your research!
Studies like Utility Bidder's are a good start, though as they only cover 10 providers there are plenty of smaller names that aren't included.
But the message is an important one.
Shopping around for a cheap deal, whether that's for your broadband, landline or mobile, is the easy bit thanks to price comparison sites. But there is more to finding the right package than simply identifying which one will cost you the least.
There's no point finding a cheap deal if the service is regularly on the blink, or doesn't provide you with the speeds and connectivity you're expecting.
So do your homework, and check out how reliable a firm is before spending your money on their services.
Be the first to comment
Do you want to comment on this article? You need to be signed in for this feature