Vodafone launches rival 4G campaign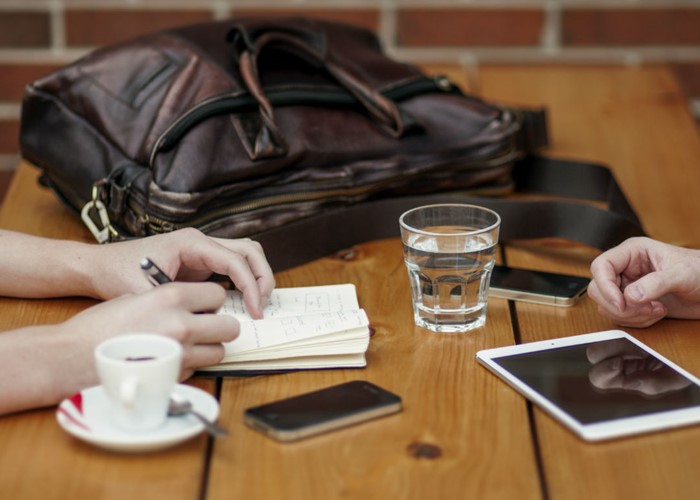 In an attempt to reach out to customers considering signing up to Everything Everywhere's 4G network, Vodafone releases some details about what it'll offer with the new service.
As Everything Everywhere (EE) releases the first ever 4G contracts, one of its main rivals Vodafone has launched an advertising campaign trying to persuade customers to hold on until it launches its own 4G network next year.
Last week, national newspapers were covered in adverts from Vodafone promoting its 4G service, in a clear attempt to put people off the EE tariffs which are available from 30th October. But as Vodafone's offering is not expected until next spring, are people prepared to wait?
Vodafone's promise
Vodafone has said it will reach 98% of the UK population with indoor coverage of 4G by 2015 and it has 20,500km of fibre across the country, which it claims is more than any other network owns.
However, no details are available yet of how much its 4G contracts will cost, or even a specific date for when they will be available.
The one thing it has said is that existing customers who already have a contract will be able to upgrade early to the new service when it's finally launched, even if they're in the middle of a contract.
But, this deal is not for everyone and is only available to those with either an iPhone 5 or Samsung Galaxy S3 (bought after 26th October) or a Galaxy Note 2.
There's also a fee to pay for upgrading early. Vodafone will pay off 70% of the remaining contract, leaving you to pay 30% of whatever is left.
To be eligible customers also need to have been with the company for at least three months and their existing phone needs to be in good condition.
Those customers on contracts where the allowance is shared between users are excluded. New 4G contracts will be subject to credit checks, so there's no guarantee everyone will be able to use the new network.
EE launches 4G
The timing comes just before EE launches the first ever 4G deals so it's an obvious ploy from Vodafone to try and dissuade customers from switching to EE.
In my article outlining the tariffs I look in more detail at EE's offering and towards the start of next year you can expect rival deals from the likes of Vodafone, 3 and O2 to be released.
Would you switch to EE to get 4G first? Or are you hanging on until other competitors release tariffs? Let me know in the comment box below.
More on smartphones:
The best SIM only mobile deals
The cheapest way to get the iPhone 5
Be the first to comment
Do you want to comment on this article? You need to be signed in for this feature