The best mobile phone and broadband reward schemes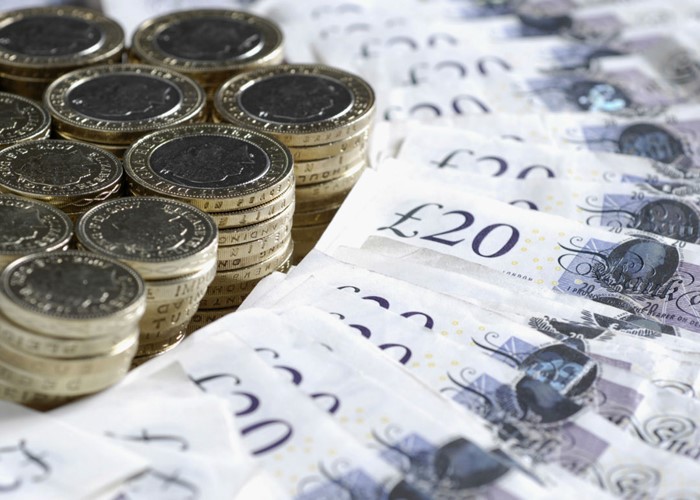 Many companies are now trying to encourage loyalty by offering rewards. Here's a look at what mobile phone and broadband providers have to tempt us.
We write a lot about loyalty and reward schemes. That's because many businesses, particularly banks and building societies, have cottoned on to the fact that one way to keep our custom is to reward us
We've looked at The top loyalty schemes for shoppers and The best petrol loyalty cards for drivers elsewhere.
But what about other areas such as mobile phone and broadband? Sky recently announced a two-for-one ticket offer to major attractions for its customers and it's not alone in trying to sell its rewards scheme as a reason for subscribing.
Obviously, the most important factors to consider before signing up to a phone or broadband deal are price and coverage/speed. But if providers are level on that, could a good reward scheme swing it? Let's take a look at what's on offer.
Mobile phone providers
O2
O2 customers are rewarded with loads of money-off vouchers for everything from pizza to photo prints via the Priority Moments scheme. While you can get some of them (such as the two-for-one offers on attractions and restaurant discount vouchers) elsewhere, some are genuinely exclusive.
Orange
Orange phone customers have long been able to enjoy Orange Wednesdays, where you can get two-for-one cinema entry. You can also get two-for-one pizzas at Pizza Express before or after the film.
Mobile phone customers who have a Panther pay monthly contract can also choose up to two Swapables (plans costing less than £25 a month only get one). These include free access to Sky Sports TV, the music streaming service Deezer, The Times, and more.
Broadband, TV and home phone providers
Sky
Sky Rewards offers a variety of discounts and freebies to Sky customers, depending on which package you're on. All Sky customers can get two-for-one tickets on Sundays to attractions including Alton Towers, Legoland, the London Eye, Sealife centres and Warwick Castle. You can also get access to a special VIP area at the O2 in London.
If you're a Sky Movies customer, you can get tickets to free preview screenings of new films before they are released.
Virgin Media
Virgin Media regularly rewards existing customers with free upgrades to their products, such as the doubling of broadband speeds earlier this year. Like Sky, it also offers its customers free tickets to watch films before they are released.
More on rewards and cashback
The top loyalty schemes for shoppers
The best petrol loyalty cards for drivers
Be the first to comment
Do you want to comment on this article? You need to be signed in for this feature