FSA launches clampdown on packaged current accounts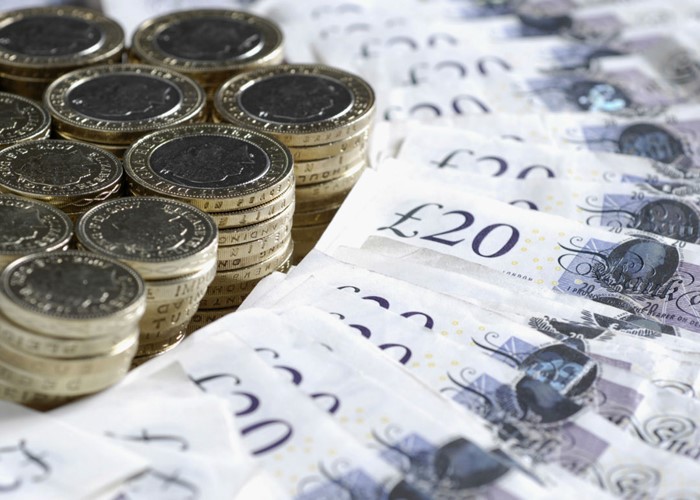 The FSA is getting touch on premium current accounts that charge fees in return for extra features. The clampdown is very welcome as these accounts aren't appropriate for most people.
We've never been very keen on packaged bank accounts at lovemoney.com. You have to pay a monthly fee to get one – unlike with most current accounts – and, in return, you get various extras.
The most common extras are:
Travel insurance
Car breakdown cover
Mobile phone insurance
The problem with these accounts is that many customers get poor value from their package. For many people, it's cheaper to stick with a free current account and buy travel insurance or breakdown cover separately.
What's more, some customers have taken out packaged accounts, assumed they had travel insurance when they went on holiday, and then found the package's insurance policy didn't cover them when they made a claim.
So, for example, a 75-year-old customer might be pushed to open a packaged account even though the package's insurance policy only covers people younger than 65.
The FSA ruling
Regulator the Financial Services Authority (FSA) has announced three new rules for packaged accounts:
1. When accounts are being sold, the sales adviser must check whether the customer will be eligible to claim under any insurance policies in the package, and must tell the customer if they won't be eligible.
2. If the adviser is recommending policies in the policy, they must check whether the policies are suitable for the customer.
3. Banks must provide customers with an annual statement that sets out the eligibility requirements for each insurance policy in the package.
These rules will come into force in March 2013 and the FSA is consulting about introducing even tougher rules at a later date.
Good news
I'm delighted that the FSA is introducing these changes as I'm in no doubt that many customers aren't getting much benefit from their packaged accounts. Look at these survey figures from uSwitch:
Only 30% of packaged account customers use their benefits regularly
21% of customers never used any of the benefits
What's more, the Financial Ombudsman Service (FOS) says that it receives a 'significant' number of complaints each year about individual products in the packages. These include mobile phone insurance as well as travel protection.
These problems tend to arise when people make claims – only to find that their policy offers only limited cover or pays out only under certain circumstances.
Not all bad
In fairness, packaged accounts aren't always a bad idea. If you're someone who does a lot of travelling, and you're sure your package will cover you in just about every circumstance, a packaged account may work out cheaper for you.
But before you sign up for one of these accounts, check carefully that it really is the best option for you. Remember there could be traps hidden away in the small print, and there will probably be lots of small print to read.
Free accounts
If you decide that a packaged account isn't for you, remember that you could always switch to a different, free current account. In fact, competition is now so fierce in the current account market that you can get some 'extras' as part of free accounts.
For example, the Nationwide FlexAccount offers free travel insurance for Europe and you won't have to pay a monthly fee. (Nonetheless, you should still check that you're eligible for the travel policy.)
Even better Halifax will pay you cold, hard cash if you open a Halifax Reward account. You'll get £5 every month you have the account as long as you pay in at least £1,000 each month.
I think being paid £5 a month sounds way better than paying £15 a month for travel insurance that might not even cover you when you need it.
More on banking
Packaged accounts: is your current account worth paying for?
Are you fed up with banking breakdowns?
Be the first to comment
Do you want to comment on this article? You need to be signed in for this feature