How to get a ticket refund from cancelled events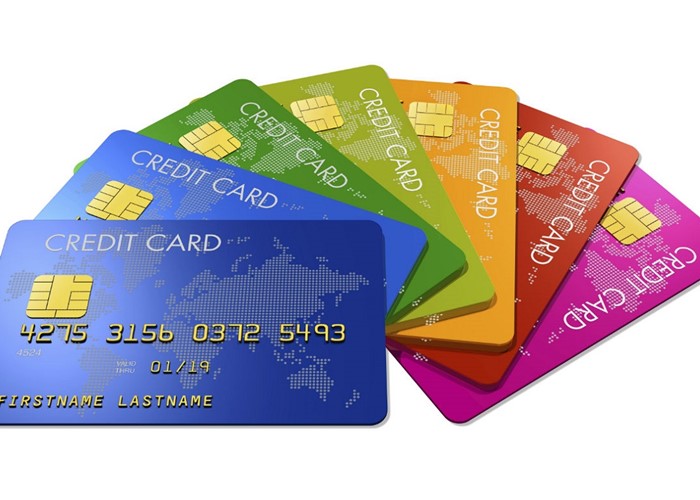 From music festivals to tennis matches, here's how you can get your money back for events cancelled by bad weather.
So far this summer has proved to be a total wash out and events across the country, from Wimbledon to the Isle of White Festival, have been badly affected by the downpours.
In my mind it all started with the Queen's Jubilee celebrations where three days of rain left the country looking pretty soggy and it doesn't seem to have stopped since. But if you've booked tickets for an outdoor event and it's then cancelled because of the weather, where do you stand with getting your money back?
Can I get a refund if an event is cancelled?
This question all depends on where you bought the ticket. If it's from a ticket seller which has registered with The Society of Ticket Agents and Retailers (STAR) then you've got a good chance.
Most recognised companies are members and this means they have to follow STAR's code of conduct, written up with the help of the Office of Fair Trading (OFT). It states that refunds to the face value of a ticket must be given if an event is cancelled. If it's postponed customers can either have a refund or use the tickets for the new event and if the price has gone down since you first bought it; you'll only be eligible for a refund at the discounted rate.
However, it's not mandatory for ticket-sellers to join STAR and if you buy tickets through a company that hasn't signed up, it will all depend on its own terms and conditions.
It also doesn't cover third-party websites, such as Gumtree or eBay, so you need to take extra care when buying from these sites. For a full guide read our story on the protection available when buying event tickets and more advice can be found by contacting Citizen's Advice.
What if the show is cancelled half-way through?
STAR's code says if an event is not performed in full, the customer should get a refund of at least the ticket's face value. However, there is a catch (isn't there always?). This doesn't apply to longer events like festivals where the rules are a little hazy.
Generally if some of the event is cancelled, such as one day of a festival, you'll only be able to get a refund for that day, not the whole event.
Will I get the booking fee back?
It's unlikely you'll get the booking or postage fees back on top of the face value of your ticket. Booking fees have received a lot of press this year and although they're generally recognised as a complete rip-off, in most cases they remain an unavoidable cost.
While most websites such as, Ticketline, Stargreen, See Tickets and Gigantic will only give the face value back, there are a few exceptions such as Ticketmaster which will pay back the postage fees, so check the small print to work out how much you're entitled to.
This means if you've paid out to go to an event such as The Secret Garden Party in Cambridge, you'll have paid £195 for the ticket, £6 for a booking fee and a £2.31 transaction fee with See Tickets. From this you'll only get back the £195 if the whole event is cancelled.
Am I covered by online shopping rights?
No. As detailed in our online shopping article, Distance Selling Regulations - which give you the same rights as a high street shopper, and also a seven day 'cooling off' period should you change your mind - don't apply to ticket sales.
However, a handy extra layer of protection is available if you pay on credit card and the value is over £100. This is outlined in Section 75 of the Consumer Credit Act (1975) which means if you make a purchase of £100 or more on your credit card, your credit card provider is equally liable to refund your money if anything goes wrong with your purchase.
What about travel and accommodation costs?
You're on your own here and for most ticket holders this is the area where they will lose most money. If something is cancelled far enough in advance, you may be able to change a hotel booking or rearrange a train journey for example, but in most cases you'll end up coughing up these costs even if an event doesn't go ahead.
How do I actually get the refund?
Unused tickets need to be posted off to the company in question and there's usually a time limit of around 30 days. These often need to be sent via recorded mail but full details should be issued by the ticket agency.
Are the rules any different for the Olympics?
The organisers for the London 2012 events have been clear on this and give full details on the official website for the Games.
If the start time of an event is delayed, but it's still completed on the same day, you won't be eligible for a refund and you can't exchange tickets for another session. You also can't get your money back if an event begins and is then interrupted, but the organisers determine that enough of the event was 'substantially completed'.
In fact the only time you're likely to get a refund is if a session is not 'substantially completed', or if it's cancelled altogether.
More on consumer rights:
Ticket reselling sites exposed by documentary
Your rights if you change your mind
Be the first to comment
Do you want to comment on this article? You need to be signed in for this feature