Watch out for this Vodafone rip off!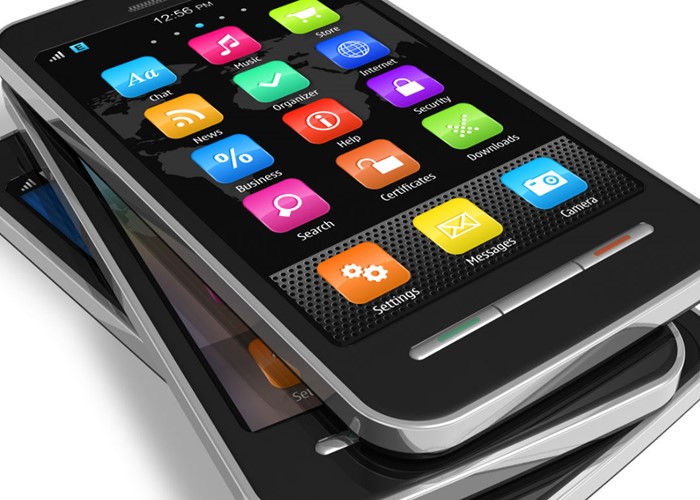 Do you think it would make your mobile phone bill `simpler' if your provider started rounding your bill up the nearest 50p? If you're a Vodafone customer that's what will happen to your bill in October.
Yes, you heard correctly. Millions of Vodafone customers will have their bills rounded up to the nearest 50p from October. Vodafone calls this "simplifying" bills but mobile phone users might have other words for the sudden increase in their phone bills.
The change comes into effect on 11 October and will affect everyone who took out a contract before February this year. For example if you normally pay £24.57 or £31.65 a month you'll now be paying £25 and £32 respectively.
Vodafone promises that no one will pay more than an extra 49p each month or £5.88 a year. Admittedly that's not much but Vodafone will be raking it in. Exact figures are hard to come by but the network has about 19 million customers in the UK and if just half of them paid an extra £5.88 a year that adds up to £55.8m. Nice work if you can get it.
Other price rises
The "simplifying" or rounding up of bills isn't all Vodafone's changing. It's also putting up prices for people who go over their data or call allowance.
From 11 October, calls to any UK mobile or UK landline number (except 0800, 0845, 0870, and numbers starting with 090) or UK voicemail will be charged at a flat rate of 35p per minute.
Currently many existing customers pay 21p a minute for calls to landlines, Vodafone mobiles and voicemail so the price hike represents an increase of a 40% for these calls.
However, at the moment calls to other UK mobile networks (non-Vodafone) and 0871 numbers typically cost 36p so the cost of these calls will fall slightly.
Another change is that costs are also going up for Vodafone users who exceed their data limit in any given month. Currently customers are charged £5 for every 500Mb outside their data limit. But from 11 October this cost jumps to £5 per 250Mb. So someone who exceeds their data limit by 1Gb would be charged £20 instead of £10.
The good news
It's not all bad news. Both Vodafone pay-monthly and pay-as-you-go customers will pay less to call 0800, 0845 and 0870 numbers from 11 October.
At the moment, depending on the exact package they're on, Vodafone customers pay up to 35p a minute for these calls. This call cost will fall to 7p from 11 October although this is a promotional offer and the cost will go up to 14p a minute in January 2012.
What can customers do?
In normal circumstances I'd advise customers who don't like their existing provider hiking prices to look around for a better deal and leave. However, if you're tied into a contract it's not that simple.
Although you can argue that Vodafone is breaching its own terms and conditions, contract small print says that customers can only cancel if the changes mean their monthly bills will rise by more than 10%. If this is the case users need to write to Vodafone before the changes come into effect on 11 October.
The address you'll need to do this is: Vodafone Customer Care, Vodafone House, The Connection, Newbury, Berkshire RG14 2FN.
Clearly the network is keen to get people to sign up to bigger bundles and more data. If you buy more data in advance it stays the same price at £5 per 500Mb.
Shopping around
Whether you're a Vodafone customer or not, it's a good idea to shop around when your existing mobile contract comes to an end. New deals are coming on to the market all the time and generally offer inclusive minutes, texts and data/internet.
Take half an hour to go through your old mobile bills and work out how much you are actually using your phone each month and for what. Also think about whether you need a shiny new handset or whether your existing old one will do. SIM-only deals are much cheaper but you'll need to provide your own handset.
More: Five sneaky mobile phone tricks | You're wasting £200 a year on your mobile
Be the first to comment
Do you want to comment on this article? You need to be signed in for this feature