Morrisons 'The Best' £12 meal deal for two: what's on offer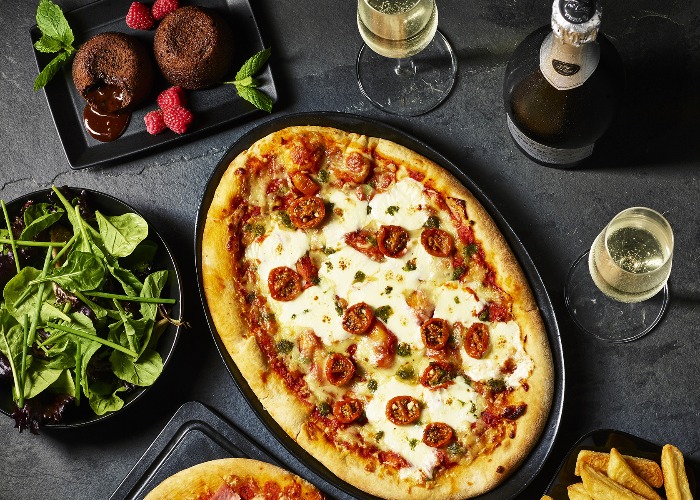 You can get two mains, two sides, one dessert and a bottle of fizz for £12 at Morrisons. We reveal how this deal compares to other popular food offers.
Morrisons has launched a meal deal for two under its brand 'The Best', which is priced to compete with the ever-popular M&S Dine In offer.
For £12, you get two mains, two sides, one dessert and a drink.
The offer is available in store and online but only runs until 4 August.
For long-term value, check out our weekly update of the best deals from all the big supermarkets, or look at our Morrisons-specific shopping tips.
Now, we'll look at what's available before comparing it to other offers available from rivals.
It's worth noting that, at the time of publishing, some of the products listed were already out of stock online so you can't be guaranteed to get the items listed below.
Morrisons meal deal: what's on offer
Below is the full menu. While 13 mains suggests there's excellent variety, over half of the options are pizzas so it's a little more restrictive than it first seems.
Mains:
Chargrilled vegetables pizza (510g)
Chicken and pesto pizza (470g)
Hoisin pork pizza (470g)
Italian meats pizza (458g)
Sri Lankan chicken pizza (475g)
Ham, mushroom and mascarpone pizza (515g)
Margherita with pesto pizza (470g)
Meat feast pizza (465g)
Salmon, smoked haddock and king prawn fish pie (400g)
Cottage pie with real ale gravy (400g)
Chicken and chorizo spaghetti (400g)
King prawn chilli and sunblush tomato linguine (400g)
Lasagne al forno (400g)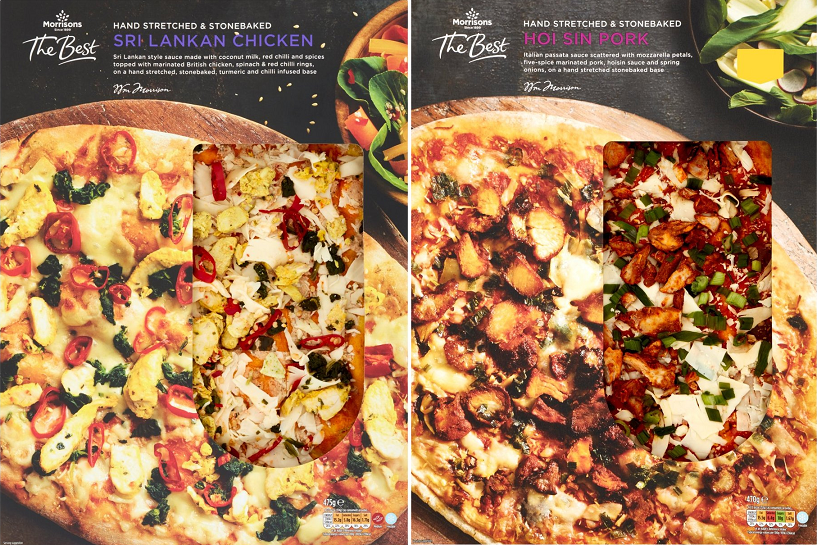 Sides:
Green vegetable medley with Jersey butter (260g)
Maris Piper chunky chips (450g)
Ciabatta bread sticks (140g)
Chorizo and cheddar stuffed mushrooms (200g)
Extra crunchy thick-cut coleslaw (500g)
Sparkle rocket and chive (75g)
Moroccan cous cous (240g)
Desserts:
Crème brûlée (two pack)
Raspberry panna cotta (two pack)
Dulce de Leche cheesecake (two pack)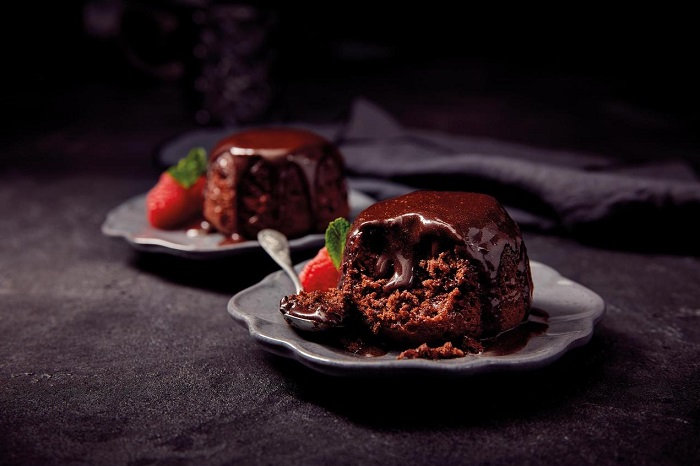 Drinks:
Sparkling Sicilian lemonade (750ml)
Sparkling raspberry lemonade (750ml)
Prosecco DOC (75cl)
Marques De Los Rios Rioja Crianza (75cl)
Pinot grigio rose (75cl)
Soave Classico (75cl)
Morrisons meal deal: is it good value?
You could save a lot of money with the meal deal – if you go for the most expensive options, you'll save £10.50 compared to buying everything separately.
Also, you get more bang for your buck compared to Marks & Spencer's Dine In for Two deal (priced at £12) as you get an extra main and side, although some would argue M&S meals are of a higher quality.
And while you get more food with Morrisons meal deal, M&S offers pricier options, including steaks and salmon, as well as a wider range of desserts.
If you're not interested in what Morrisons or M&S has to offer, it's worth checking out the cheaper £10 Tesco meal deal, Co-op's £5 frozen offer or even Jack's £7 meal deal.
Be the first to comment
Do you want to comment on this article? You need to be signed in for this feature