Jack's meal deal for two: what you can get for £7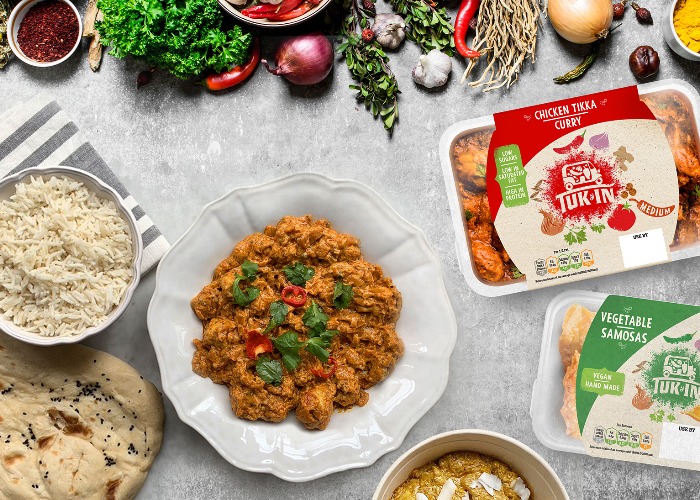 Jack's lets you choose two curries, two sides and 'an accompaniment' for £7. We reveal how the offer stacks up against other popular food offers available from rivals.
Tesco-owned Jack's has launched a meal deal aimed specifically at curry fans.
The discount supermarket is offering two mains, two sides and one accompaniment from Tuk In for a none-too-shabby £7.
Unlike offers by its rivals, this deal is not time-limited, but you will need to visit one of Jack's stores to take advantage of it.
So let's take a look at what's on the menu before comparing it to offers from other supermarkets.
Jack's meal deal for two: what's on offer
This offer is ideal for those who love an Indian curry on a budget.
The full menu is available below.
Mains:
Chicken tikka curry (325g)
Chicken korma curry (325g)
Lamb rogan josh curry (325g)
King prawn bhuna curry (325g)
Butternut squash and spinach curry (325g)
Chicken jalfrezi curry (325g)
Chicken vindaloo curry (325g)
Saag aloo curry (325g)
Sides:
White rice (250g)
Yellow rice (250g)
Lentil and quinoa mix (250g)
Plain naan (390g)
Garlic and coriander naan (390g)
Tandoori roti (390g)
Accompaniments:
Chicken tikka samosas (105g)
Vegetable samosas (105g)
Vegetable pakoras (105g)
Onion bhajis (105g)
All the mains typically cost £2.59 while the sides and accompaniments would set you back £1.39 each.
So, you would save £2.35 if you bought everything under the meal deal instead of buying everything separately.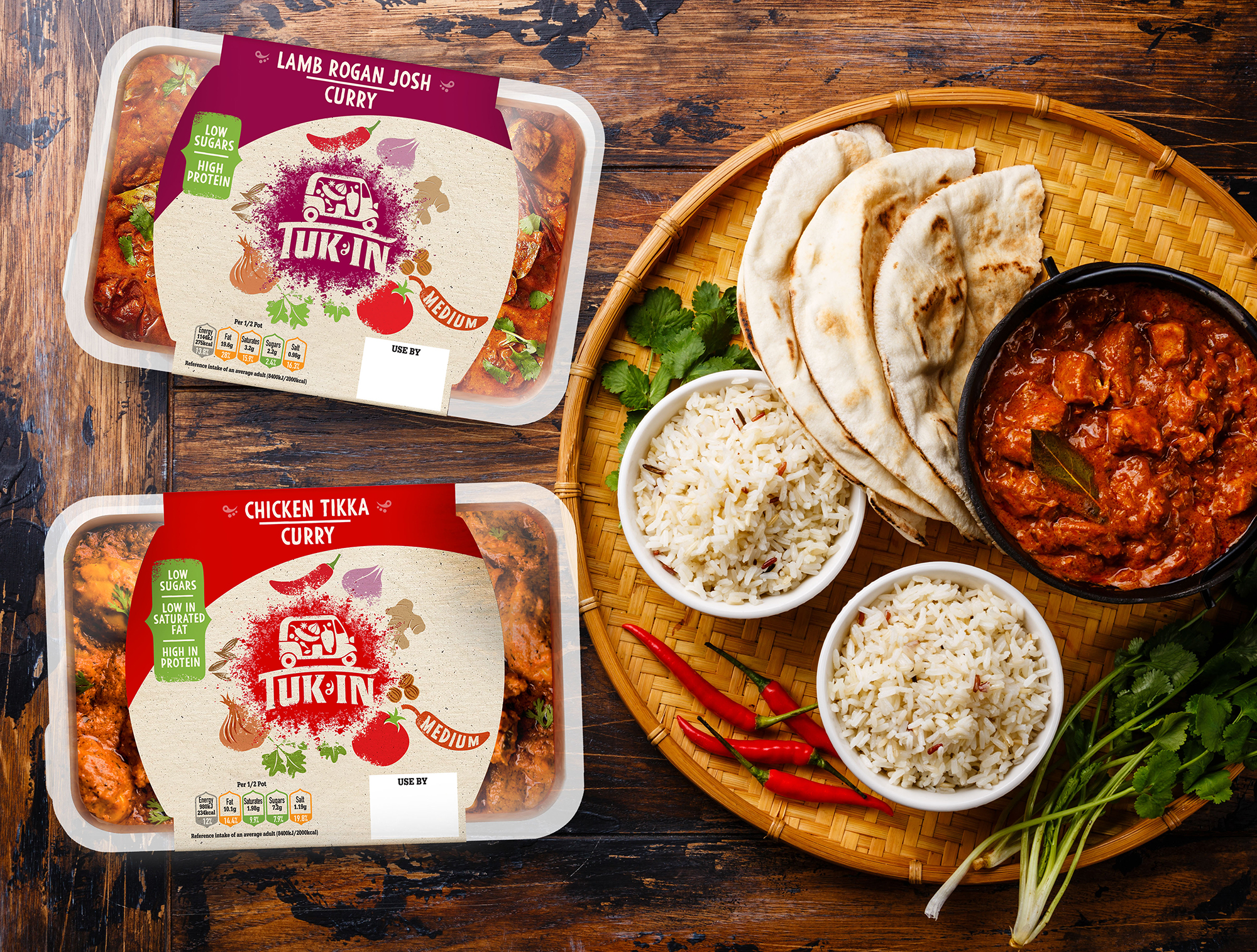 Is Jack's meal deal worth considering?
Jack's meal deal for two offers a decent amount of food for £7.
But while it's cheaper than Tesco's own £10 offering and costs significantly less than Marks & Spencer's popular Dine In offer (£12), you're obviously not getting anywhere near the same level of choice.
It may be that Jack's is planning to mix up the menu every now and then (much like M&S does), but for now, if you don't fancy a curry then it's pretty useless – plus you need to buy it in-store and, given there are only 12 branches across the UK, it may be quite a drive.
Finally, you don't get to choose any booze or desserts as part of the meal deal. Considering the wine in both the Tesco and M&S deals costs at least £5, those probably offer better value for money.
Our verdict? If you really love curry, you shop at Jack's anyway and don't fancy a bottle of plonk, then it's a decent meal deal. But you'll likely be better off with the M&S Dine In for two or Tesco's Finest meal deal.
Stock up on your freezer on a budget: Co-op's £5 meal deal rated
Which store do you think offers the best meal deal? Let us know your thoughts in the comments section below.
Be the first to comment
Do you want to comment on this article? You need to be signed in for this feature