Tesco, M&S, Sainsbury's, Aldi and Next are among the stores that will pop you in a free prize draw if you spend a few minutes on their online survey telling them what you think of your shopping experience.
In most cases, details of feedback incentives are printed on till receipts or you may get contacted by email after you complete an online order.
Of course, there's no guarantee you'll win, but it can be worth a punt as it only takes a few minutes of your time.
Dishing out prizes of up to £1,000 a time is a small price to pay for honest customer feedback according to retail analyst Clare Bailey.
"Retailers get coal face feedback without having to pay research companies and as an incentive for honest feedback they offer prize draws," said Bailey.
"Customer feedback is incredibly important to help retailers benchmark their performance and understand where improvements might be needed, whether that's in-store, online or across the wider shopper experience," commented Peter Aitken, head of Customer Strategy and Insights at Kantar.
"We know incentives like prize draws work well and one of our clients receives up to 3,000 customer responses per week.
"The feedback matches up with other metrics like Trustpilot, so the results aren't skewed by giving people a reward".
How does prize draw feedback work?
Each store may have a different process for giving your feedback and getting yourself included in the prize draw. In most cases, you'll need to have shopped in-store as you'll need to put in details from your till receipt.
Supermarkets tend to be most generous with Tesco and Asda offering £1,000, while some stores offer just one prize and others like Aldi offer multiple prizes each month.
Top supermarket deals of the week
The biggest feedback prize draws
We reveal where you have the chance to win up to £1,000 for your feedback below.
Asda - £1,000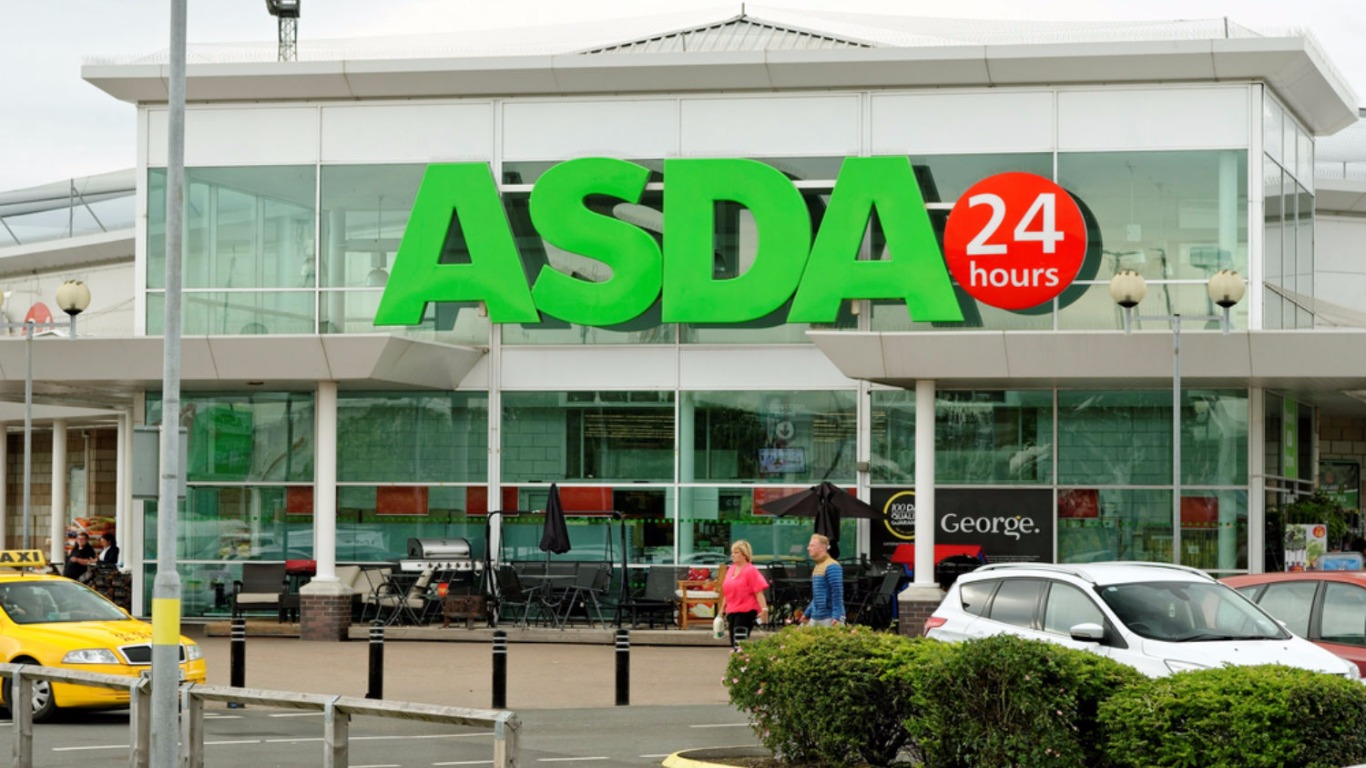 Asda asks you to 'Tell Asda' to be in with a chance of winning £1,000. You must make a purchase to share your opinion and enter the draw. Details are usually printed on till receipts as well as the website.
There's a maximum limit of one entry per household per prize draw and the terms and conditions warn anyone found trying to get around this by using multiple addresses will be disqualified.
How many prizes are up for grabs?
One cash prize of £1,000 a month, which is paid by PayPal.
Asda shopping tricks, tips and hacks to save money
Tesco - £1,000 worth of gift cards
Tesco's customer feedback prize draw is offered through TescoViews. The terms and conditions state you don't need to make a purchase to enter, but you must put in a four-digit Tesco store number which is on any receipt.
So, if you want to enter each month without buying anything – hang on to an old Tesco receipt. Anyone completing the survey gets 25 Clubcard points but only one set per household.
How many prizes are up for grabs?
One prize of £1,000 worth of Tesco gift cards each month.
Planning to shop at Tesco soon? Check out our guide on how to save on your next shop.
Sainsbury's - 100,000 Nectar points (worth £500)
Customers can enter a prize draw to win 100,000 Nectar points each month – equivalent to £500 to spend in-store if they complete Sainsbury's customer feedback survey known as 'Lettuce Know'.
You'll need details from your receipt to prove you've shopped at Sainsbury's and can only enter once each month.
Winners with a Nectar card have points credited to their account, while those without a Nectar card can open one to get their points or forfeit the prize.
How many prizes are up for grabs?
There are 10 prizes worth £500 in Nectar points every month available.
Sainsbury's shopping tricks, tips and hacks to save money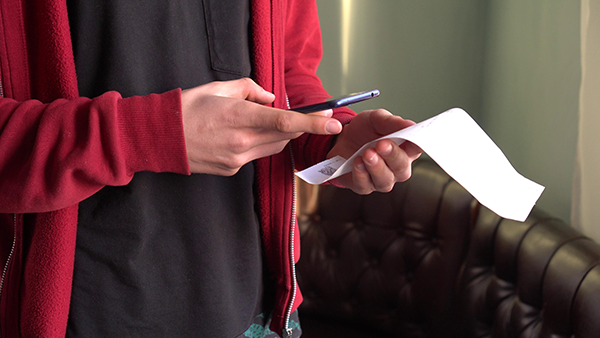 Co-op - £250 gift card
Shop online or in-store and you can win a £250 Co-op gift card if you leave feedback through the 'Your Store Your Say' website.
You'll need to put in purchase details and answer questions about your shopping experience. There's a maximum of one entry per person each month regardless of how many times you shop with Co-op.
How many prizes are up for grabs?
There are 10 prizes of £250 Co-op gift cards to be won every month. This draw runs from the 14th to the 13th of each month.
Next - £200
Next run a prize draw every three months where one winner can bag a £200 cash prize, which is paid as a cheque.
Details are on till receipts and if you've collected a parcel from Next or have an e-receipt, you may also be offered the chance to take part.
Leaving feedback takes just a couple of minutes as you'll be asked about the store you visited, customer service along with displays and sizing options.
How many prizes are up for grabs?
One £200 cash prize every three months.
Aldi - £100 voucher
If you share your views after shopping at Aldi, you could be in with a chance of winning £100 in Aldi vouchers to save on your shopping bill.
Head to its website www.tellaldi.com and complete its online survey for a chance to win a £100 voucher.
The survey takes under five minutes and you're asked to rate the level of service, whether shelves were well stocked and how clean the store was.
How many prizes are up for grabs?
There are 11 prizes of £100 in Aldi vouchers to be won each month.
Aldi: smart shopping tips to save you even more
Marks & Spencer - £50 gift e-voucher
M&S often asks whether they were 'remarkable' on its till receipts. If you tell them what you think, you could win a £50 gift card.
When you start the survey, it asks if you've got your receipt, but if you don't there's no need to worry.
Even if you didn't buy anything, you can still rate your experience in-store.
The survey takes less than three minutes and you'll be asked about the store experience, cleanliness, how helpful the staff were and how quickly and easily you were able to pay.
How many prizes are up for grabs?
There are 10 prizes of £50 gift e-vouchers each month up for grabs.
Marks & Spencer Sparks loyalty scheme: how it works