NHS prescriptions, Council Tax, mobile phones: the bills and taxes increasing in April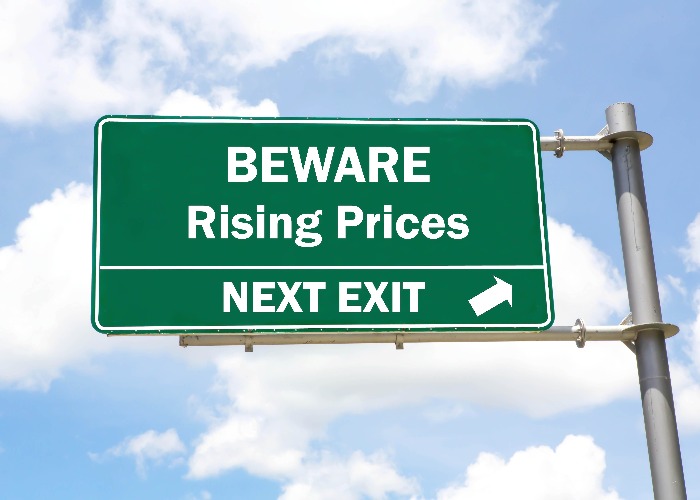 April is not just the start of a new tax year, it's also the point at which a host of household bills and taxes will become more costly.
April is almost upon us, and so millions of households across the UK face paying more for a host of typical bills.
NHS prescriptions
Paying for medication is about to get more expensive too, with the cost of prescriptions increasing from £9.15 per item to £9.35.
Alongside this, the price of pre-payment certificates is going up too. Three-month certificates will cost £30.25, up from £29.65, whole 12-month certificates will rise from £105.90 to £108.10.
Council Tax
Council Tax is set to get more expensive for millions of people in April.
According to the latest data from the Ministry of Housing, Communities and Local Government, the average bill for a property in band D will be rising by 4.4%. That works out at a jump of around £81 in cash terms.
The size of your increase will vary based on location, while there remain questions over just how sustainable these rises are.
See if you are eligible for a Council Tax cut
TV Licence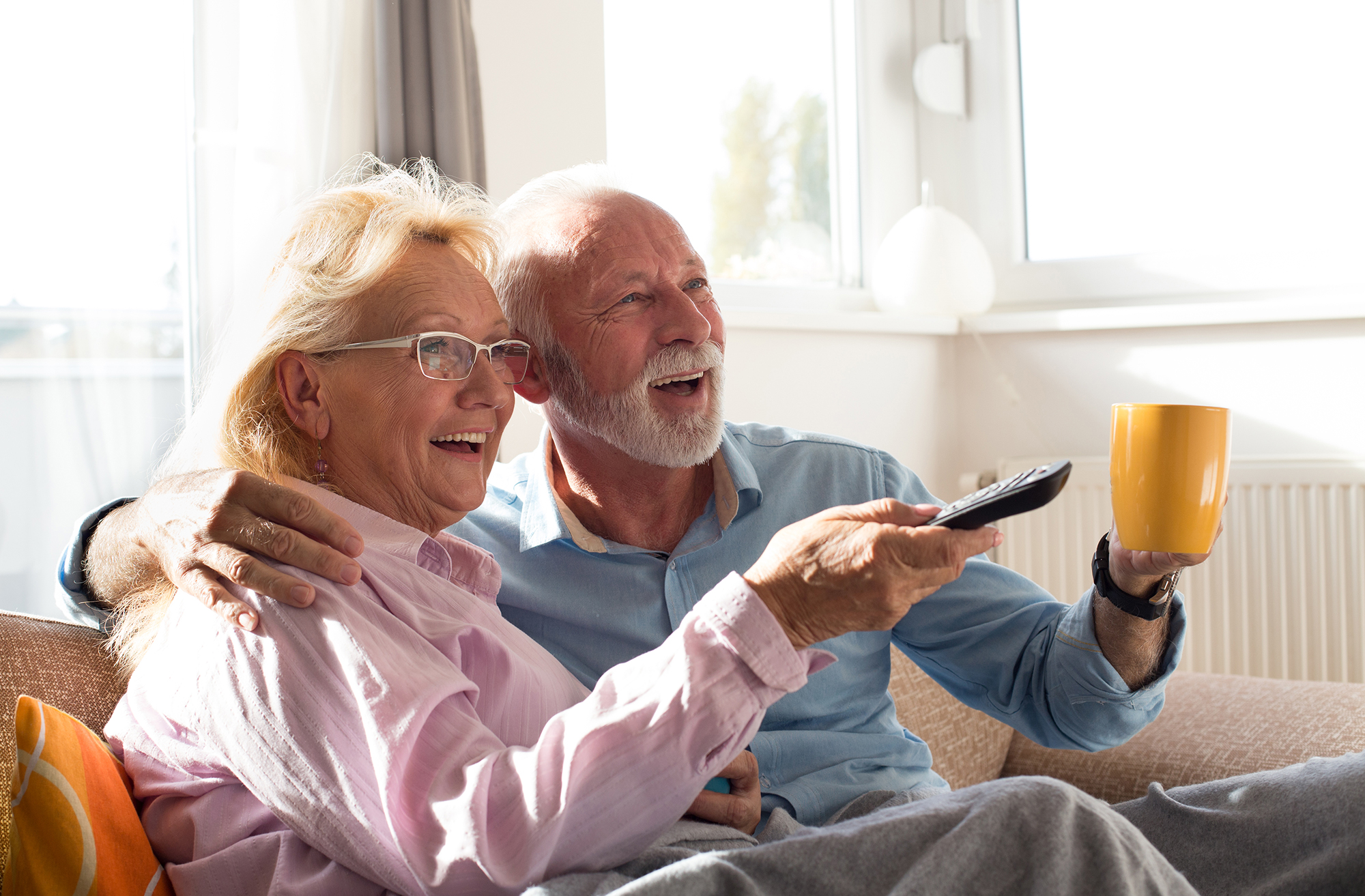 The cost of your TV Licence is jumping next week from £157.50 to £159. Blind and severely sight impaired viewers are entitled to a 50% discount, meaning it will cost £79.50 from April.
If you only have a black and white telly, the licence will increase from £53 to £53.50.
Many of the over-75s now have to pay for their TV Licence, while some people are exempt.
Mobile phone and broadband bills
A host of phone and broadband providers are increasing their bills from April.
O2 customers for example will have to pay 1.4% more, while EE users will pay either 1.2% or 4.5% more depending on when you first took out your contract.
It's a similar situation for Three users who will pay either 1.5% or 4.5% more, and Vodafone users will pay an additional 4.5% from April.
As for broadband users, BT and EE users will pay up to 4.5% more, while Sky users face bill rises of around £72 a year.
Get a new broadband deal - don't simply renew! Compare offers with Broadband Genie
Energy bills
The energy price cap limits the maximum amount that any energy supplier can charge on their standard tariffs.
From 1st April the price cap will jump by £96 to £1,138 for the 11m households on default tariffs.
Meanwhile, those on pre-payment meter users will see their bills increase to a maximum of £1,156, an increase of £87.
The energy price cap was introduced to protect households who remain on their supplier's standard tariff, but you can save far more cash by shopping around for a new tariff every year or two.
Vehicle Excise Duty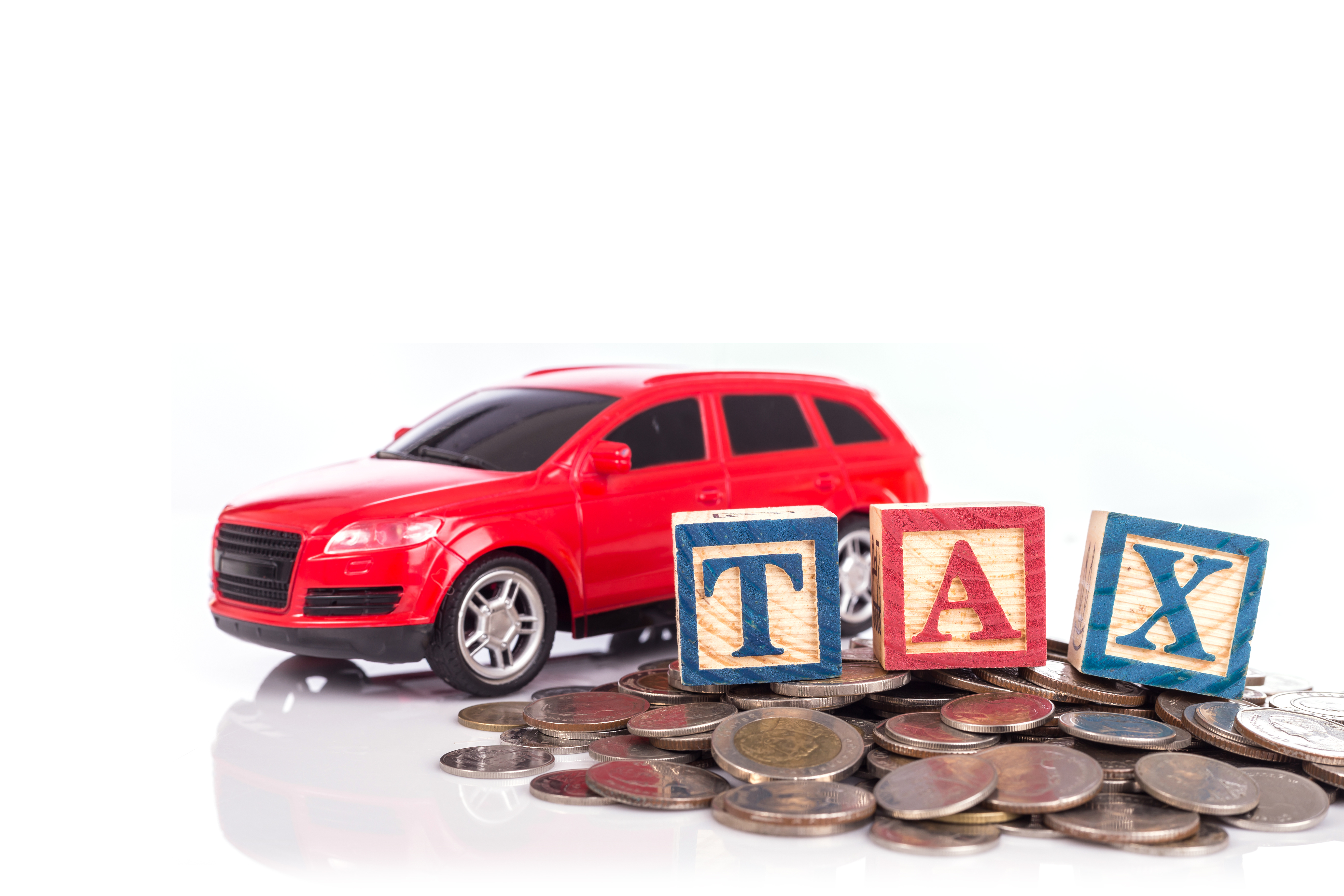 VED, or car tax as it's sometimes known, is a tax you pay based on your car's emission levels for the first year. After that, there is a flat annual rate.
The bills for cars that emit up to 75g/km of CO2 are unchanged, but vehicles that emit higher levels will see their first-year bills rise by between £5 and £40 depending on their precise emission levels.
That flat rate for the second year onwards has also increased from £150 to £155.
Search for new car insurance with Confused.com
Water bills
Water bills are also changing in April, though the impact on your bill will vary based on your location and supplier.
While Ofwat, the water regulator, says that the average household will see their bills drop by around £2 a year, though some ‒ like those supplied by Thames Water and Hafren Dyfrdwy ‒ will have to pay an extra £14 annually.
There are future water bill falls on the way over the next few years, though this decrease is going to be smaller than initially announced after the Competition and Markets Authority got involved.
*This article contains affiliate links, which means we may receive a commission on any sales of products or services we write about. This article was written completely independently.
Be the first to comment
Do you want to comment on this article? You need to be signed in for this feature