Pension advice: when you need it, where to get it and how much it will cost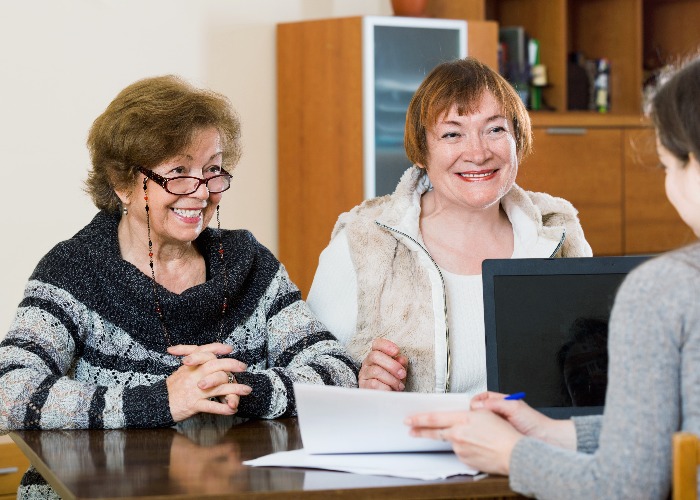 Accessing our pension savings is one of the biggest financial decisions we'll ever make, so it makes sense to think carefully about getting advice. But who should you speak to? And how much will it cost? Our guide answers all your questions.
Why you need pension advice
Since the introduction of pension freedoms in 2015, most of us will need some help when it comes to deciding what we want to do with our pension pots.
Things are straightforward for the lucky few on Final Salary pension schemes – they reach retirement age, and then receive a percentage of their old salary each and every year to tide them over in their twilight years.
But for those of us with Defined Contribution schemes, it's rather more complicated.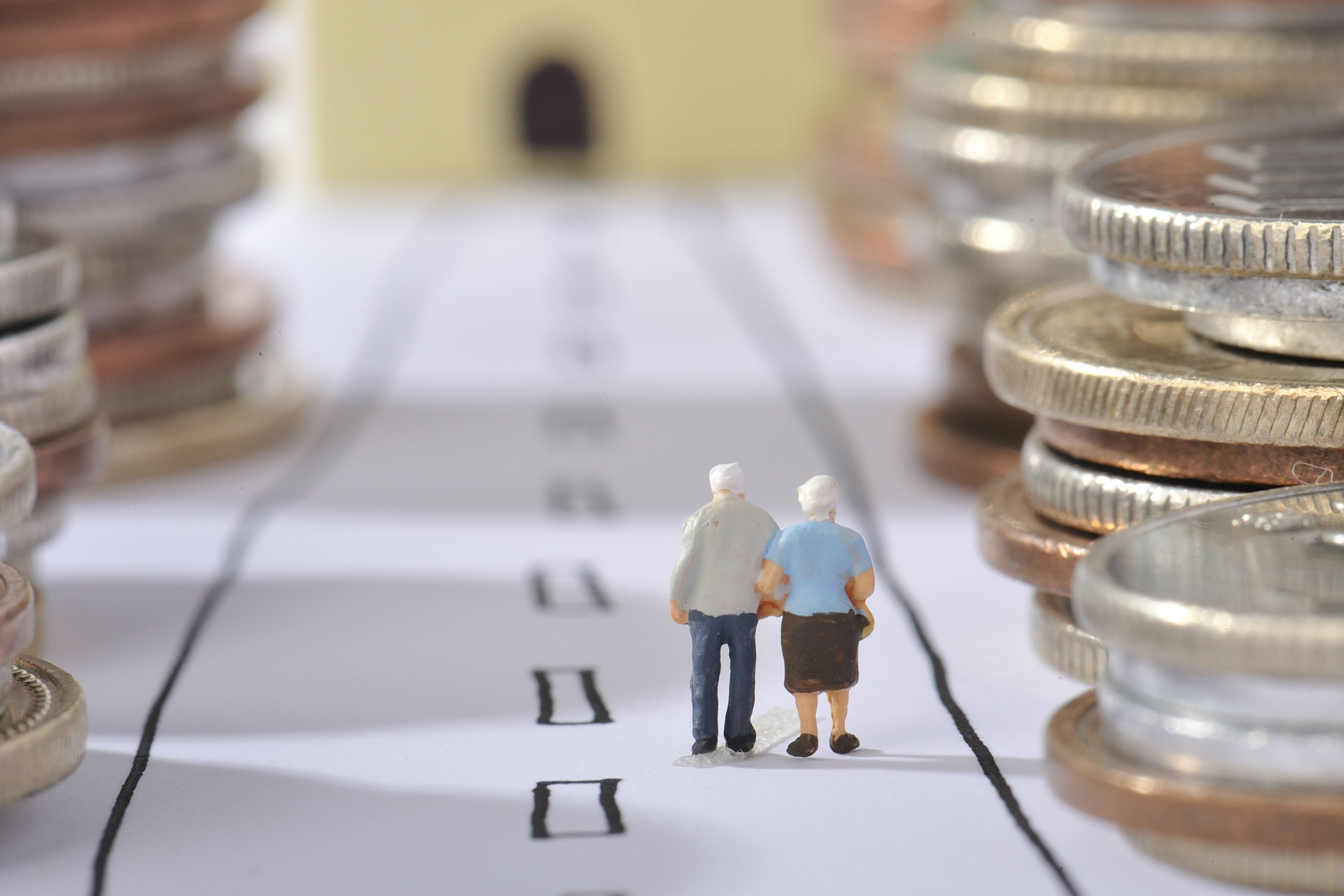 There are now a number of different options available.
Turning that pot into an annuity – an insurance product which pays you an income until you die – was for a long time the only realistic option.
However, since the freedoms were introduced and people were given more choice, sales of annuities plummeted.
And as this happened, many annuity providers left the market, which reduced competition.
All this has combined to leave annuity rates far lower than before the pension freedoms were introduced, so it's understandable that they aren't everyone's cup of tea.
So, what are the alternatives? The pension freedoms mean you can withdraw the whole pot once you reach the age of 55 if you choose, or withdraw some of it and keep the rest invested.
But how much should you withdraw? You can get 25% tax-free, but should you?
And how should you invest the rest of the pot, knowing that you are going to need that money to cover your living costs until you die?
According to recent figures, an increasing number of people are withdrawing chunks of their pension, only to stick the money in cash accounts, potentially a disastrous move.
The answers to these questions will depend entirely on your own individual circumstances, which is why getting an expert to help you put a plan in place for your retirement funds is a smart idea.
Four tax-free ways to access your pension savings
Where can you get pension advice?
It's important at this point to make clear the distinction between advice and guidance.
Pension guidance is meant to give you an idea of the different options that are open to you and is provided by Pension Wise (which has become part of the Money and Pensions Service).
Guidance runs through the possible pros and cons of each option and the tax implications, and sessions are absolutely free. However, they will not advise you on what is the best option for you and your circumstances.
If you want actual advice tailored to your own circumstances then you will need to see an independent financial advisor (IFA).
A good way to find an IFA in your area is with the Unbiased website – you can browse local advisors, or fill in a quick form and be matched with the best advisor for you.
How much will pension advice cost?
Before we look at how much it will cost, it's worth pointing out that you can withdraw up to £1,500 tax-free from your pension pot to help pay for any pension advice.
So how much can you expect to be charged?
Different advisors will charge for their services in different ways, so be sure to discuss their fee structure well in advance.
There are a number of common charges you might face:
Fixed fee: This is where the advisor charges a set fee for carrying out a specific service, for example setting up an annuity.
Hourly rate: Some advisors charge by the hour. This can vary significantly, but the UK average sits at around £150. If your advisor charges an hourly rate, it's a good idea to establish exactly how long each task is likely to take!
Percentage of assets: If an advisor is going to be managing your investments over a period of time, they may want to charge a percentage of the portfolio's total value.
In 2017, Unbiased surveyed advisors to find out exactly what they were charging for example services.
Here is how those charges broke down, to give you a rough idea of how much you should be paying.
| | |
| --- | --- |
| Service | Cost |
| Converting a £30,000 pension fund into a lump sum and annuity | £825 |
| Converting a £100,000 pension fund into a lump sum and annuity | £1,750 |
| At retirement advice on £100,000 pension pot (client requires full advice) | £2,000 |
| At retirement advice on £100,000 pension pot (client knows what they wish to do) | £1,000 |
| At retirement advice on £200,000 pension pot (client requires full advice) | £2,500 |
| At retirement advice on £200,000 pension pot (client knows what they wish to do) | £1,100 |
| Set up of a drawdown scheme on a £300,000 pension pot | £3,500 |
| At retirement advice where the client has a £200,000 SIPP, some DB income, £100,000 of investments and a £250,000 investment property, incorporating estate planning | £5,000 |
Be careful what you're paying for
Unfortunately, there have been a couple of occasions where financial advisors have led people to make poor decisions with their pension.
There is no shortage of scammers out there: the Government has banned all cold calling with regard to pensions, so you can assume anyone offering a 'free pension review' is a crook.
However, even genuine Independent Financial Advisors (IFAs) can be of varying quality. High fees and unsuitable investment choices could take huge chunks out of your pension.
To make sure your IFA is up to scratch, we suggest the following:
Find a good IFA – You can use a service like unbiased.co.uk to find a qualified IFA in your area that specialises in pensions. Once you have a name, take the time to look around for reviews – TrustPilot is a good place to check.
Assess your advisor – You should be able to have a brief meeting with your IFA to work out if they are right for you before you commit to paying them anything.
Use this time to ask them what qualifications they have, how much experience they have, what services they offer and how much they charge. They should also be able to give you a rough idea of how they would help you personally.
Assess the advice – If you think you've found the right advisor, go on to have your meetings but assess any advice they give you before you act upon it.
Be the first to comment
Do you want to comment on this article? You need to be signed in for this feature