Private COVID-19 vaccine: can you pay for the coronavirus jab?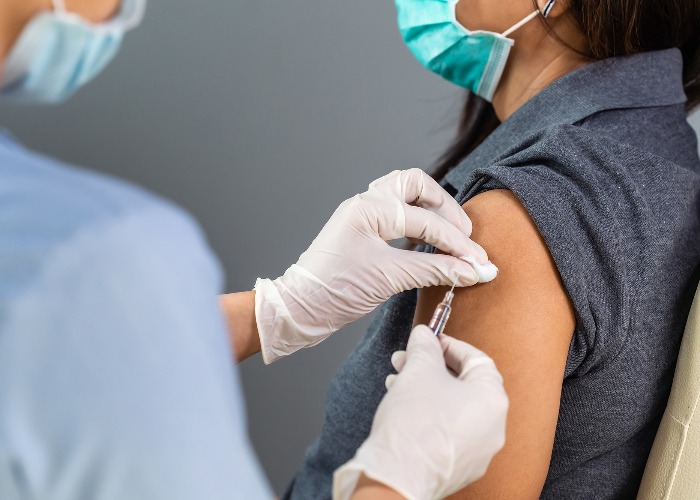 The UK Government has an ambitious vaccination plan to help end the coronavirus pandemic, but if you don't want to wait, is it possible to pay for a private COVID vaccination?
Can I pay for a private COVID-19 vaccine?
At the time of writing, there is no option to pay for a private COVID-19 vaccine, but we'll update this article if this changes.
Pfizer, the first company to get a COVID-19 vaccine approved for use in the UK, recently ruled out any plans to supply the vaccine to the private sector, as reported by the Financial Times (FT).
Similarly, AstraZeneca told the FT its vaccination is not available for private purchase, and it was also revealed most private clinics are not expected to offer any vaccinations until the first phase of NHS vaccinations are done.
It's worth stressing that, even if healthcare companies decided to sell the vaccine, you may still have to wait to get one as they have to fulfil millions of orders for several countries first.
The only option for a vaccine at the time of writing is to wait for the NHS to get in touch when you're eligible – we'll go into more detail below about the current vaccination plan by the Government.
If you get any suspicious texts offering the COVID-19 vaccine in exchange for personal and financial information, it's a scam as the vaccine is free – here's how to stay safe.
Private COVID-19 tests: where you can get one, costs & how they work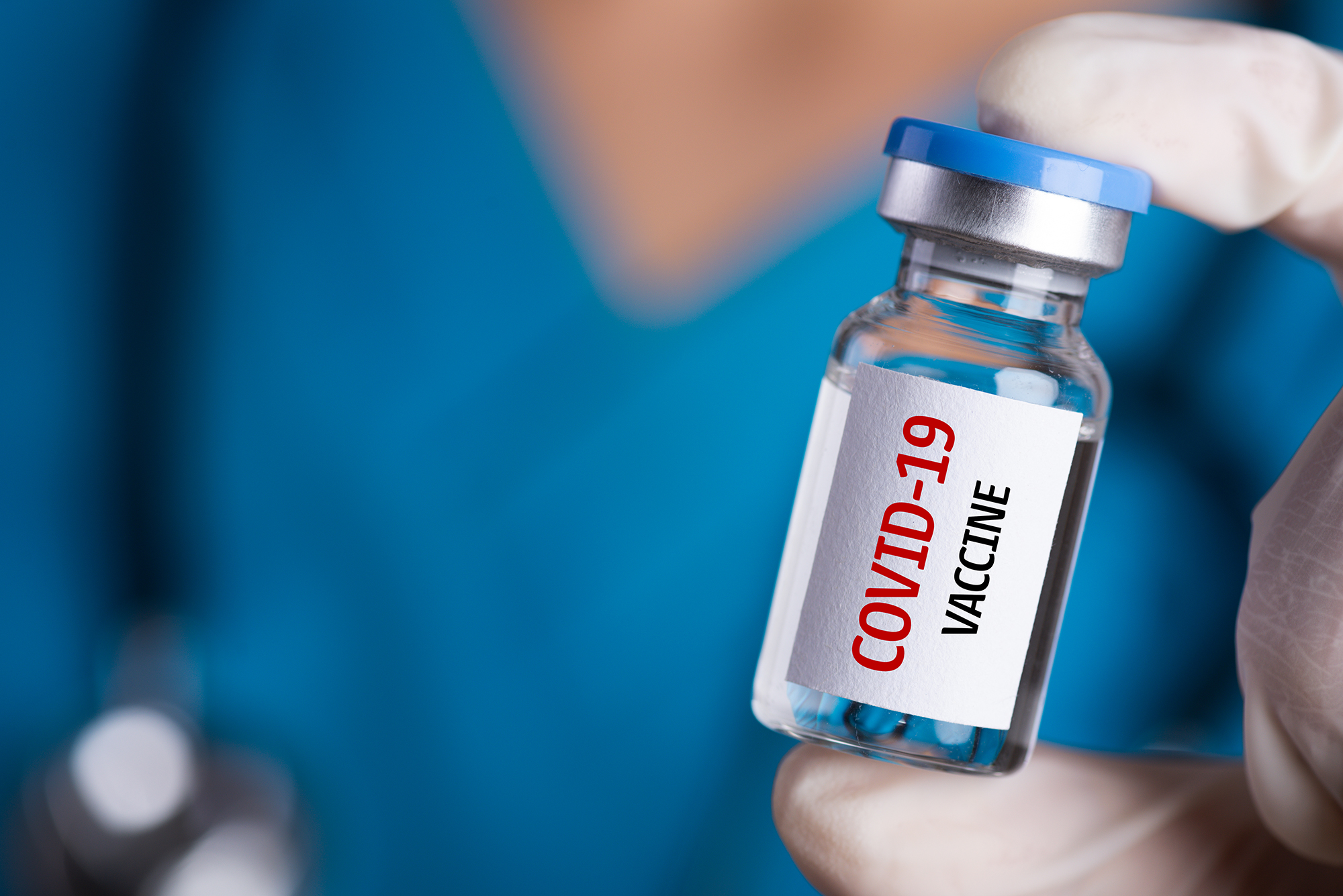 When can I get a COVID-19 vaccine on the NHS?
According to the NHS, the coronavirus vaccine is given as an injection into your upper arm, and two doses will be needed for longer lasting protection.
You can still get and spread COVID-19 even after you have the first vaccine dose, so it's still vital to follow social distancing rules.
The current plan by the Government is to offer the first dose of the COVID-19 vaccine to those in the top priority groups by 15 February, which is around 15 million people.
The Government aims to offer a first vaccine dose to:
All residents in a care home for older adults and their carers;
Everyone who is 70 years of age and over;
Frontline health and social care workers;
Clinically extremely vulnerable individuals.
According to official documents, the vaccine will be offered to residents in care homes for older adults (and their carers) first then those over 80 years old and frontline health and social care workers.
The rest of the population will be offered a vaccine depending on their age and clinical risk factors.
It's been widely reported that the entire UK adult population will be offered a COVID-19 vaccine by autumn – but this is only a target at present and no firm date has been announced.
And it's worth remembering that if the current vaccination drive fails to meet its target of 15 million people by mid-February, that this could have a knock-on effect on vaccinations for everyone else.
People will be vaccinated at various places including mass vaccination sites, hospital hubs, pharmacies, local GP practices – and even supermarkets.
Shopping rules: latest restrictions at Asda, Sainsbury's, Tesco & more supermarkets explained
Which COVID-19 vaccines have been approved?
At the time of writing, three coronavirus vaccines have been approved for use in the UK.
In early December, the Pfizer coronavirus vaccine was the first to be approved by the Medicines and Healthcare Products Regulatory Agency (MHRA). It offers up to 95% protection against COVID-19.
On 30 December, the Oxford-AstraZeneca coronavirus vaccine, which is 62% effective, was approved for use in the UK by the MHRA.
The most recent COVID-19 vaccine to be approved by the MHRA is by Moderna, which is nearly 95% effective.
The medical companies racing to find a COVID-19 coronavirus vaccine
Be the first to comment
Do you want to comment on this article? You need to be signed in for this feature