Asda singled out by watchdog over pricing tactics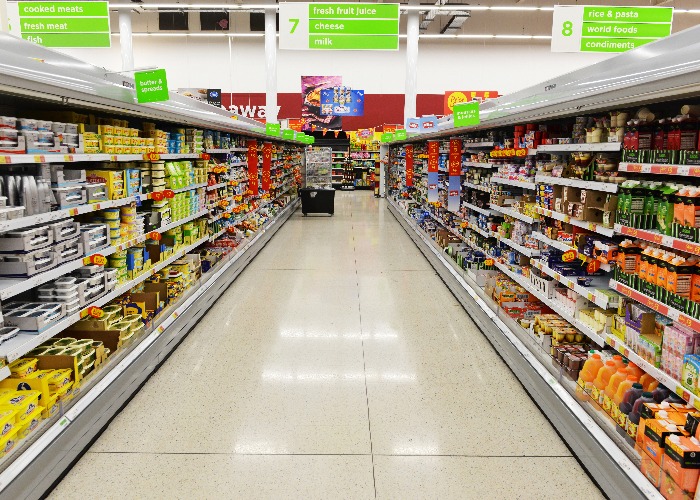 Promotions need to be clearer for shoppers to ensure they don't lose out, Competition and Markets Authority says.
Supermarkets have been told to clean up their act when it comes to promotions such as 'multibuys' – with Asda in particular being singled out by the competition watchdog.
The Competition and Markets Authority (CMA) has expressed concern that shoppers could be misled by certain confusing pricing tactics, making it hard to work out whether they were getting a genuine discount.
The watchdog said it had "particular engagement" with Asda on promotions. As a result, Asda has committed to change the way it advertises both 'multibuys' and 'was/now' promotions, where products are reduced from a previous price.
Pay no interest on debt for up to 40 months - compare credit card deals
What the CMA had to say
CMA enforcement director Michael Grenfell said these would be fully implemented by August 2016 and the watchdog would check how they are working six months later.
"We welcome the commitment we have received from Asda as well as the engagement from other supermarkets, and expect them all to ensure that their practices are not misleading and that shoppers are better informed and able to choose the products that most suit their needs."
Asda put out an official response to the CMA announcement this morning (Wednesday), with CEO Andy Clarke stating: "All supermarkets were asked to review their pricing practices and make any necessary changes.
"The CMA has asked for a commitment from Asda on our promotional pricing rules and we were happy to provide this.
"It's important that customers know that the CMA did not make any findings against Asda and it hasn't questioned our commitment to everyday low prices."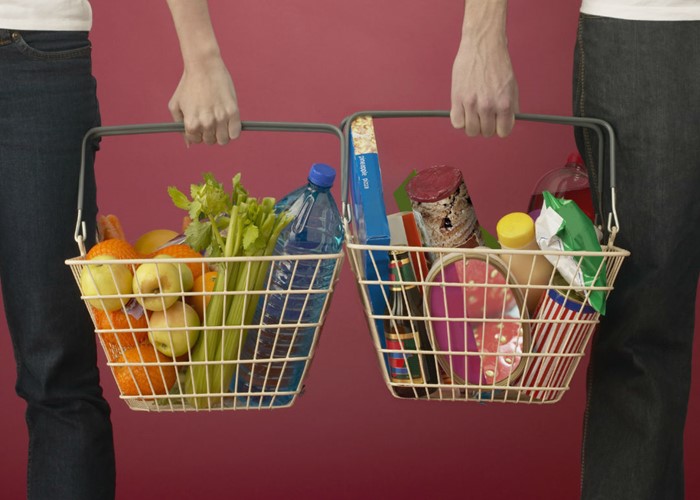 So what's changing at Asda?
Following the consultation with the CMS, here's what Asda will be implementing:
'Now' prices will not be advertised for longer than the 'was' price applied, ensuring they are a meaningful comparison;
Multibuy offers will represent better value than a single product before the offer;
Multibuy offers will not be immediately followed by 'was/now' promotions, so it will be easier for shoppers to tell what is a good offer;
Once implemented, these changes will give shoppers increased confidence that they are getting a genuine discount and help them to compare the discounted price with the previous higher price.
From cashback to balance transfers - find the credit card for you
The problem with promotions
Earlier this year, the Money Advice Service (MAS) warned that supermarket promotions were confusing for customers, and 'seducing' them into overspending to the tune of £1,300 each year.
To highlight just how misleading deals can be, MAS asked more than 2,000 shoppers to select the best value option on four offers commonly found in supermarkets. Remarkably, only 2% we able to correctly identify the best deal in all four cases.
In the face of growing criticism, some supermarkets have already cooled on the idea of promotions. In February, Sainsbury's announced plans to remove all multi-buy and buy-one-get-one-free style offers from its shelves.
Hopefully, the latest CMA clampdown on the practices will result in a better deal for shopper., As Richard Lloyd, executive director at campaign group Which?, says: "Actions taken by the authorities should serve as a clear warning to all retailers: If they try to pull the wool over consumers' eyes they will not get away with it.
"Retailers must​​ get their house in order."
Don't miss these:
Tesco to accept Sainsbury's brand match coupons
Aldi: shopping hacks to save you even more
Lidl: the shopping hacks and deals that will save you even more money
Be the first to comment
Do you want to comment on this article? You need to be signed in for this feature