HSBC and Santander to refund customers after breaking overdraft rules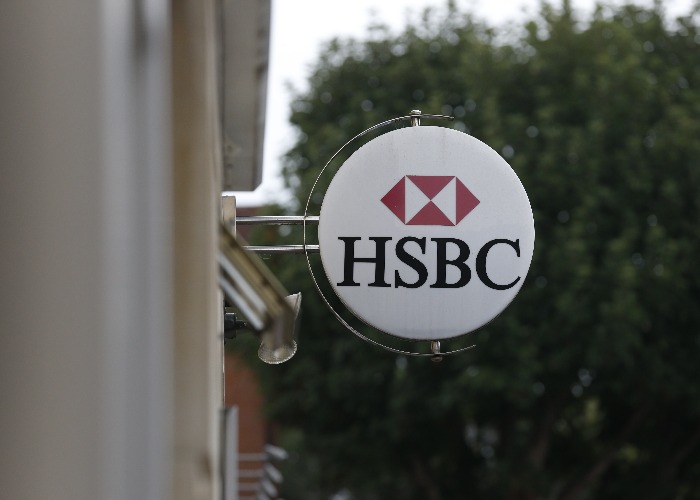 The banks failed to notify customers they were about to be hit with overdraft charges.
Well over 100,000 HSBC and Santander customers who have been hit with overdraft charges are in line to receive refunds.
New rules came into force back in 2018 forcing banks to contact customers with current accounts by text message before charging any overdraft fees.
That way the account holder at least has the chance to pay money into the account and get out of the red fee-free.
However, the Competition and Markets Authority (CMA) said both HSBC and Santander had repeatedly failed to notify customers and has told them to refund all fees incurred by those who had gone into their unarranged overdraft.
Regularly in the red? Here are the accounts with the cheapest overdrafts
How much will customers be given?
HSBC has said it will be refunding £8 million to 115,000 affected customers.
Santander hasn't yet calculated how many customers are owed money but has confirmed it will be refunding them.
Customers will be notified so if you're one of those affected you won't need to do anything.
This isn't the first time that the CMA has taken action against a financial institution over this matter, with Nationwide having been made to refund £6 million to 320,000 customers in the summer.
Fines for firms that break the rules
Speaking back in August, Adam Land, senior director for remedies, business and financial analysis at the CMA, emphasised that the text alerts that banks and building societies were ordered to send to customers who were about to slip into an unarranged overdraft were "key in helping them avoid unexpected fees".
He also argued that the CMA needs stronger powers to ensure compliance with its orders, such as the ability to impose fines.
It's a good point ‒ while Nationwide has reimbursed customers and both HSBC and Santander will do so, none of them have actually lost anything as a result of having broken the order.
If there was a proper financial penalty for doing so then it would serve as a far more effective deterrent for any other firms tempted to shirk their duties.
Often in the red? Get a £250 interest-free overdraft with first direct's current account
Clamping down on expensive overdrafts
It's worth reflecting on the fact that this action comes just a few months after the regulator announced a series of reforms to the overdraft rules, including preventing providers from charging higher prices for unarranged overdrafts than arranged ones and banning 'fixed fees' for borrowing through an overdraft.
The rules are welcome for those that dip into the red, ensuring that what they will pay for doing so is much clearer, allowing them to compare accounts more accurately.
Some banks and building societies have already started the process of overhauling their overdraft charges, which you can read more about here.
The article also highlights the best accounts for those who constantly dip into their overdraft. If that sounds like you, it's definitely worth switching as you'll save a small fortune.
Be the first to comment
Do you want to comment on this article? You need to be signed in for this feature