Opinion: overdraft fees cap could spell the end for bank bungs and generous savings rates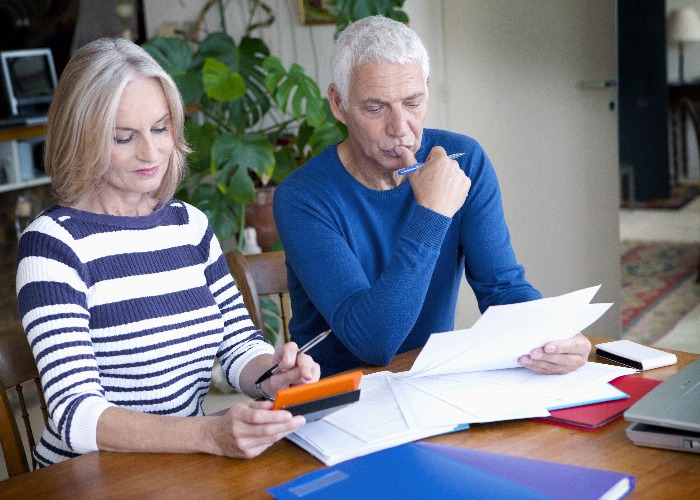 Banks currently pocket huge sums from the charges they levy on overdrafts. Capping them will affect us all.
It's been a big week for overdrafts, with the financial regulator announcing changes that it described as "the biggest shake-up to the overdraft market in a generation".
In response to the huge sums that banks pocketed from these charges – and the fact that they disproportionately hit people living in deprived areas – the FCA has come up with a whole series of reforms.
These include preventing providers from charging higher prices for unarranged overdrafts than arranged ones, banning 'fixed fees' for borrowing through an overdraft, and forcing providers to advertise their overdrafts with a simple rate to help users compare them.
Now read: the best accounts for those who constantly go into the red
Good news for those in the red, bad news for the rest of us
Obviously, it is a good thing that banks are being forced to be much clearer about just how much an overdraft can cost you.
And for those who struggle with their budgeting, the fact that dropping into an unauthorised overdraft will no longer be more punitive than an arranged one will be welcome.
But it's important to bear in mind that while people who use their overdrafts, both authorised and otherwise, are gaining additional protections from these rules, there will be a knock-on effect for everyone who owns a bank account.
Overdrafts are big business
Banks make a huge amount of money from their overdraft charges.
The regulator reckons that in 2017 banks and building societies pocketed a whopping £2.4 billion from overdrafts, with just shy of a third of that coming from unarranged overdrafts.
And while yes, some of that money will go to towards shareholders and bonuses for executives, a decent portion of it will be used on incentives to get people to join the bank in the first place.
Those juicy switching bonuses and added benefits like cashback on direct debits, free travel insurance, or just simply a less insulting interest rate on your in-credit balances – they all have to be paid for somehow.
And that cash from overdrafts is helping to cover the costs of those benefits you enjoy.
Bag £100 and get access to a 5% savings account when you switch to first direct. Apply here
We've been here before
So the question becomes what happens to those goodies, those lovely incentives that mark out the best bank accounts from the rest, once the income stream of overdrafts is switched off.
Rewards credit cards offer us a good insight.
A couple of years ago, the market was awash with fantastic cards to choose from, offering large chunks of cashback whenever you spent, or loads of loyalty points for whatever scheme you preferred.
The 0% periods on offer were, frankly, enormous as well.
But the eagle-eyed among you will have noticed that borrowers today have rather more slim pickings if they are looking for something a bit out of the ordinary from their plastic friend.
That's because back in 2016 interchange fees – part of the fee that a retailer's bank charges the retailer in order to process a payment – was capped.
The average interchange fee had been around 0.85%, but it was capped at 0.2% for debit card payments and 0.3% for credit cards.
And lo and behold, banks then fell over themselves to withdraw or strip back the lovely rewards schemes they had on their cards, leaving us customers to count the cost.
See the best cashback credit cards still available (they're better than nothing)
The unintended consequences
I have no doubt that there was plenty wrong with the overdraft market as it was, and that the FCA's reforms are well-intentioned.
It's insane that in some cases borrowing through an overdraft was more costly than using a payday loan, for example.
But forcing banks to play clean on overdraft charges will come with the unintended consequences of punishing those of us who stay in the black and make use of the added benefits offered by the best bank accounts.
So enjoy that cashback, those new customer bonuses and top rates of interest while you can, because there's a decent chance they won't be around for much longer.
Be the first to comment
Do you want to comment on this article? You need to be signed in for this feature