The cities where people are most and least likely to switch energy deals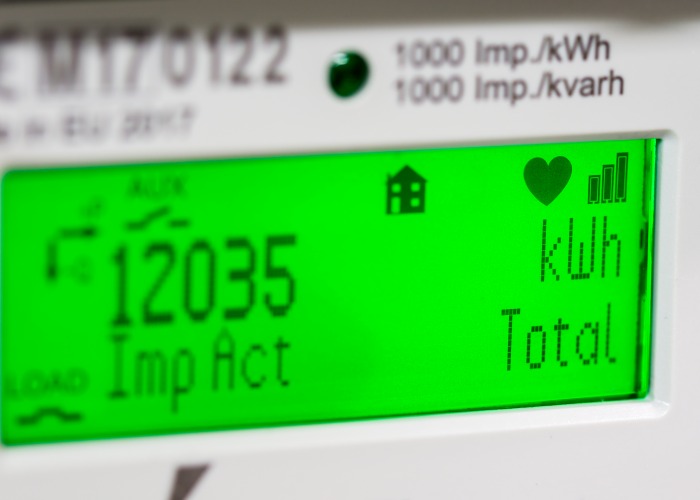 The areas where people are most likely to benefit from switching deals are the least likely to do so.
Winter is here, and with it comes higher energy use (plus bigger energy bills).
The trouble is, the actual price we pay for our energy can vary significantly, mainly down to the energy tariff we go for, with those households that don't switch deals every couple of years lumbered with the most expensive deals around.
Analysis by Experian and energy switching service Runpath has revealed the areas around the country where people are most likely to switch energy deals, and where people are most likely to stick with their existing tariff.
Could you slash hundreds off your energy bill? Compare deals now
The best cities for switching
The report found that it is households in London, the South East and South West which are hottest when it comes to tracking down better deals on their energy use.
The firm suggested that it is perhaps those areas that are a little more affluent which are most aware of the benefits that come from switching energy deals every year or so.
According to the report, these are the 10 towns and cities where switching is most commonplace, and the typical savings found when comparing the most expensive tariff from one of the 'Big Six' suppliers with the cheapest available deal for that region.
Join the hundreds of thousands of people who've switched to a cheaper energy deal
| | |
| --- | --- |
| Towns and areas most likely to switch | Potential annual saving |
| 1. London | £284.87 |
| 2. St Albans | £259.01 |
| 3. Windsor | £265.87 |
| 4. Bishops Stortford | £251.21 |
| 5. Maidenhead | £265.87 |
| 6. Woking | £259.91 |
| 7. Redhill | £259.91 |
| 8. Camberley | £265.87 |
| 9. Farnham | £265.87 |
| 10. High Wycombe | £265.87 |
Source: Runpath/Experian
Find a better energy deal today
The worst cities for switching
While some areas are full of households that understand how they can save cash by moving energy deals, the report also identified the towns and cities where people are less aware, or less willing, to embrace the opportunity to shop around for new deals.
It's telling that these areas are often less well-off and more rural, so are perhaps the households that would benefit the most from switching deals on a regular basis.
| | |
| --- | --- |
| Towns and areas least likely to switch | Potential extra annual cost |
| 1. Skegness | £243.82 |
| 2. Birmingham Central | £255.83 |
| 3. Birmingham Gravelly Hill | £255.83 |
| 4. Manchester Central | £251.21 |
| 5. Kings Lynn | £259.01 |
| 6. Great Yarmouth | £259.01 |
| 7. Carmarthen | £288.69 |
| 8. Scarborough | £249.06 |
| 9. Dumfries | £219.07 |
| 10. Bootle | £252.03 |
Source: Experian
Find a better energy deal today
How many people switch energy deals?
According to the latest figures from trade body Energy UK, more than 630,000 people moved to a new supplier in October.
That's up by 3% from October last year and means that in 2018 to date just shy of five million switches have taken place, up by 6% year on year.
It's notable that people are increasingly looking away from the Big Six supplier too with one in four switches last month going to a small or mid-tier supplier.
This is despite a number of these smaller suppliers going bust over the last year or so.
Nonetheless, huge numbers of households have never switched, and so are sat on hugely expensive standard tariffs from their existing suppliers.
It's because of this that a price cap is being introduced next year, in a bid to cap the extortionate amounts that these non-switchers end up being charged for their energy.
The Government reckons that as many as 11 million households could benefit from the cap.
For more read Energy price cap: millions to save, but could others pay more?
If you want to switch deals but find the process daunting, have a read of our guide to changing energy suppliers which will take you through it step by step. Or you can dive right in and start comparing cheap energy deals with our comparison service.
Be the first to comment
Do you want to comment on this article? You need to be signed in for this feature