Savvy supermarket shoppers are always on the hunt for 'yellow sticker items'. These are the products that have just been slapped with a big discount yellow sticker as they are nearing their sell by date.
Those in the know manage to turn up when staff have just done the rounds with the sticker machine and grab all the best of the bargains while the rest of us are left contemplating some soggy lettuce and leftover Christmas party food, which is all that is left on the discount shelf by the time we arrive.
But what if you knew exactly when a supermarket was going to start discounting items each day?
Now, Moneysavingexpert has put together a list of when the discounts occur each day at several of the major supermarkets.
Here's when you can grab a bargain at your local stores.
Aldi
The price you see is the price you pay with Aldi. The store says it does not discount items throughout the day.
Asda
Some reductions are made throughout the day, but the final round of price-slashing happens after 7pm, with most of the best offers gone by 9pm.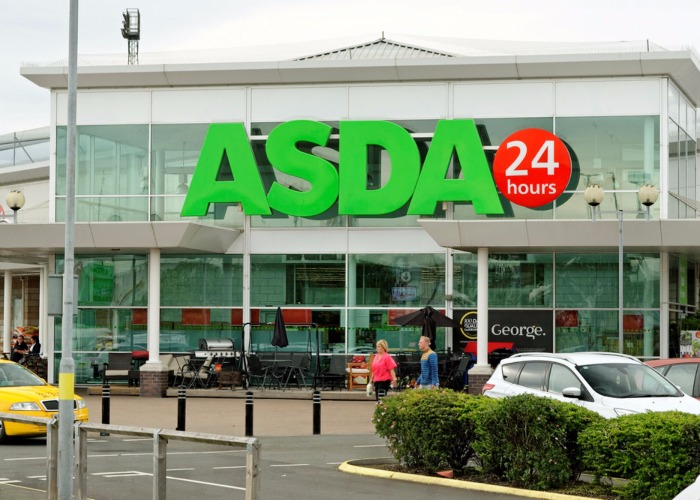 Co-op
A former staff member told Moneysavingexpert that Co-op tends to put 50% discounts on items that expire that day and the discounts start to rise after 5pm.
Turn up at your local store after 8pm and you could get as much as 75% off items.
M&S
The reductions begin 'just after lunch' according to one M&S shopper, but you'll need to wait until later in the day to see the big discounts.
With M&S the final reduction time depends on the closing time of the store. If your local M&S Food Hall shuts at 7pm you should swoop in the final half hour to grab the best yellow sticker deals.
However, if your M&S doesn't close until 9pm then wait until after 8pm to do your shopping in order to grab the best bargains.
Morrisons
Shoppers at Morrisons need to get to their local store around lunch time to get first pick of the discounts. Unofficial reports say that the first round of yellow stickers go out late morning and lunchtime.
Morrisons named cheapest supermarket in 2017
Sainsbury's
A Sainsbury's spokesperson said that the timing of discounts is "completely store-dependent" with individual managers deciding when staff go out with the yellow sticker guns.
But regular bargain hunters say that the first yellow stickers tend to appear around lunchtime.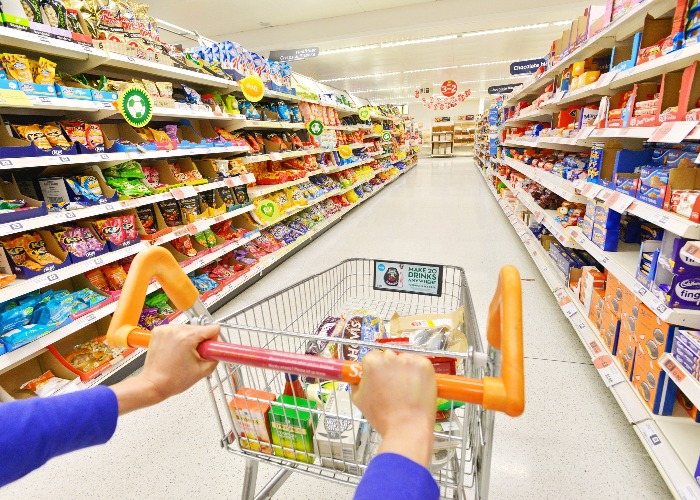 Tesco
Reductions can start as early as 8am at Tesco, but wait until early evening for the really big discounts.
Collect points on your supermarket shop with a reward credit card