EU Gender Directive: men paying 27% more than women for car insurance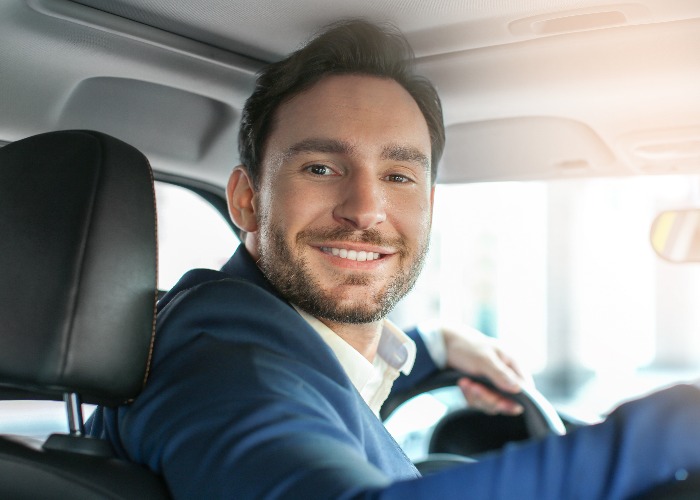 New research shows men are still charged more than women for car insurance despite EU rules designed to end gender price discrimination. Find out why.
Men are paying around £170 more than women for car insurance despite EU rules banning the practice of price discrimination based on gender, new research shows.
The EU Gender Directive was introduced in December 2012 to put an end to the practice of insurers giving women cheaper premiums on financial products like car insurance, life insurance and annuities.
But new research from price comparison site comparethemarket.com shows that the law has had little impact on equalising the cost of car insurance premiums and the gap between what men and women pay has widened.
Compare the car insurance quotes
How the price gap has changed
In January 2013, the month following the change, the average cost of a policy for a male driver was £592 compared to £494 for a woman – a gap of 20%.
But Comparethemarket found that between June and August 2017 the average cost of a policy for men was £821 compared to £649 for women – 27% more, which suggests the gap has widened 7%.
Source: Comaprethemarket.com
Why is this happening?
The law means insurance companies are not allowed to take gender into account when underwriting financial products anymore. So if insurers aren't breaking the rules, why is there still a gap?
"This is likely due to a number of factors, such as statistically higher accident rates for men and more men than women driving business and commercial vehicles – which are higher risk," John Miles of Comparethemarket explained.
"The directive removed the ability of providers to give default discounts to women; however, the statistics and risk models used by insurers mean that the result is largely the same."
Malcolm Tarling from the Association of British Insurers (ABI) added: " Insurers follow the Gender Directive. For motor insurance, factors such as the type of car, number of miles driven, driving record and claims experience will all impact on the cost of cover.
"Men and women are likely to drive different types of vehicle, do different mileage, and these variations, not gender pricing, will reflect in premiums.
How to save on your car insurance
Car insurance premiums are at record highs thanks to many factors including an increase to Insurance Premium Tax and rising vehicle repair bills.
To save on your policy you should always shop around to find the best deal.
Comparethemarket research which looked at the average of five cheapest premiums found the gap between the highest and lowest price was £50 higher for men, so it's worth looking at more than one quote.
It will also pay to be more careful and avoid silly mistakes when driving that could see you make a claim.
BP Insurance Brokers has recently urged motorists to stop leaving keys in their cars while nipping out to fill up at a petrol station or taking out some cash.
This mistake means drivers have no cover at all if someone steals the vehicle.
For more tips on driving down the cost of your policy read: 24 ways to cut your car insurance premiums.
Compare the car insurance quotes
Up next:
Discount rate change: could it reduce your car insurance premiums?
Be the first to comment
Do you want to comment on this article? You need to be signed in for this feature