Rail fares are set to jump by 3.2% in January – meaning some commuters will have to pay an extra £100 for their 2019 season ticket.
Unsurprisingly, the hikes have been met with outrage by the public, who have seen fares soar in recent years. Let's not forget they jumped 3.4% on average in 2018, marking the biggest jump in five years.
If you are one of those affected, here are six ways to cut the cost of your ticket.
Compare cashback credit cards on loveMONEY
1. Choose your ticket wisely
Live close to two train stations? Check the cost of a season ticket from each. It could be you drive five minutes further to a station but shave a sizeable amount of money off your season ticket.
Also, some routes have multiple season ticket options, with some substantially cheaper than others.
If you restrict which stations you can travel in two you can cut the cost even further.
You can see the different season ticket options by entering your start and finish stations into National Rail's season ticket calculator.
Compare cashback credit cards on loveMONEY
2. Split ticketing
Another way to drastically cut your costs could be to buy multiple season tickets rather than one.
Split ticketing is a bizarre quirk of rail travel, which means sometimes it can be cheaper to split your journey and buy separate tickets, even if you travel the whole journey on the same train.
It can lead to huge savings for individual journeys, but also season tickets.
You can read more about split ticketing here.
3. Get your work to pay...
Finding thousands of pounds to pay for a season ticket can be tricky but you may find your employer will buy your ticket for you.
Many companies offer employees interest-free season ticket loans so you get the discount of a season ticket but can spread the cost into monthly payments taken from your salary.
4. ...Or join a commuter scheme
If your company doesn't have one, you could join a commuter scheme such as CommuterClub.
This is really only ideal if you can't get a 0% credit card (more on that in a sec) as it works out a little pricier.
In a nutshell, the club buys your season ticket and you pay the cost of a monthly ticket for 11 months. The club profits as it will get more from you over the year as the cost of those 11 monthly passes is still higher than the cost of buying a season ticket up front.
As we said, it's not the best option but it's better than nothing.
5. Use a cashback credit card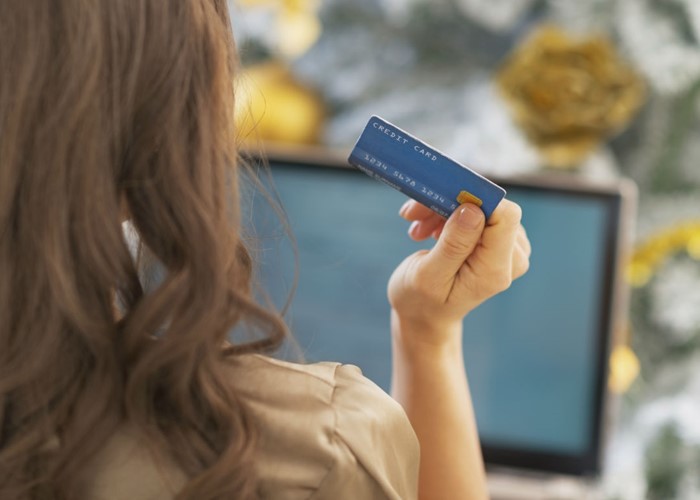 You can spread the cost of your season ticket and earn a bit of money from your purchase is to use a credit card that offers 0% on purchases and cashback.
Alternatively, there are several reward credit cards that have lengthy interest-free periods on purchases and you'll earn reward points when you buy your season ticket.
Obviously, if you have the funds to pay for your season ticket up front you needn't bother looking at interest-free deals and simply look for the card that offers the rewards that most appeal to you.
Compare cashback credit cards on loveMONEY
6. Claim for delays
Once you have your season ticket make sure you claim compensation every time your train is delayed or cancelled.
To learn more, read our guide to claiming for rail delays.