Car insurance premium rises to continue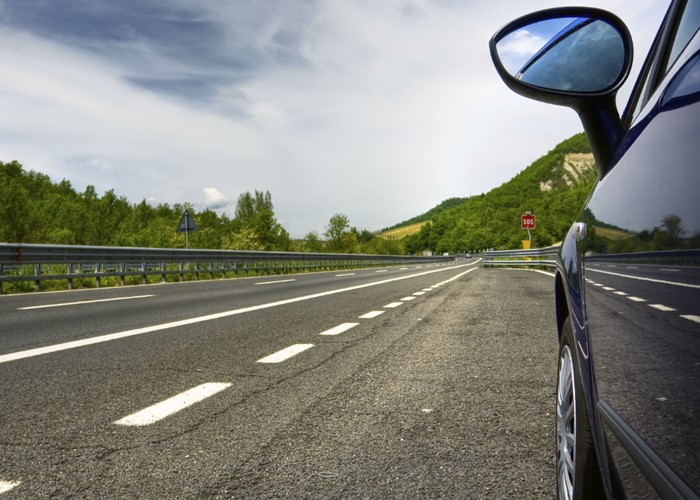 Low competition between insurers means that there's likely to be more premium rises this year.
Car insurance premiums are set to climb even higher this year, thanks to low pricing competition between insurers.
As of February 2015, the average premium across all age groups was £561.10, up from £539.20 at the same time last year, according to comparethemarket's latest Premium Drivers index. That's an increase of £21.90.
Unsurprisingly it's the youngest drivers who are facing the biggest price increases. The average policy for a driver under 21 is a whopping £1,422.66, having jumped almost £20 in the last month alone. This average premium is 376% more expensive than for a driver aged between 50 and 64, who pays on average £299.13.
Across all age groups, the average difference between the cheapest price and the average price is a little more than £91. That's £11 more than at this stage last year, emphasising how important it is to shop around rather than simply accept your renewal price.
If you need car insurance, head over to the lovemoney.com car insurance centre to compare deals
Reasons for the rise
Competition around insurance pricing has dropped to its lowest quarterly level in the past three years.
Traditionally, competition drops to its lowest point in December, before jumping back up again in January and February. However the 'rebound' this year has been much lower than in previous years.
So little competition means less pressure for insurers to cut their premiums.
Aside from this, there are a number of other factors contributing to the continued price increases:
Car insurance premium pricing tends to go in cycles and we're entering a phase of rising prices
Claims inflation is going up
There's been an increase in small bodily injury claims
Falling fuel costs have also been suggested as a potential premium booster. As more motorists have access to cheaper fuel, does that mean they'll drive faster, potentially leading to more accidents?
Cutting the cost of your car insurance
While average costs may be going up, there are still plenty of things you can do to ensure you pay as little as possible for your car insurance.
For a comprehensive guide, read Ways to cut your car insurance.
If you need car insurance, head over to the lovemoney.com car insurance centre to compare deals
More on motoring:
Diesel drivers are 'being taken for a rise' at the pump
Halifax launches online car finance platform
Be the first to comment
Do you want to comment on this article? You need to be signed in for this feature