Diesel drivers are 'being taken for a ride' at the pump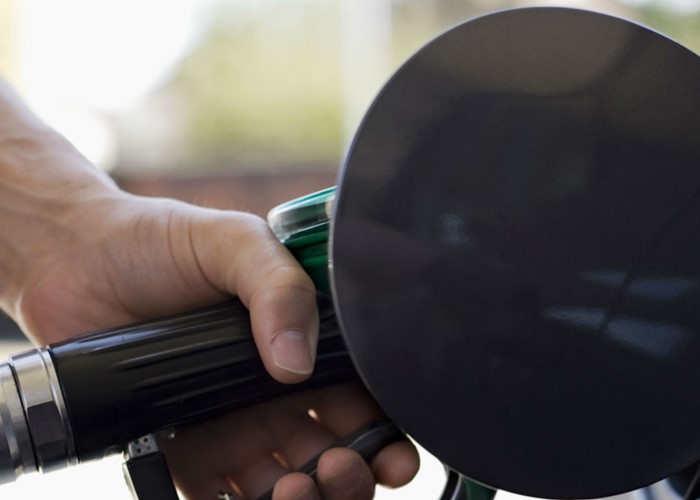 Pump price difference out of line with wholesale prices.
Drivers with diesel motors are being ripped-off at the pump, according to the RAC.
Figures revealed that wholesale diesel is only 1p more than petrol, yet there's a whopping 6p price difference at the pump.
The RAC reckons that there is scope for the price of diesel to come down by 4p to even out the market.
Diesel subsidising petrol
Despite dramatic price falls, petrol sales are still among their lowest in 25 years. In contrast, last month's diesel sales hit 2.42 billion litres, the fifth-highest monthly total since 1990.
RAC spokesman Simon Williams suggests that retailers have maintained a higher margin on diesel to subsidise petrol sales.
As many companies run on diesel, they're being hit particularly hard by the price difference. He said: ""It's hard not to think that business is being taken for a ride by the fuel retailers."
Increasing number of diesel drivers
Of the 29.7 million cars on UK roads, only one third are diesel, with business drivers and commercial vehicles having dominance of diesel engines.
However, the sale of new diesel cars has been increasing steadily with 2014 figures showing that more than half of all new car sales are diesel.
Need insurance for your motor? Head over to our car insurance centre to compare deals.
More on motoring:
Halifax launches online car finance platform
Whiplash adding £93 a year to average car insurance premium
Government promises to "end war on drivers" with new parking fine rules
Be the first to comment
Do you want to comment on this article? You need to be signed in for this feature