Broadband speeds still lagging behind advertised rates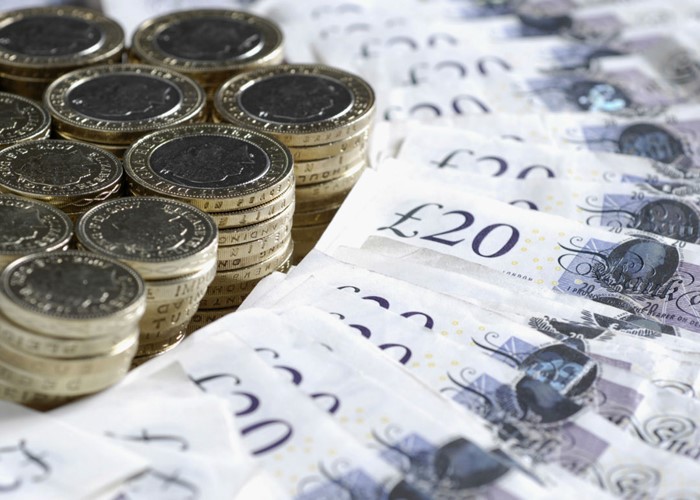 Ofcom's latest research finds the average UK broadband speed is rising but many packages are still delivering slower performance than promised.
Home broadband speeds are now 22% faster than they were 12 months before, according to watchdog Ofcom. However, that's mainly due to the fact that more of us are moving onto higher speed packages and many are still lagging behind advertised rates.
The average UK home broadband speed recorded in November was 7.6Mbps (megabits per second), compared to 6.2Mbps in November 2010.
However, more than half of us (58%) are now on packages with a headline speed - that's the one that's advertised - of over 10Mbps. But with an average speed of 7.6Mbps, that's a big discrepancy between the speeds broadband suppliers are advertising and the speed we're actually receiving.
New guidelines on speed claims in broadband advertising from the Committee of Advertising Practice and the Broadcast Committee of Advertising Practice will come into effect from April. These will require advertised speeds to be achievable by at least 10% of the broadband supplier's customers and any claim on speeds to be backed up by "robust and reasonably representative data".
Looking at the Ofcom research, it seems that the faster the package you have, the more likely you are to receive a speed close to the advertised one. Cable and fibre-optic services are fastest, although they are not available in many rural areas. There are other factors as well, such as how far you live from your local telephone exchange.
Here are the results of Ofcom's speed tests on major broadband suppliers:
| | |
| --- | --- |
| Provider and advertised speed | Average download speed over a 24-hour period |
| BT up to 8Mbps | 4-5Mbps |
| Plusnet up to 8MBps | 3.7-4.9Mbps |
| Virgin Media up to 10Mbps | 9.3-9.9Mbps |
| BT up to 20Mbps | 7.8-9.7Mbps |
| Karoo up to 24Mbps | 7.4-9.5Mbps |
| O2/Be up to 20/24Mbps | 8.8-10.7Mbps |
| Orange up to 20Mbps | 6.3-8.1Mbps |
| Plusnet up to 20Mbps | 7.2-9.3Mbps |
| Sky up to 20Mbps | 6.8-8.3Mbps |
| TalkTalk up to 24Mbps | 7.2-8.8Mbps |
| Virgin Media up to 30Mbps | 30.6-31.4Mbps |
| BT up to 40Mbps | 35.4-36.7Mbps |
| Virgin Media up to 50Mbps | 47.7-48.8Mbps |
Of course, the important phrase here is 'up to', but as you can see, some packages deliver less than half the advertised 'up to' speed.
Ofcom is urging us to shop around and see if we can get a better deal, particularly the 40% of us on packages with speeds of 10Mbps or less.
It's also currently carrying out on a mystery shopping exercise to see if broadband suppliers are adhering to a voluntary code on speeds.
Last month, Virgin Media announced it was doubling speeds for four million of its customers free of charge and increasing its fastest speed from 100Mbps to 120Mbps.
If you wan to look for a better broadband deal, you can compare broadband providers at our partner broadbandchoices' site here.
More: Five broadband rip-offs | The UK's worst broadband provider
Be the first to comment
Do you want to comment on this article? You need to be signed in for this feature