COVID-19: can you get medicines to help fight or prevent the coronavirus?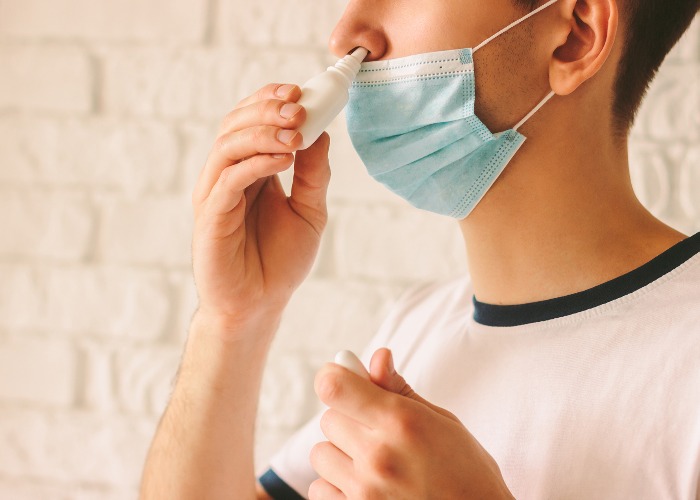 As the UK's coronavirus vaccination drive continues, we look at whether you can get hold of any medications, sprays or tablets to help fight COVID-19.
COVID-19 vaccinations are helping protect millions of Brits against the coronavirus pandemic, and we are now starting to see pharmaceutical companies rolling out nasal sprays and tablets that might help fight the virus.
For example, Pfizer is working on a tablet that could be used in the early stages of infection to block viral replication, helping to prevent the individual from getting very sick, according to media reports.
Merck is also working on an antiviral pill to help fight coronavirus.
The Government has already said that it hopes to be able to offer pills to people to take at home to fight the virus by this autumn.
No drugs have yet been decided on, but Prime Minister Boris Johnson said he would assemble a team to find ways for people to recover from COVID without having to be admitted to hospital.
In this article, we'll reveal what medications are available, or might be soon, that claim to help fight COVID-19.
At the time of writing, only one nasal spray has been launched in the UK, but we'll update this article if any alternatives are launched.
Private COVID-19 vaccine: can you pay for the coronavirus jab?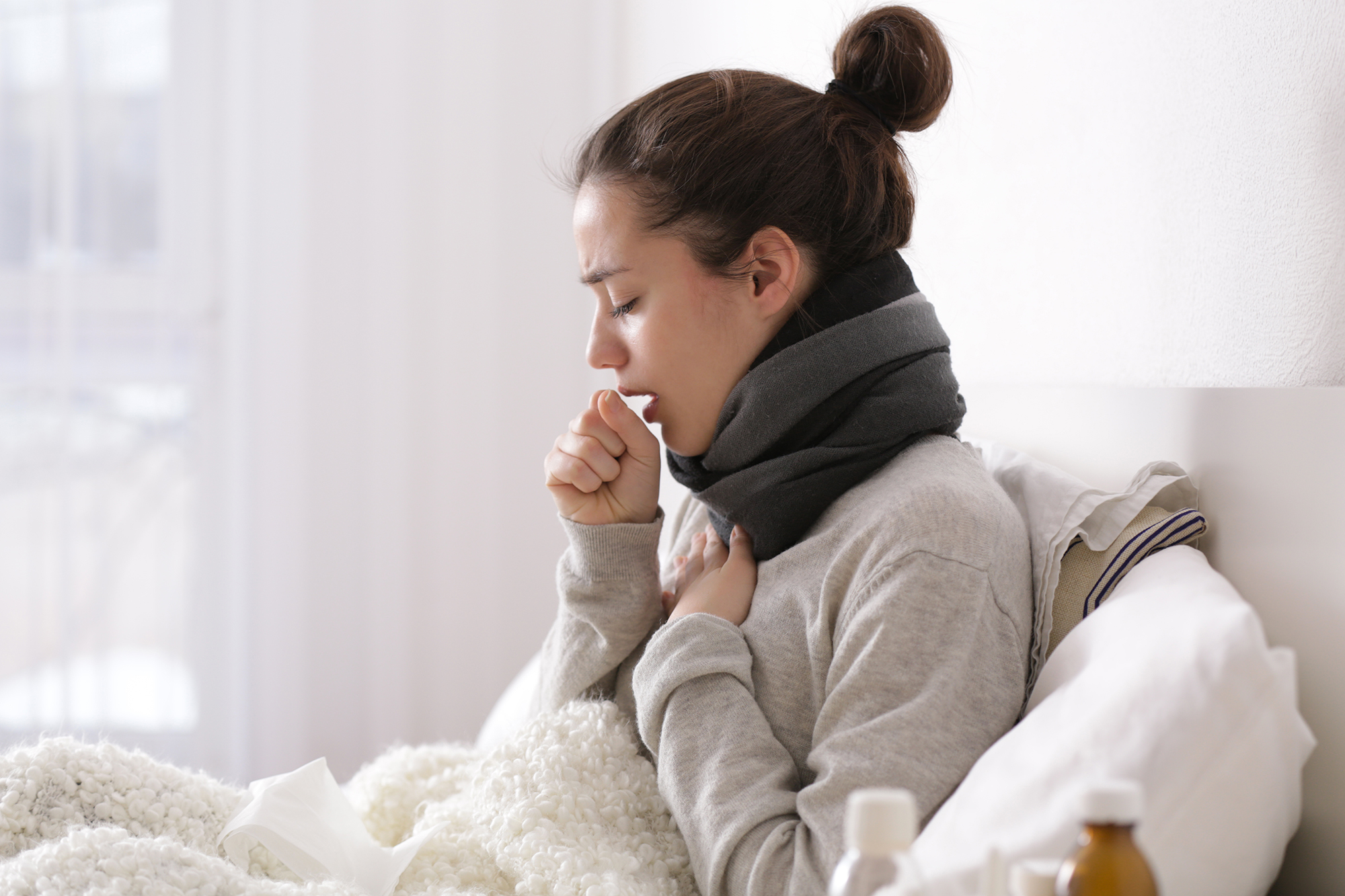 COVID-19 nasal spray: how much it costs
A nasal spray, Viraleze, which was developed by Starpharma to help fight the virus, has recently been launched in the UK and is available at Lloyds Pharmacy for £15.
While you can currently buy the spray online, it will be launched in Lloyds stores this month.
Viraleze is an antiviral nasal spray that 'inactivates' 99.9% of the virus that causes COVID-19 within one minute, according to Lloyds and Starpharma.
The spray has an active ingredient, astodrimer sodium, which works against multiple strains of SARS-CoV-2. It targets the nasal cavity (the primary site where the virus enters the body).
It's worth stressing that Viraleze is seen as 'another layer of protection against respiratory infections,' along with vaccines, masks and social distancing.
So, you should still get the vaccine and follow social distancing rules, as well as wear a face mask – unless you're exempt. Viraleze aims to reduce exposure to COVID-19, not eliminate the risk entirely.
We'll update this article if any new COVID-19 medications are launched in the UK.
Private COVID-19 tests: where you can get one, costs & how they work
Want more stories like this? Head over to the loveMONEY homepage, follow us on Twitter or Facebook or sign up for our newsletter and let us send the news to you!
Be the first to comment
Do you want to comment on this article? You need to be signed in for this feature