Complaints & refunds: how I got my money back after my Sainsbury's shop never arrived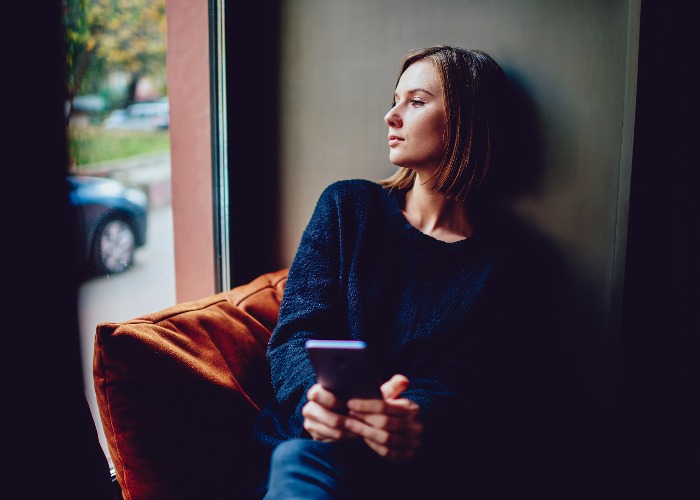 When Piper Terrett's home delivery from Sainsbury's never arrived, she found the process of getting a refund frustratingly difficult.
The coronavirus lockdown has been a strange time and has continued to create disruption in online supermarket deliveries, as many of us will have experienced.
Last year, I gave up on getting online delivery slots altogether, so I was thrilled to bag a slot with Sainsbury's recently – albeit two weeks ahead – and put in a large order worth £156.
On the night, however, we received a call from the supermarket telling us that the delivery had to be cancelled. Sadly, either the driver had taken ill with suspected COVID-19 or a member of their family.
We were understanding. These things happen at the moment. We just hoped that the driver and their family were okay.
Sainsbury's said they were unable to rearrange the delivery for that evening and that we would have to pick it up from our local store.
The help desk advisor said he would ring back later that evening to arrange a pick-up time the following day, but never did.
It was a Saturday night, I was busy cooking dinner, my five-year-old was acting up and all I wanted to do was relax and sit in front of the TV so, foolishly, I didn't chase it up.
The next day, when we still hadn't received the promised call from Sainsbury's, we visited our local store's customer service desk, expecting them to bring out our delivery so we could take it home.
Instead, we were told that everything had been put back on the shelves and that a refund would be initiated.
I didn't make a fuss, given the current situation and, with my five-year-old in tow demanding a Lego magazine, I grabbed a trolley and filled it up with another grocery shop.
The best UK supermarket loyalty schemes
Struggling to get a refund
When about a week later, I realised we hadn't received a refund, I thought I'd better follow up.
As we were so busy with work and home-schooling and Sainsbury's website said its phone lines were busy and suggested we use its social media channels, I thought it would be a good idea to contact them on Messenger.
In fact, we tried their Messenger service a number of times – usually in the evening.
Each time, we would have to answer the same questions about the order and someone on the helpdesk would apologise profusely and promise faithfully to get us a refund that never came.
After a month of this, we still hadn't had our money back.
Sainsbury's shopping tricks, tips and hacks to save money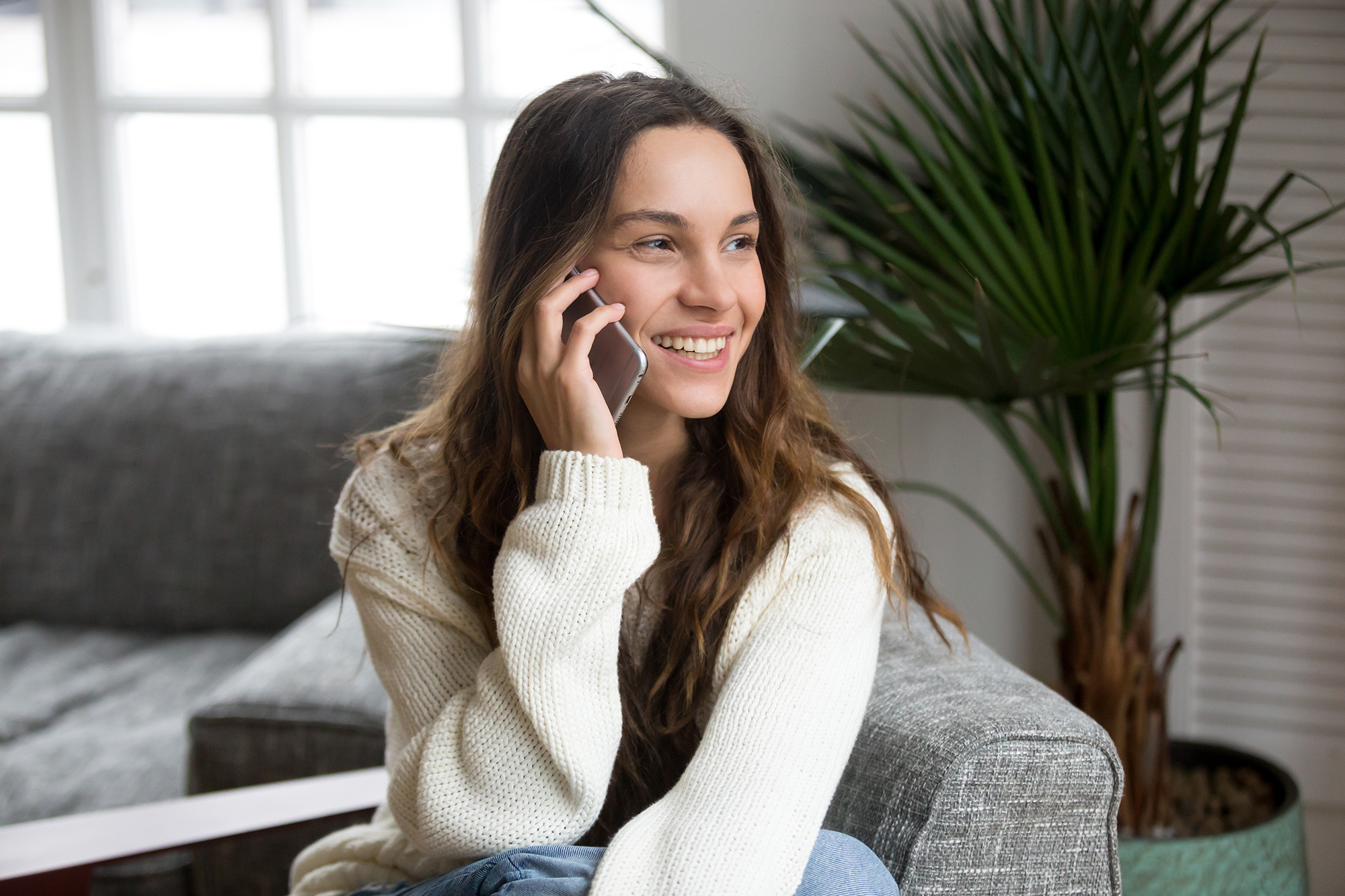 Old-fashioned phone calls are still the best option
One Saturday night, once again while I was making dinner, I picked up the phone and dialled Sainsbury's customer service line.
Within 20 minutes, the helpdesk advisor was able to put me through to the refund team so that they could issue a repayment and we got our money back within a few days.
I was kicking myself. Why hadn't I just done this in the first instance? It was partly because I was lazy and also partly because I didn't want to be a nuisance.
The ease of social media can be deceiving. It just goes to show that when you have a problem that urgently needs solving or you wish to make a complaint, the phone call is still king.
Don't mess around with social media or emails – pick up the telephone and make that call. And hang on the line until you get the response you need.
When I approached Sainsbury's for a right of reply for this article, the company apologised and offered £30 in Nectar points as a gesture of goodwill.
"I am very sorry to learn your home delivery order which was due on 30 January was cancelled at short notice and there was a delay with issuing your refund," commented a spokesperson for Sainsbury's.
"Please accept my sincerest apologies for the inconvenience and disappointment caused.
"We have more than doubled the number of slots available to our customers since this time last year and can now deliver groceries to over 800,000 customers every week.
"Please be assured that it is only on very rare occasions we have to cancel or reschedule home delivery slots, and this can be for a variety of reasons.
"As you are aware on this occasion, there was a driver shortage due to COVID-19 related issues."
While the Nectar points offer is welcome, it's frustrating that it was only forthcoming after talking to the company's press office – something that's obviously not an option for most customers.
How to contact the supermarkets
I hope you don't run into similar problems with your online shop, but just in case you do, here are the helpdesk phone lines for all the major supermarkets:
Sainsbury's online deliveries: 0800 328 1700, open Mon to Sun 8am-11pm. In store helpdesk: 0800 636 262, open Mon to Sat 8am-8pm and Sunday 10am-5pm
Tesco online groceries: 0800 323 4040, open Mon to Sat: 7am-11pm, Sun: 10am-10pm. In store helpdesk: 0800 505 555, open Mon-Sat: 8am-8pm, Sun: 9am-6pm
Asda: 0800 952 0101 for all services, select 1 for online groceries, 2 for George.com, 3 for Food Box, 4 for Asda stores
Morrisons helpline: 0345 611 6111 for all services
Want more stories like this? Head over to the loveMONEY homepage, follow us on Twitter or Facebook or sign up for our newsletter and let us send the news to you!
Be the first to comment
Do you want to comment on this article? You need to be signed in for this feature