How I saved over £500 by haggling
It can be easy to overpay for essential services unless you switch – or haggle! Sue Hayward reveals how she saved over £500 and shares her top tips.
Haggling down the price of your household bills can be a fast way to save money, especially if you're happy with the service, just not the price.
I love to haggle. Some people visibly squirm at the mention of the word, but I enjoy the challenge and 'sport' of it.
When it comes to household bills, while switching can save you money, if you're happy with the company, just not its renewal offer, why not haggle down the price?
I decided to haggle on some of my bills and managed to save over £500, although when this didn't work, I switched.
I'll reveal my tips on how you can haggle so you can save more money when it's time to renew.
Sky-high bills
As our TV and broadband package was due to end, Sky wanted to hike the monthly price by £20 to £61.
I rang up, endured a painful half-hour while customer services struggled to find my account, and was offered a paltry £3 monthly discount.
So, I called 'disconnections', (or 'customer retentions' as Sky call it) and said I'd need to pull the plug due to the price rise.
Then I got a friendly and helpful advisor, and within 10 minutes, got the same deal plus free box sets for £45 a month.
Sky deals: build your own package to see if you could save
How much did I save and was it worth it? I ended up saving £16 a month – nearly £200 a year. It was a hassle at the first hurdle with customer service; but once I was through to the 'power people' in retentions, it was quick and easy.
How to cut the cost of your Sky TV, broadband and phone bills
Slashing the cost of breakdown cover
Our family breakdown deal was £229 with the AA. It sounds a lot, but it's a 'bells and whistles' policy, covering three people driving any car plus all the trimmings.
But the renewal offer was a whopping £404 and when I checked the AA website found our existing deal was just £239 for new members.
Switching was of course an option, but I'm a big fan of the AA and have never been impressed by the breakdown service elsewhere.
When I called, I chose the 'thinking of leaving us' option and told them we were happy with the service; just not the price – especially when their online deal was £165 cheaper than our renewal offer.
The AA promised to 'see what we can do' and within minutes matched the £239 deal.
How much did I save and was it worth it? I saved £165 within five minutes, so it was fast and easy haggle. I must admit I was amazed at how fast the price came crashing down.
Get breakdown cover from £6 a month with the AA
Home insurance going through the roof
It was also renewal time for home insurance and Halifax wanted £75 more for the same cover. I know prices go up, but this was despite zero claims or policy changes.
But it seems Halifax welcome a spot of haggling as its renewal letter said 'if you're thinking of leaving us, please get in touch as there are a few options at renewal' and it went on to say this included 'discounting your premium.'
Once again I went for the 'leaving us' option and told Halifax that with a £75 hike we'd need to buy cover elsewhere and minutes later was offered a £45 discount.
How much did I save and was it worth it? Having already shopped around, I found Churchill offered a better deal; which saved us £60 compared to Halifax's renewal price. When I told Halifax; they wouldn't budge beyond their £45 reduction so this time round I switched, saving £60.
Save on your home insurance with MoneySuperMarket
Slashing my mobile deal
I usually haggle for an 'upgrade' when my contract's up, but this time I was happy with my phone and wanted cheaper bills.
O2 were super keen, (to the point of pushy), in offering an 'upgrade' at a more expensive price but I stood my ground and asked for disconnections.
How much did I save and was it worth it? At this point, it was a speedy process. Instead of paying £19 a month; I'm now down to £10 for the same inclusive bundle I had before – saving me over £180 over the next 18 months.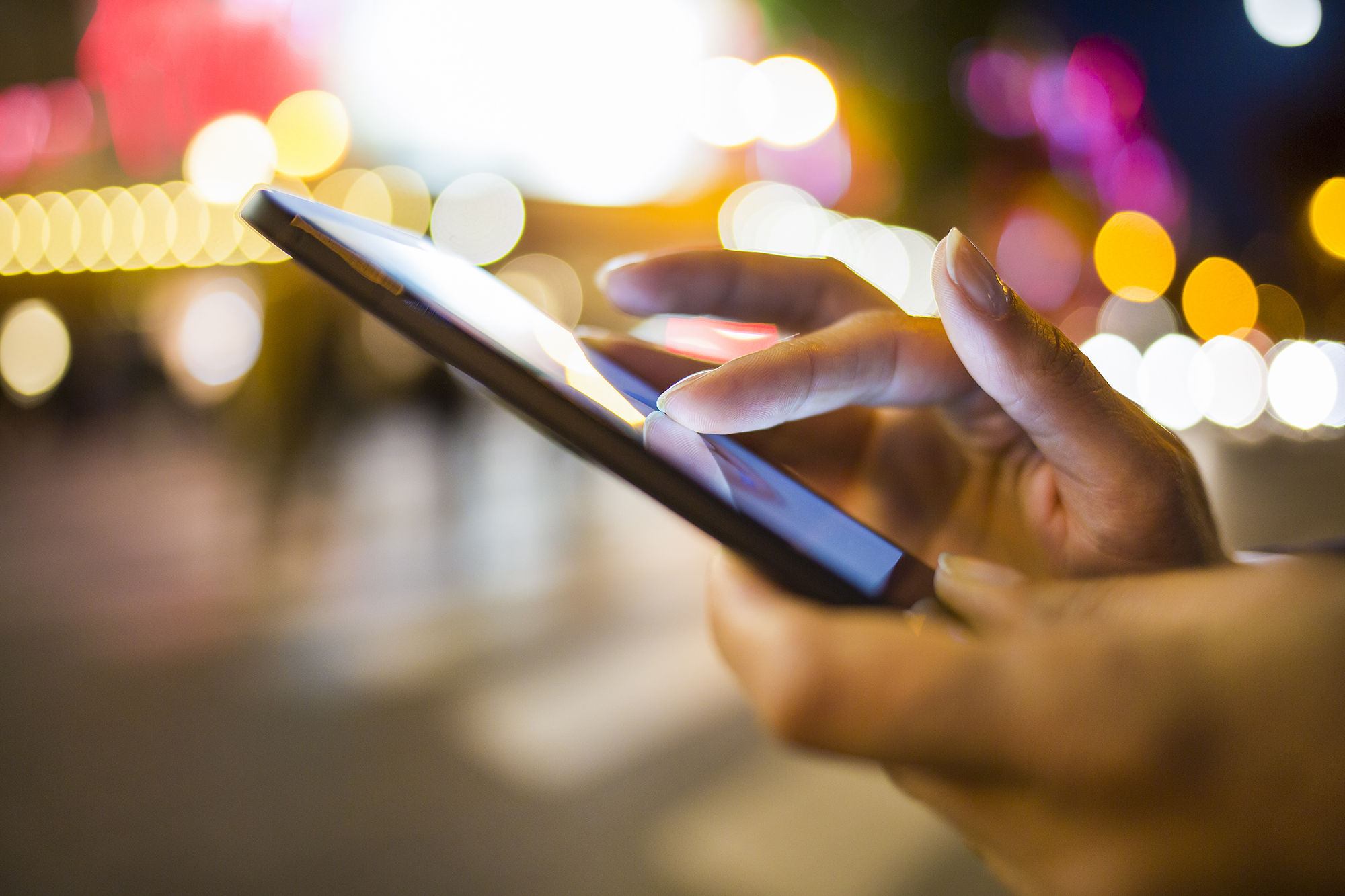 Subscription squeeze
As you might expect, I never pay full price for magazines and often bag introductory deals.
Unfortunately, two deals were recently due to end. Both had cost me £6 for six issues when I signed up as a new member, saving £4 a time on the cover price.
Each subscription now wanted £29.95 for another six months, so I chose the 'cancel' option and one cut the price to £18; a £12 discount compared to its original offer.
The other magazine subscription service wouldn't budge so I cancelled that, and since then joined up with another £6 discount deal through a different website.
How much did I save and was it worth it? I saved £12 plus another £24 by shopping around. Overall, it wasn't much hassle; just five minutes on the phone each time, and five more signing up online.
Finance DIY: how I made £850 from just 5 hours' work
How to haggle at renewal
If you're expecting to haggle soon on your bills, there are several things you can do to help you get the best deal possible.
Shop around first
Check price comparison sites and deals on the company's website, so you know the 'best price' before tackling your current provider.
Ask for 'disconnections'
By asking for disconnections, you can easily find the people who can authorise the biggest discounts and usually trump anything offered by customer services.
Have a bit of banter
I've always found this helps negotiations and can go a long way in persuading someone to go the extra mile for you.
Never haggle in a hurry
Give yourself at least 20 – 30 minutes, as in the current climate, it's the 'hold time' waiting to get through that can take longer than the haggle itself!
*This article contains affiliate links, which means we may receive a commission on any sales of products or services we write about. This article was written completely independently.
Want more stories like this? Head over to the loveMONEY homepage, follow us on Twitter or Facebook or sign up for our newsletter and let us send the news to you!
Be the first to comment
Do you want to comment on this article? You need to be signed in for this feature