Aldi launches Click & Collect trial: how does it compare to Tesco, Sainsbury's, Asda?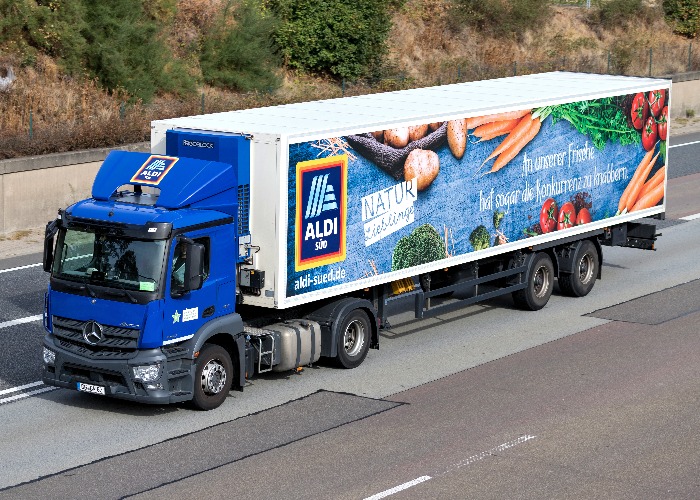 Aldi is set to ramp up competition against the big supermarkets after launching a trial Click & Collect service. If successful, it could be rolled out nationally.
The deep discounters like Aldi and Lidl have built an impressive presence in the UK, swiftly eating into the market share of the big names like Tesco and Sainsbury's.
According to the latest data from Kantar World Panel, Aldi now has an 8% market share, while Lidl accounts for 6% of the sector.
But one area they haven't really made any inroads is online, with limited deals ‒ if any ‒ available to shoppers who want to purchase through the internet.
That was fine back in the pre-pandemic days when many people preferred to pick up their groceries in person, but things have changed over the last few months with huge numbers of shoppers either choosing or being required to give the aisles a miss.
However, now Aldi is responding to this change by launching its own Click & Collect service.
Tips to save even more when you shop at Aldi
How Aldi's Click & Collect works
Firstly, you will need to register with Aldi on its website and build a Click & Collect account.
Once you're logged in you can select the store you want to collect from and a timeslot.
All of the timeslots cost the same price at £3.99, so you aren't charged more for picking a primetime slot.
You can then go through the store's product range and pick out what you want to order.
Aldi emphasises that its pickers are "trained to choose the freshest options for your order" so you shouldn't need to worry about getting fruit and veg that's already on the turn.
Of course there will be occasions when the item you want isn't available, so you will get a substitute item but will always be charged the lower price.
You will then be sent a confirmation email and/or a text message reminder on the day of the pick up.
There will then be instructions at the store over where to park, and your order will be brought out to you, contact free.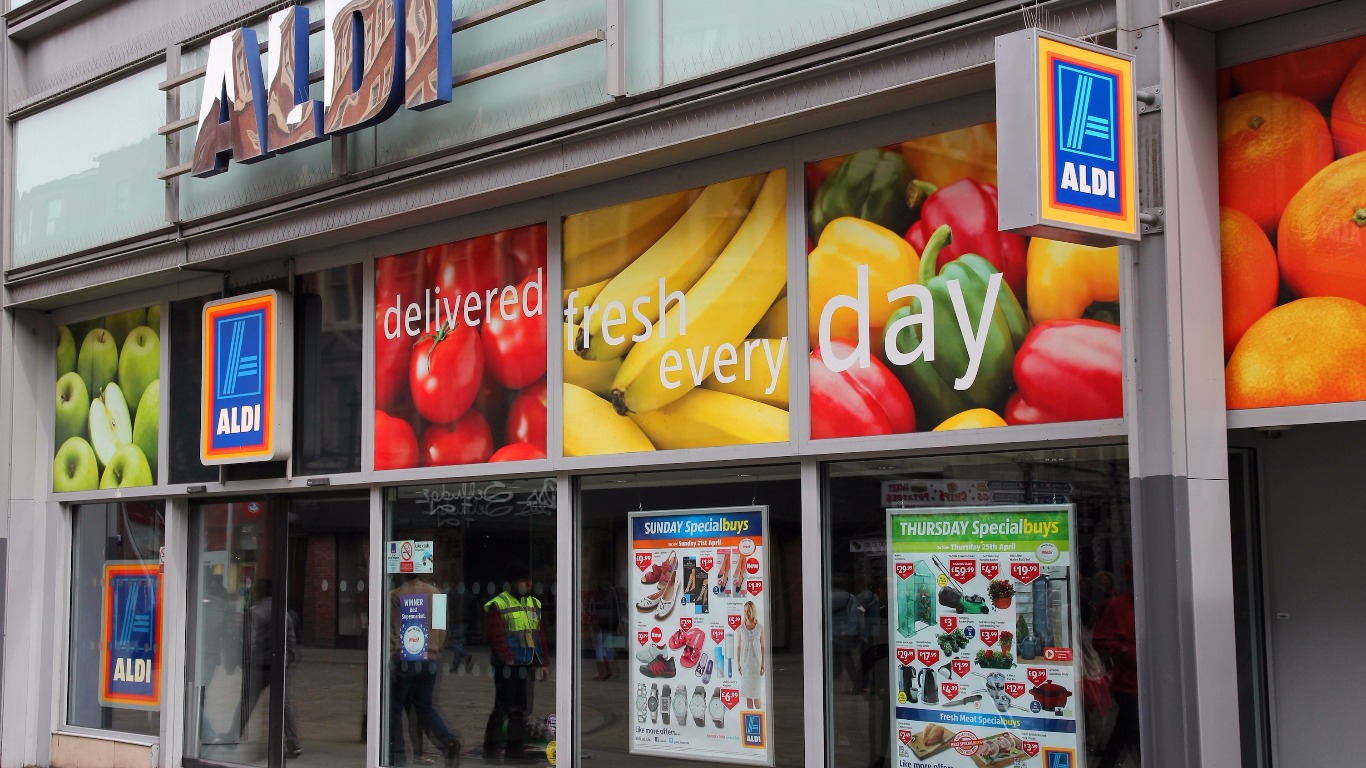 It's not available near me
It's worth noting that Click & Collect is very much still in the trial period, as it is only available at its Loughborough and Stoke-on-Trent stores.
However, it wants to expand this to a further 15 stores in the coming weeks to see just how viable the service is. If it works out, then it could be rolled out across the whole country.
How does it compare?
A host of supermarkets now offer Click & Collect services, and to be completely honest there isn't a huge variance in the way that they handle the service.
Here's what you can expect from some of the big names for example:
Tesco
Shoppers can book a two-hour Click & Collect slot. There's a £1.50 'pick and pack' charge on top of your order, so long as you spend at least £25. Spend less than that and there will be a further £4 charge.
Sainsbury's
With Sainsbury's there's a minimum spend of £40 if you don't fancy paying a £4 packing charge. You get a half hour slot in which to collect your items.
Asda
You have a few different options with Click & Collect at Asda, depending on how quickly you need the items.
It's free if you go for the next day, £1 if you need them the same day or £3 for Express collection, which means within four hours of the order.
With both next day and same day Click & Collect there is a minimum order of £25, or else you'll have to pay a £4 fee.
There's no minimum spend with Express, but there is a flat £3 fee for orders.
Morrisons
And then there's Morrisons, which offers two-hour Click & Collect slots. These slots are either free or will set you back £1.
It has only recently moved into Click & Collect so it's still only available at a fairly limited line-up of stores.
Get my groceries with Deliveroo
The Click & Collect service isn't the only way that Aldi is dipping its toe into online shopping. It's also paired up with the food delivery service Deliveroo.
The deal means that you can select from an essentials range of 150 items ‒ covering things like meat and fish, fresh fruit, milk and eggs ‒ and order through the Deliveroo app.
Your order is then delivered that same day, in some cases in as little as 30 minutes.
The delivery will cost you £4.99 on top of the price of the items you've ordered. Notably Aldi does caution that the prices on the app may be different from what you'd pay in store but suggest "they still offer amazing Aldi value and quality".
Deliveries are then contactless, with your parcel of items dropped off at your front door. The delivery driver has to hang around to see that you've collected the items before they can scarper though.
Be the first to comment
Do you want to comment on this article? You need to be signed in for this feature