Coronavirus tests: where to get one, how they work, cost & more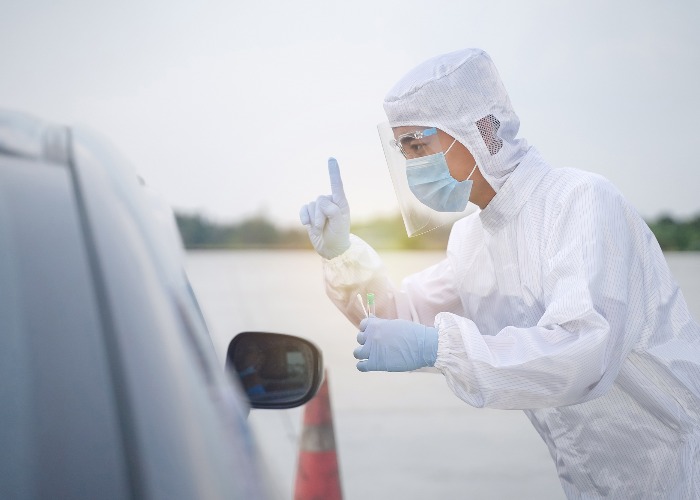 We reveal what you should know if you need a Coronavirus test, including when you should get tested and what to expect.
Can you get a free Coronavirus testing kit?
While the NHS does offer free Coronavirus testing kits in the UK, supply is limited so not just anyone can get one.
According to the NHS site, you'll need to fit one of these descriptions:
If you have coronavirus symptoms now;
For someone you live with, if they have symptoms;
You live in England and have been told to have a test before you go into hospital, for example, for surgery;
You live, work or study in these local council areas: Leicester, Luton, Pendle, or Blackburn with Darwen.
If you do need to get tested for Coronavirus, it's vital you self-isolate while you wait for the results, so you don't accidentally pass the virus onto someone else.
You will need to self-isolate if you test positive for coronavirus for at least 10 days, but this period can be longer depending on your circumstances.
We reveal what you need to know about the two main tests for Coronavirus, including where you can get one and when you should seek one out.
Want the flu jab? Where to get it cheap or even free
When should I get tested for Coronavirus?
You should get a test for coronavirus within five days of having symptoms. This also applies if someone you live with has any symptoms.
According to the NHS, symptoms include:
A high temperature;
A new, continuous cough;
Loss or change to your sense of taste and smell.
If you have been told to get a test before you go into hospital or if you live, work or study in an area with a coronavirus outbreak, you should also get one.
You can order tests for up to three other people that you live with if they have symptoms, but you should check if they're happy for you to do so (if they're over 13 years old).
From April, anyone in England with coronavirus symptoms who had to leave their home to work and 'symptomatic' people aged 65 and over could get tested.
This also applied to those with symptoms who lived with the person getting tested.
In June, the UK Government expanded free testing to adult care homes for under-65s after prioritising care homes for the over-65s and those caring for people suffering from dementia.
The medical companies racing to find a vaccine
Where can I get a test?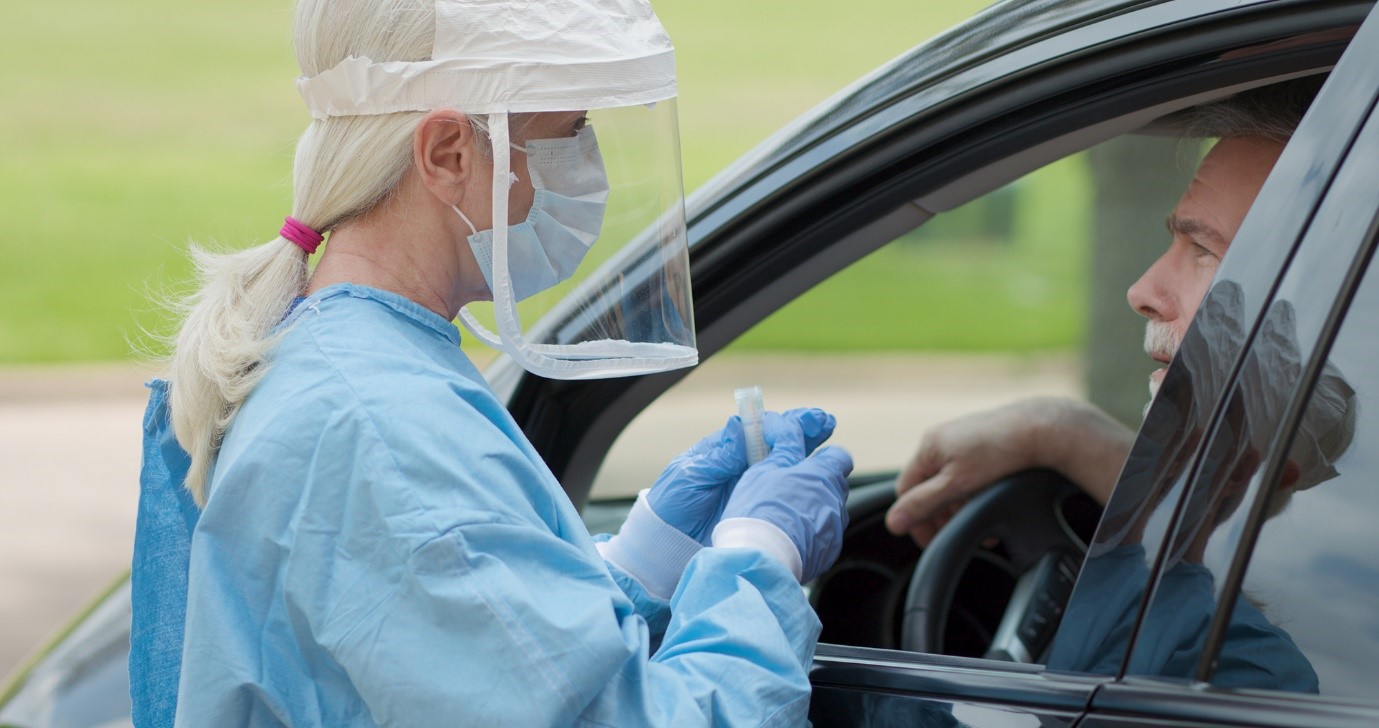 If you're eligible, you can get a free NHS test by going to a nearby test site or by ordering a home test kit.
It's worth ordering or arranging a test as soon as possible – if you wait until the fifth day of having symptoms, you'll have to go to a nearby site to get tested.
Should I pay for a test?
While the NHS swab test is free, it's usually only for those who have symptoms or those who have been selected for a Government study.
The swab test can tell you whether you have Coronavirus, but not whether you've had the virus in the past.
You can pay to get tested for Coronavirus, but it is expensive – we explore the potential costs in the next section.
If you want to find out if you've had the virus, an antibody test may be able to tell you, but it's not widely available yet.
At the time of writing, only NHS and care staff, as well as certain hospital patients and care home residents are offered this test.
It's worth stressing that this test might not work for everyone as some people who have had coronavirus may not necessarily have the antibodies.
The antibody test also cannot tell you whether you're immune to coronavirus or if you can or cannot spread the virus to others.
According to media reports, antibody tests may be missing those who experienced mild symptoms, and the Medicines and Healthcare Products Regulatory Agency (MHRA) has flagged safety concerns.
So, you may be paying for a test that can actually tell you very little.
Shopping rules: latest restrictions at Asda, Sainsbury's, Tesco & more supermarkets explained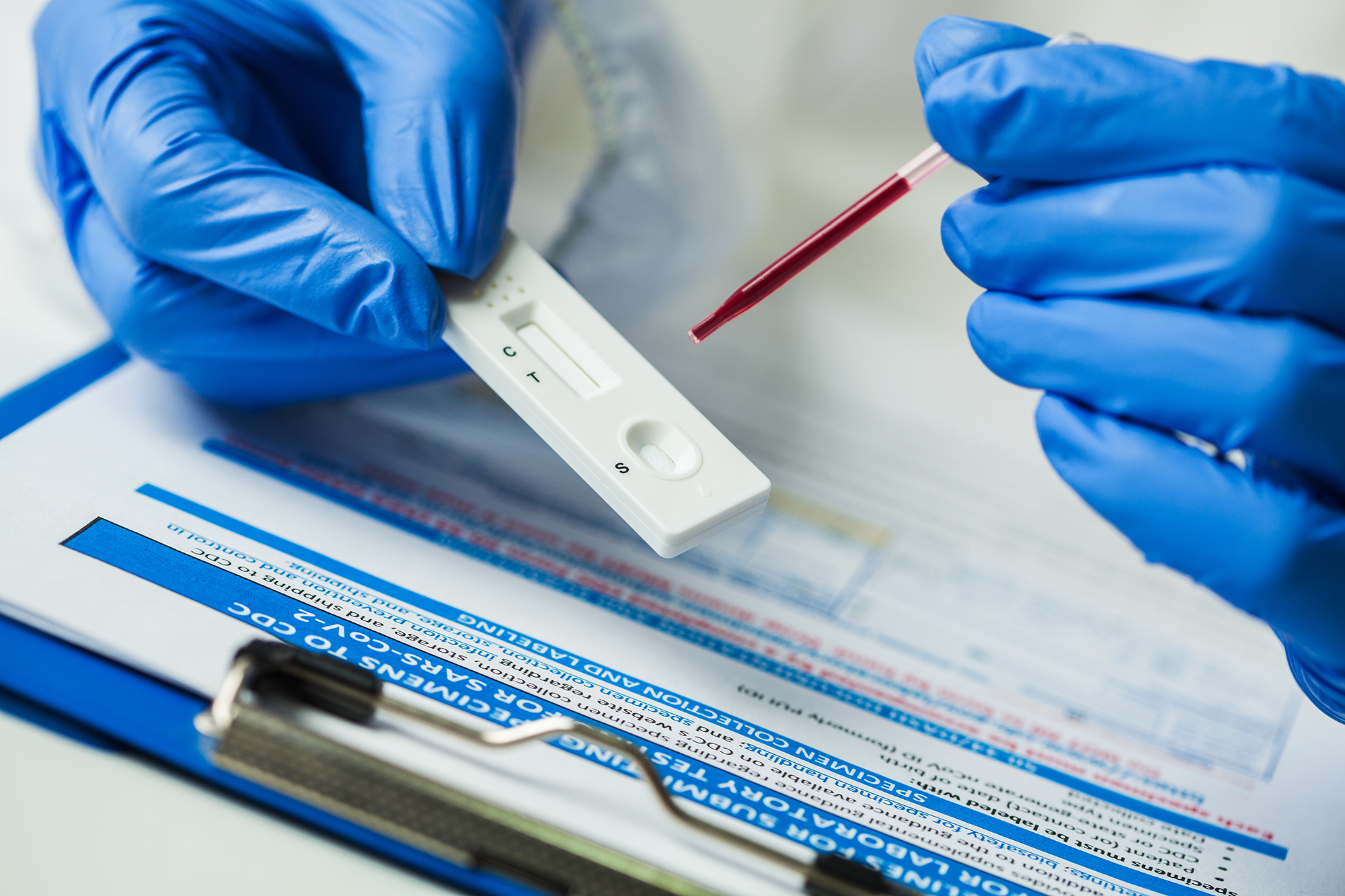 What are companies charging for Coronavirus tests?
One of the cheapest options for an antibody test is with Bupa: you'll pay £65 and book a 15-minute appointment.
At the health centre, a health advisor will talk you through the test and take a blood sample, which is then sent to a laboratory for testing.
Within three days, you should receive the results – if it shows you had Coronavirus, this will be shared with Public Health England. If you don't want to share the results, Bupa advises not taking the test.
There are lots of other places selling both swab-based and antibody tests, including Summerfield Healthcare (£99-£149) and the Private Harley Street Clinic (between £195 and £335).
You usually have the option to get tested at home or at an approved health centre, and you may have the option to get a 'fit to fly' or 'fit to work' medical certificate.
To view a more detailed analysis of what firms are charging, view this article on paying for a coronavirus test.
How does a test for coronavirus work?
There are two main tests for Coronavirus, both of which take around 15 minutes to complete.
As we mentioned before, one checks whether you have the virus, while an antibody test reveals whether you've had already coronavirus.
The free NHS test is one you can do yourself if you're aged 12 or over, but it can be uncomfortable.
You take a swab from the back of your throat (around the tonsils) and then you take a swab of the inside of your nose using a long cotton bud.
Alternatively, someone can help you do the test, but a parent or guardian has to test children aged 11 or under.
You then send your sample to the lab and should get your results within three days, although in some cases, the results can take longer to be processed.
It's worth stressing there are a limited number of free home test kits or drive-in appointments, so the NHS recommends trying again throughout the day if you initially can't get hold of one.
An antibody test works differently, although it's not widely available via the NHS yet.
When you get an infection, your body makes antibodies to help fight it, which is what this test looks for.
So, if you have coronavirus antibodies in your blood, you've probably already had the virus, but it may not necessarily stop you from catching it again.
Unlike the swab test, it's not recommended that you use an antibody test kit at home due to concerns over safety.
If you want a test, you can pay for one at a private clinic, where they will take a blood sample and send it to an accredited lab for testing. Similar to the free test, you should get your results within three days.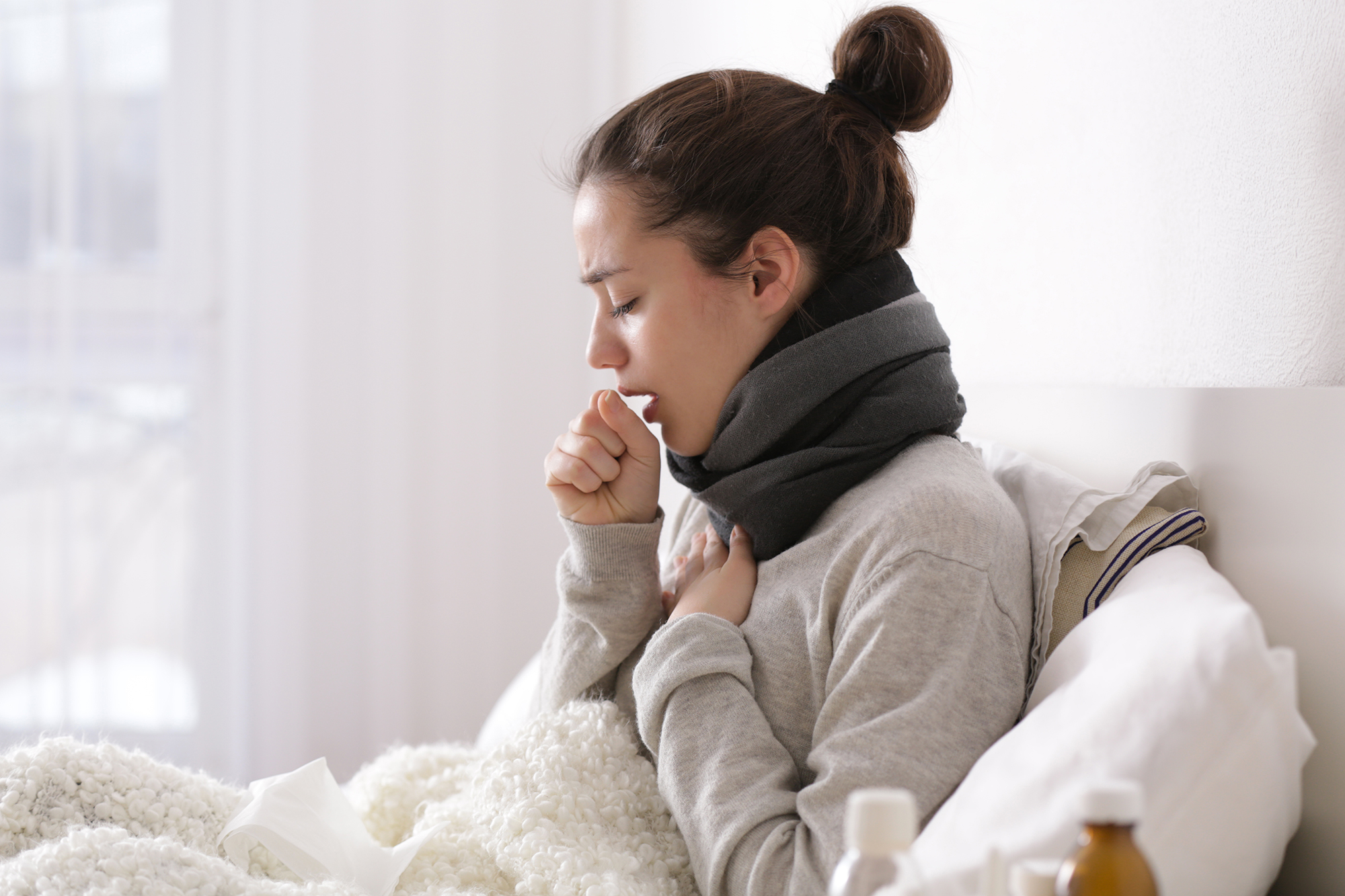 What should I do while I wait for the test results?
The NHS recommends that you and anyone you live with self-isolate until you get the results – if you got the test due to any symptoms.
Self-isolation will also apply to anyone in your 'support bubble.'
If you take an antibody test and get a positive result, you still need to follow social distancing rules and wash your hands regularly.
Be the first to comment
Do you want to comment on this article? You need to be signed in for this feature