How to call 0800, 0844, 0845 and 0870 numbers free from your mobile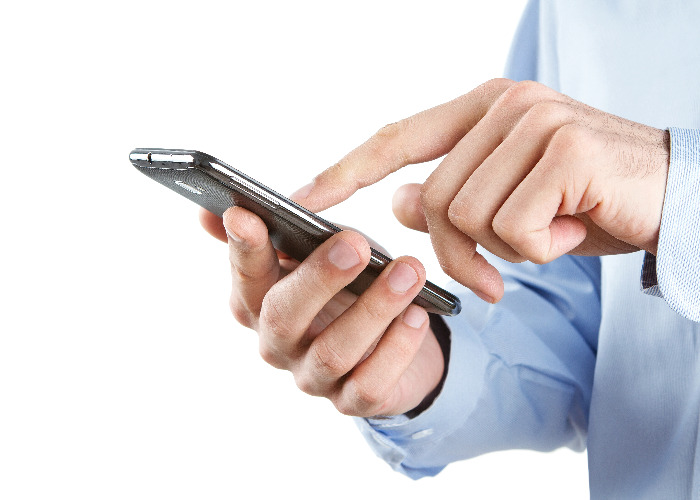 It's free to call 0800 and 0808 numbers from a mobile but 0844, 0845 and 0870 numbers still cost a fortune. So, here are some ways to cut the cost of calling these 08 numbers from your mobile phone.
Changes to UK call charges
In July 2015, Ofcom overhauled UK call charges to finally make 0800 and 0808 numbers free to call from a mobile phone.
In the past, these numbers didn't cost anything to call from landline phones, but mobile users typically had to put up with charges of between 14p and 40p per minute.
The less widely used freephone numbers beginning with 0500 were withdrawn from use by the end of June 2017.
Ofcom also introduced simpler charges for calls to expensive non-geographic service numbers that start with 08 (including 084 and 087), 09 and 118.
Compare costs to save
To cut costs, you should consider moving to a cheaper provider.
We've compared the access charges of some major mobile providers in the table below.
*Access charges accurate as of 21 October 2019.
You'll find the service charge wherever the number is advertised.
Ofcom says the service charge for calls to 087 numbers is between 0p and 13p per minute, while the service charge for calls to 084 numbers is between 0p and 7p per minute.
The UK's worse mobile phone providers
08 Wizard
Apple Store: 2.3/5
Google Play: 3.5/5
08 Wizard, is an app available for iPhone and Android users that will help you find a free 08 number.
You just need to enter the name of the company or the expensive non-geographic 08 number and the app will suggest an alternative to dial in the form of a 01, 02 or 03 landline number.
01, 02 and 03 numbers are usually included in free minutes on pay monthly mobile contracts and are charged at standard rates on PAYG.
Once you have put the number in, it will then generate a number and redirect your call to that number.
There is no difference in who you are calling, but the numbers provided by the app just allow you to dial directly rather than going through a 08 number.
The app is 99p from the Apple Store or 99p on Android.
Easiest way to cancel your UK mobile phone contract and switch
0870
Apple Store: 3.7/5
Google Play: 2.8/5
Based on the popular saynoto0870.com website, the 0870 app allows users to insert the 0870 number they've been given and search the database for an alternative 01, 02 or 03 number.
It's free for iPhone users, and a similar app for Google Android phones called 'Say No To 0870, 0845 and 0800' is also available free of charge.
Compare mobile phone deals at Recombu
WeQ4U
Apple Store: 4.9/5
Google Play: 3.8/5
WeQ4U is a free app available for iPhone and Android users. The service allows you to dial 08 numbers for free, again by seeking out the alternative 01, 02 or 03 landline numbers.
WeQ4U says it will put you through to call centres without the queue, which will save you money if you are being charged to call the number.
If you choose to dial the number provided by the app and do get stuck in a queue, a function activated by dialling '9*' prompts the app to takeover and wait on hold for you.
When an agent answers, you will get reconnected automatically.
Get cashback on your calls!
A number of current accounts now pay cashback on a range of household bills, including your phone bill, so no matter what numbers you have to call, you can still get a few quid back.
Read the best current accounts for cashback.
*This article contains affiliate links, which means we may receive a commission on any sales of products or services we write about. This article was written completely independently.
Want more stories like this? Visit the loveMONEY homepage or sign up for our daily newsletter and let us send the news to you!
Be the first to comment
Do you want to comment on this article? You need to be signed in for this feature