Budget 2021: big announcements affecting your money
Chancellor accused of 'hiking taxes through the back door' in his latest Budget speech. Here's what was announced and what it means for your money.
Tax hikes 'through the back door'
Chancellor Rishi Sunak has unveiled a Budget designed to help the country recover from the devastating Covid-19 pandemic.
But while there were no painful tax hikes announced, the chancellor has been accused of 'raising taxes through the back door' by freezing many of the tax allowances available to us rather than allowing them to rise in line with inflation.
As Rachael Griffin, tax and financial planning expert at Quilter, explains:
"Politically, the Chancellor doesn't want to be seen to be increasing taxes in this economic environment and one stealthy way of avoiding these fiscal constraints is to raise tax by the back door by freezing personal tax thresholds, the Pensions Lifetime Allowance and the annual exempt amount for Capital Gains Tax (CGT)."
In a nutshell, that means more people will be dragged into higher tax rates over time without the Government having to announce unpopular tax hikes.
Of course, the allowance freeze was just one of many changes announced by the chancellor in his 2021 Budget speech.
Here, we'll run through the biggest ones and look at whether you'll be better or worse off as a result.
Support for workers extended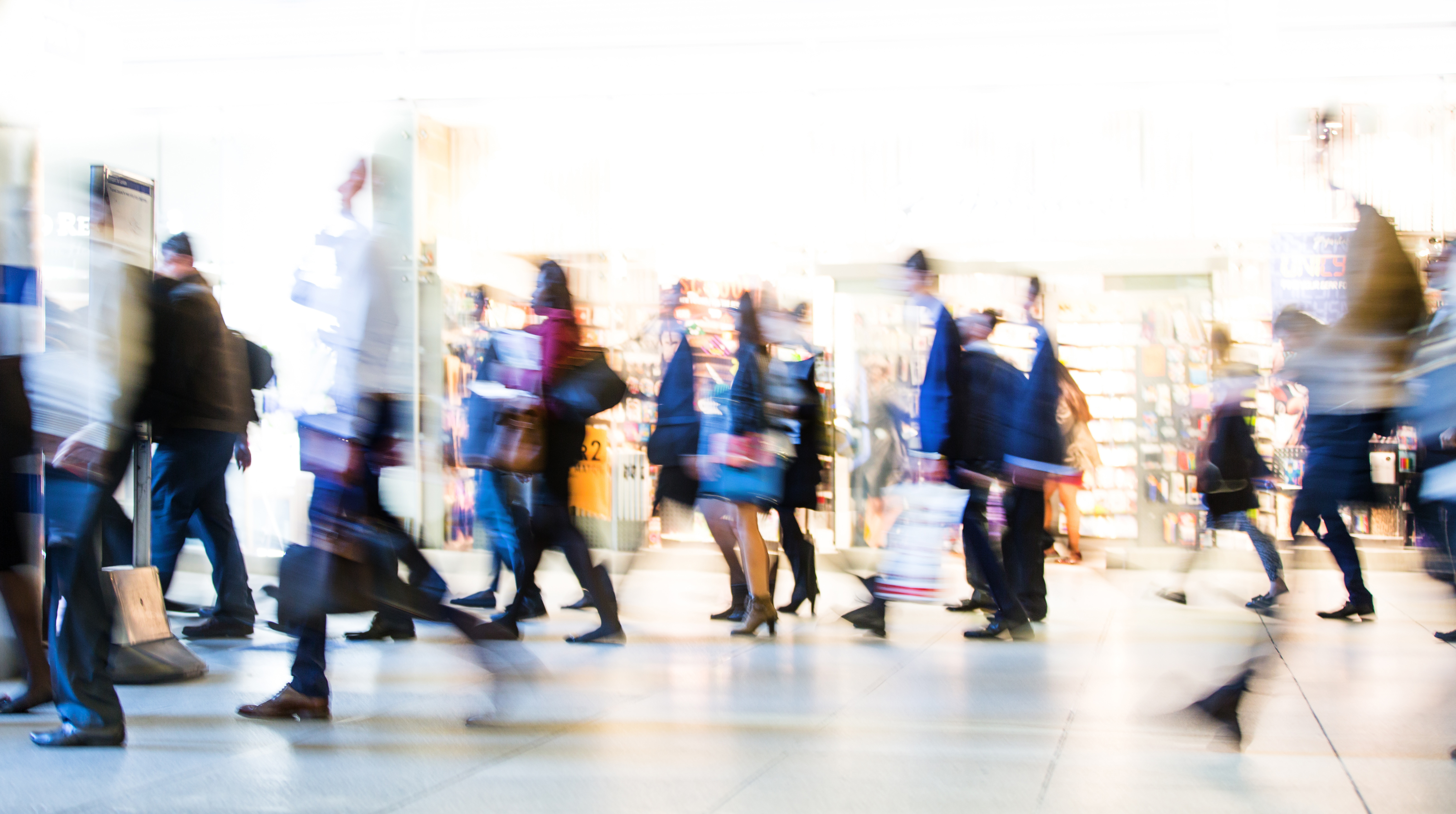 Covid-19 dominated last year's Budget – and it was no different this time around with a raft of measures to deal with the fall-out from the virus.
Mr Sunak insisted it had done profound damage with 700,000 jobs lost, the economy shrinking 10%, and the highest level of peacetime borrowing.
Announcing an additional £65 billion of measures to bolster the economy, he said the total amount of Covid support from the Government would hit £407 billion.
These plans included an extension of the furlough scheme for six months until the end of September.
The Government will continue paying 80% of employees' wages for hours they can't work.
However, employers will be asked to contribute 10% in July and 20% in August and September.
A further 600,000 self-employed people will be eligible for help as access to grants is widened, while the Universal Credit top-up of £20-per-week will continue for a further six months.
Key property changes
The Stamp Duty holiday, which was due to end on March 31st, is being extended for another three months until the end of June.
This policy, which has seen the tax suspended on the first £500,000 of property sales, was introduced by the Government last July.
The move, which was saving homebuyers thousands of pounds, was aimed at helping boost the property market that had taken a hit during lockdown.
In addition, the nil rate band will be £250,000 until the end of September – and only revert back to the £125,000 limit at the start of October.
There will also be a mortgage guarantee scheme.
This will see first-time buyers benefit from a Government guarantee on mortgages, with a deposit of 5%.
Tom Brown, managing director of real estate at Ingenious, said: "This level of support shows that the Government continues to view the housing market as key to the UK economy at a time when the latest Nationwide House Price report confirmed that demand from buyers is being sustained."
95% mortgages and stamp duty cut - the housing market is going to go mad, but will it push house prices higher? #Budget2021

— Kalpana Fitzpatrick (@KalpanaFitz) March 3, 2021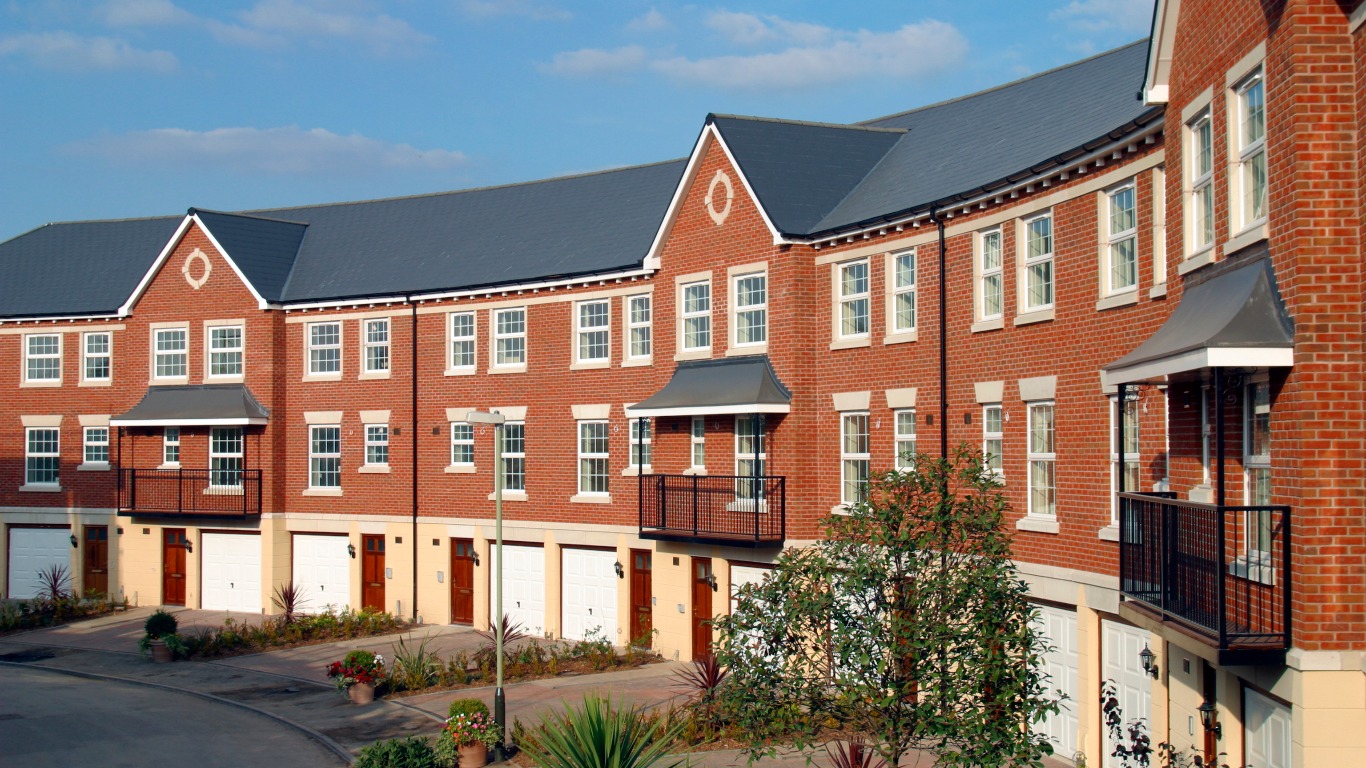 Personal allowances: the big freeze
As mentioned at the start, one of the big talking points in the chancellor's Budget was the huge number of tax allowances that have been frozen.
In his speech, Sunak announced that the Pensions Lifetime Allowance, the Inheritance Tax allowance and the Capital Gains Tax allowance would all be frozen at current levels.
The total amount you can earn tax-free, known as the Personal Allowance, and the Higher Rate income tax threshold at which you start paying 40% Income Tax will both be frozen as well, but these will only apply the following April.
That means they will increase to £12,570 and £50,270 in the new tax year before the freeze kicks in.
Becky O'Connor, head of pensions and savings at interactive investor, was one of many analysts who pointed out that this was merely a back-handed way of raising taxes.
"Frozen allowances and thresholds have a habit of remaining fixed for many years, dragging more people into tax charges over time," she said.
Steven Cameron, pensions director at Aegon, added that freezing the Pension Lifetime Allowance risks sending out the wrong signal about the benefits of saving as much as you can for retirement.
"The Chancellor has announced it will remain at its 2020/21 level of £1,073,100 for the remainder of this Parliament.
"While this may look like a large fund, it would typically buy an income for life for someone aged 65 of around £26,100 a year increasing in line with inflation before tax," he said.
Elsewhere, the adult ISA annual subscription limit for 2021-22 will remain unchanged at £20,000.
Motoring
There was also good news for drivers, of sorts.
The planned rise in the tax on fuel was cancelled, meaning the rate is frozen at 57.95p per litre.
Contactless payment rise
Another announcement bundled in with the Budget was the decision to dramatically increase the amount you can spend on contactless.
At present, it's limited to £45 per transaction, but this will rocket to £100 later this year.
That'll make it more important than ever that you avoid making these simple contactless payment mistakes.
Alcohol
Sunak announced duty on alcohol will be frozen for a second year in a row – which will be welcomed by the hard-pressed pubs sector.
Green savings bonds coming
Savers will soon have a new NS&I product to pile their money into after the chancellor announced plans for a new 'green bond', which will see funds raised being used to kickstart various environmentally-friendly causes.
Details are thin on the ground at present, most notably the rate or rates on offer, but we do know they'll launch later this year.
Laith Khalaf, financial analyst at AJ Bell, believes the bonds will "sell like hotcakes", adding: "The product is expected to land in summer, hopefully enough time for NS&I to sort out the administration problems it has encountered of late before it's hit with a fresh wave of demand.
"The interest rate paid on the bond will be a key determinant of its success.
"Too low, and it won't put bums on seats, too high and there are inevitably questions about costs to the taxpayer, as there were with George Osborne's NS&I 'Pensioner Bonds'.
"The green bond doesn't form part of NS&I's finance target for next year, which suggests the Treasury has high hopes for its popularity."
Big change for businesses
There were a lot of measures announced that affected businesses – both positively and negatively.
These included a six-month extension of the 5% reduced VAT rate for tourism and hospitality until the end of September, followed by a 12.5% rate for a further six months until end of March 2022.
The 100% business rates holiday in England will continue from April until June, while the VAT registration threshold will remain at £85,000 until 2024.
However, Mr Sunak revealed the rate of corporation tax will increase to 25% in 2023.
Businesses with profits of up to £50,000 will continue to be taxed at 19% and a taper above £50,000 will be introduced so only those with profits greater than £250,000 will be taxed at the full 25% rate.
Beginning April 2021, a new super-deduction will cut companies' tax bill by 25p for every pound they invest in new equipment.
Mr Sunak believes this is worth around £25 billion to UK companies over the two-year period the super-deduction will be in full effect.
There will also be eight new English Freeports based in East Midlands Airport, Felixstowe & Harwich, Humber, Liverpool City Region, Plymouth, Solent, Thames and Teesside.
Other policies announced
The other measures included £19m for domestic violence programmes and £10 million to support veterans with mental health needs across the UK.
There was also an extra £1.65 billion cash injection to ensure the Covid-19 vaccination roll-out in England continues to be a success.
Be the first to comment
Do you want to comment on this article? You need to be signed in for this feature