As the latest UK Government figures show almost 10 million workers have been furloughed amid warnings about large-scale redundancies once the scheme ends, many homeowners whose mortgage deals are ending soon are likely to be worried about getting a new deal.
Given the fact that even those who remain employed are more likely than usual to have taken a pay cut or had their hours cut, there are a huge number of people whose circumstances have changed since they last got a mortgage.
"For those borrowers who are significantly affected in terms of changes in their employment status and are considering remortgaging, they are far more likely to now fail a lender's affordability test and therefore a remortgage is most likely off the cards," said Brian Murphy, head of lending at the Mortgage Advice Bureau.
House prices: biggest risers and fallers revealed
Product transfers to the rescue
But the good news is that even if borrowers aren't able to remortgage, they should be able to do a product transfer and get a new deal with their own lender.
"In the last couple of years, there have been two main groups that should be grateful that they have a product transfer as an option at the end of their current deal," said Nick Morrey, product technical manager at broker John Charcol.
"These are those who are living in flats with cladding, and those whose circumstances have changed for the worse because of the pandemic."
"They don't have to worry; their lender is almost certain to be able to offer them a replacement product going forward, and they will do that because there is no underwriting involved."
This applies even if borrowers have taken a payment holiday, added Morrey.
"If someone is in the middle of a payment holiday and their deal comes to an end, they will get access to a product transfer rate irrespective of any change in their circumstances, unless they have gone into arrears, in which case it is a different ballgame," commented Morrey.
Below are some of the top rates available for product switches, which are correct at the time of writing.
Table of rates available for two-year fixes for product switches
Lender

90% LTV product switch rate

75% LTV product switch rate

Nationwide

2.39% (with £999 fee)

2.64% (no fee)

1.29% (with £999 fee)

1.74% (no fee)

HSBC

2.64% (with £999 fee)

2.84% (no fee)

1.44% (with £999 fee)

1.89% (no fee)

Barclays

2.24% (with £999 fee)

2.54% (no fee)

1.34% (with £999 fee)

1.72% (no fee)
Why homeowners need to be proactive
Without a product switch, borrowers who couldn't remortgage would go onto a standard variable rate (SVR) when their deal ends and likely see a big jump in their monthly repayments.
According to the Bank of England, at the end of July the average SVR was 3.21%, a figure that's much higher than the best mortgage rates currently available.
The problem is that to get the best rates, first, a borrower needs to be in a position to pass affordability checks carried out by lenders. And second, they need to be willing to fill in reams of paperwork that go with switching lenders.
With a product transfer, however, because borrowers are simply changing deals with their existing lender, there are no affordability checks and the paperwork is limited.
Lenders typically write to borrowers a few months before their current deal ends to give them details of what deals are available to them.
Sometimes carrying out a switch can be as simple as a few clicks online.
Coronavirus: house prices hit new high despite pandemic
A more competitive market
Product transfers aren't new. In the past, banks typically offered much poorer rates to existing customers than new ones, but these products have become more competitive in recent years.
HSBC, for example, offers the same rates to existing customers as new ones. In fact, it recently announced that mortgages at LTVs of over 85% would only be available to customers switching products and not to new borrowers.
And some banks now even offer better rates to existing customers than new ones.
Even before the pandemic, this shift away from penalising loyal customers meant product switches were becoming more popular with borrowers.
Figures released in February by UK Finance showed that almost 1.2 million homeowners changed product with their existing lender last year, up 1.4% on the previous year.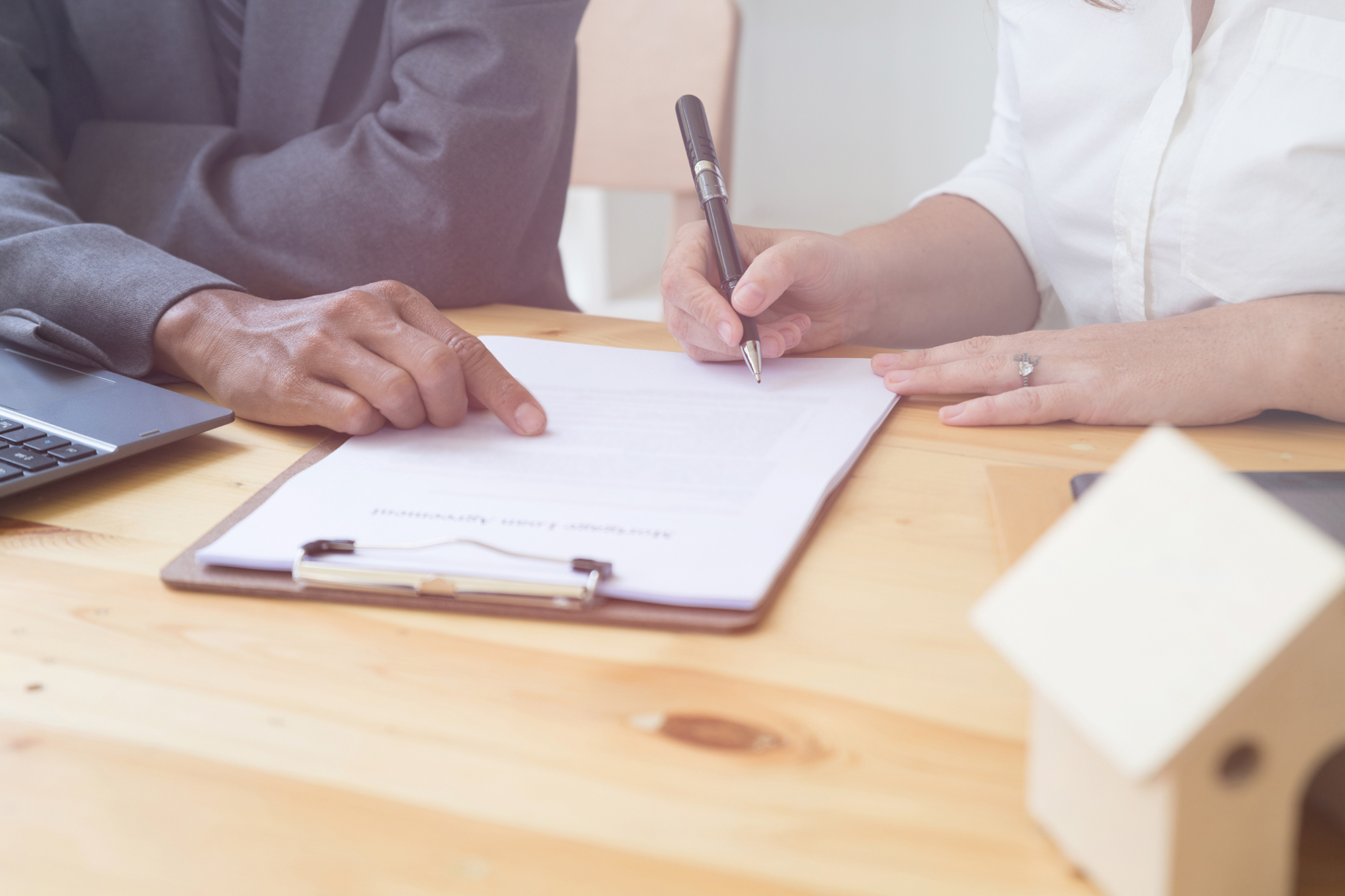 When to remortgage
There are circumstances when homeowners might be better off remortgaging, said Murphy.
"Where a borrower wants to raise additional funds, conduct home improvements or extend their property, buy a second home, or to help fund a buy to let property, remortgaging may provide more competitive rates than some lenders are prepared to offer with product transfers and/or additional borrowing via a further advance," commented Murphy.
If you want to borrow more cash, you'll have to go through the underwriting process with your existing lender, so if there's a better deal with a different one, it might involve a similar amount of paperwork.
If the value of your property has increased, perhaps because you've carried out home improvements since your last deal was taken out, your current lender will probably want to carry out a survey before agreeing a new value.
They may want to charge for this, whereas many lenders often offer free legal services and valuations for new customers, so this is another reason why it might pay to jump ship.
It's also worth looking at what your current LTV is and seeing where that fits into your existing lender's categories.
If you are at 65% but your lender only offers 60% and 75% bands, you might save a significant amount with a lender that offers deals at 65%.
And while the pandemic has negatively affected a huge number of people, many of those whose circumstances haven't changed have actually improved their financial position.
Research released by Yorkshire Building Society this month found that 25% of 2,000 people surveyed had actually increased their monthly level of savings.
If you want to be able to overpay more of your mortgage or offset your savings against it, this might be another reason to compare your current lender's offering with other lenders.
There are various things to consider when deciding whether or not to remortgage or take out a product transfer. But either choice will almost certainly get you a better rate than doing nothing when your deal ends.
Why mortgage lenders turn you down