Best new cars for 2021: top SUV, hybrid and more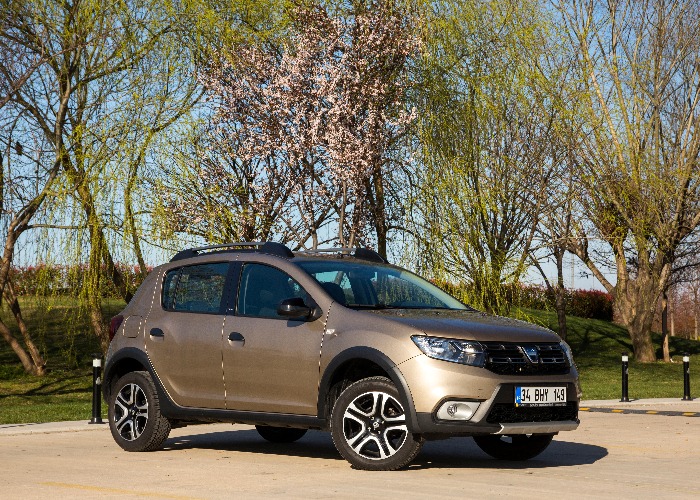 WhatCar? has revealed the winners in its Car of the Year awards, including the best small car and electric vehicle.
If you're on the hunt for a new motor this year, then it's easy to feel overwhelmed by the sheer level of choice on offer.
There are simply so many different models to choose from!
Thankfully, the experts at WhatCar? have announced their cars of the year, with winners across a host of different categories, as well as an overall winner.
So, let's take a look at the cars they think are the best around.
Compare car insurance quotes at Confused.com
Best SUVs
There were a handful of different SUV awards this year, reflecting the fact that this type of car can appeal to a range of different motorists.
In the large SUV category, the Kia Sorrento takes the top spot for the third straight year.
While it has a list price of £38,845, WhatCar's team reckons you can save a few quid, giving it a target price of £37,903.
As for small SUVs, the Ford Puma (pictured below) takes the crown. It won the overall car of the year award last year, and remains a great choice, with a target price of £20,505, compared to an RRP of £22,030.
The coupe SUV winner was the BMW X6, which won praise as it "moves the game on again" for cars of this type. It has a target price of £58,620, down from a list price of £62,410.
Finally, the Volvo XC40 is the top of the tree among family SUVs, as it brings together the best attributes of its rivals into a single car, with exceptional safety kit to boost.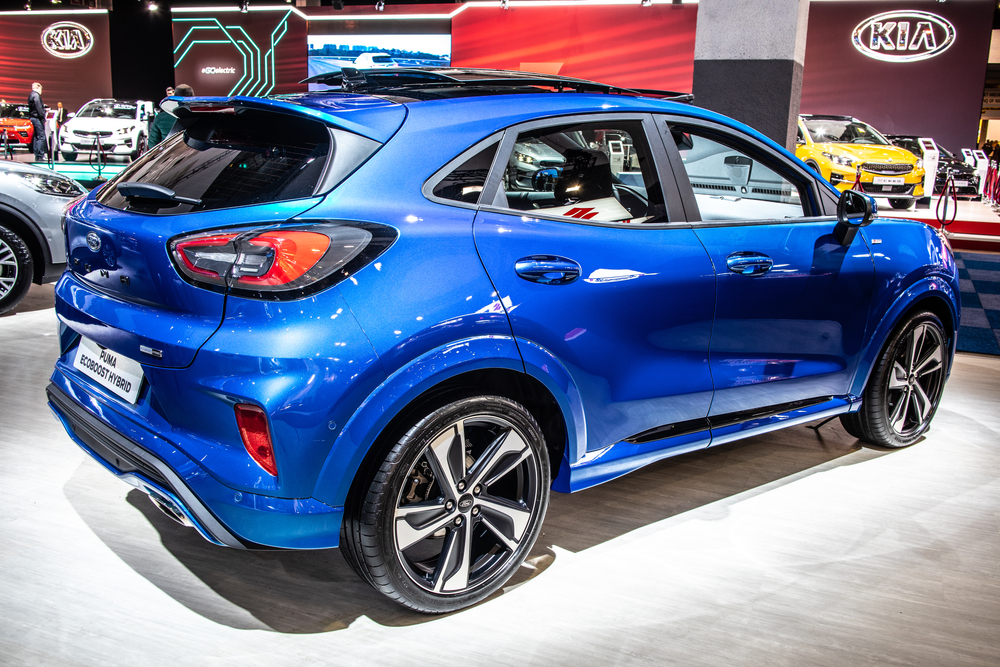 Small car
The WhatCar? team noted that the Dacia Sandero has been a perennial nominee in these awards since it was first launched in 2013, but has never come close to winning in its class.
That has changed though, with the new version feeling "thoroughly modern". It also enjoys a "staggeringly low price", with a target price of just £7,870.
Top electrics and hybrids
Electric and hybrid vehicles are becoming more prevalent on the nation's roads, and there are a few award winners here that we need to flag up.
The Skoda Octavia Estate (pictured below) won in the best plug-in hybrid category, with the judges noting that it's one of the cheapest plug-in hybrids, and "the investment will pay back dividends".
You can shave a few pounds off its RRP of £21,945 too, with WhatCar's team giving it a target price of £18,731.
In the small electric car category, you can't do much better than the Volkswagen ID.3. The testers described it as "the most well-rounded small electric car you can buy".
There isn't much room to save money though, with a target price of £32,586 ‒ a smidge lower than its RRP of £32,990.
For large electric motors, then the best option is the Tesla Model 3.
As the judges said: "Put simply, no large electric car balances range, performance, price and technology as well as the Tesla Model 3." Fulsome praise, indeed.
There's no room for manoeuvre on its RRP of £43,490 though.
Best cars for reliability and safety
Naturally, you want a new car to be fun to drive, but there are bigger factors to take into consideration like how reliable it is and what sort of protection it offers in the event of an accident.
For the reliability award, brands were judged based on feedback from readers, and the cost of repairs and typical time spent off the road when something goes wrong.
Lexus wins this trophy, with an overall reliability rating of 97% of all of its cars of up to 20 years of age.
The brand has "dominated" the reliability awards in recent years, winning three out of the last four.
As for safety, the judges went with the Volkswagen ID.3. It's the highest-scoring vehicle in the new, tougher tests introduced by Euro NCAP last year.
The overall winner
The Dacia Sandero took the trophy for the overall car of the year for 2021 from WhatCar?.
The praise was pretty effusive from the judges, who said that it would put a smile on the face of any buyer, and its competitive pricing means it is within reach of those who normally limit themselves to used cars.
"It's an absolute bargain and an outstanding achievement," they concluded.
Get a better deal on your next car
Of course, working out what car you want to buy is just the start. Now you need to get the best possible deal when buying it.
We've set out all the important things to remember, from researching deals to how to pay for it, in our guide on how to buy a car for less.
*This article contains affiliate links, which means we may receive a commission on any sales of products or services we write about. This article was written completely independently.
Be the first to comment
Do you want to comment on this article? You need to be signed in for this feature