Best used cars to buy: top family, estate and electric cars revealed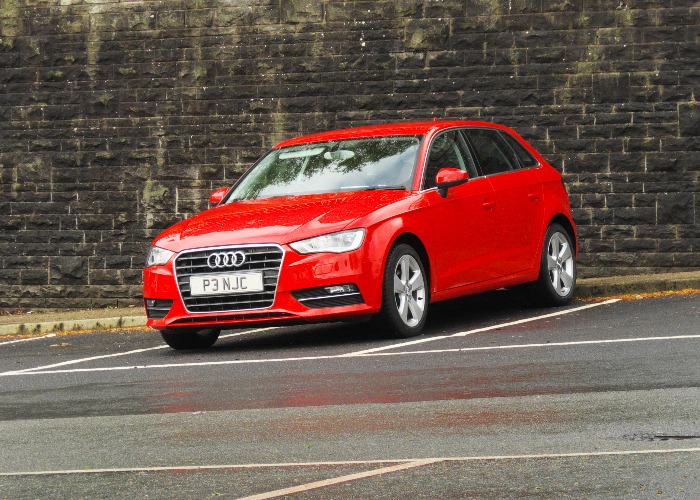 Want to avoid wasting a fortune on your next car? Take a look at the best used cars, as rated by motoring site WhatCar?.
If you're in the market for a second-hand motor, there are an awful lot of factors to consider.
You obviously want it to be affordable, but you also need to ensure it'll be cheap enough to maintain, won't guzzle fuel or be taxed off the road.
It can all be confusing, so it's worth paying attention to the cars that are popular with the experts, those whose job it is to write about cars every day.
Don't forget insurance for your next car! Search for a cheap policy with Confused.com.
Best used cars in every category
WhatCar? has just announced its list of Best Used Cars for 2021, with the Peugeot 5008 taking the top spot.
WhatCar? noted that it loves the 5008 as a new car, having dominated the large SUV category in its annual awards for three years in a row after it was launched.
And now that it's moved into the used car ranks, it's just as good, boasting a lovely combination of practicality and comfort as well as an "eyebrow-lifting level of affordability" which means it should offer seriously great value when bought second hand.
The WhatCar? team reckons you can pick up a 2018 Peugeot 5008 with a 1.2 litre petrol engine for £21,000, a decent discount from its RRP of £28,600.
Of course, that's not going to be within everyone's budget.
The cars that the 5008 beat out to take the trophy included the Skoda Octavia, which the reviewers noted is not onyl a fantastic all-rounder but can also be picked up for a more budget-friendly £10,000
Don't forget insurance for your next car! Search for a cheap policy with Confused.com.
Best used cars in popular categories
WhatCar? chose winners for more than a dozen categories – the full list of winners can be found at the end, but we'll focus on a couple of the more popular categories next.
In the small car category, the Skoda Fabia took the crown, with WhatCar? noting that a good second-hand model can be picked up from £6,000.
It won praise for its practicality and strong reliability record, while it's worth highlighting that it has picked up this award for four straight years.
For family cars, you can't do much better than the Audi A3 according to the team, which has an "extra layer of sophistication and quality" on top of the usual family car characteristics. The A3 ‒ which you can get from around £10,000 ‒ is a previous overall car of the year too, so it's a cracking option.
The Skoda Octavia took the crown in the estate category, with the reviewers praising it for being one of the best all-round cars you can possibly buy, noting that "seldom will you encounter a car that offers such space and versatility".
It's worth noting that it is cheap to run and has a great reliability record to boot.
Top electric car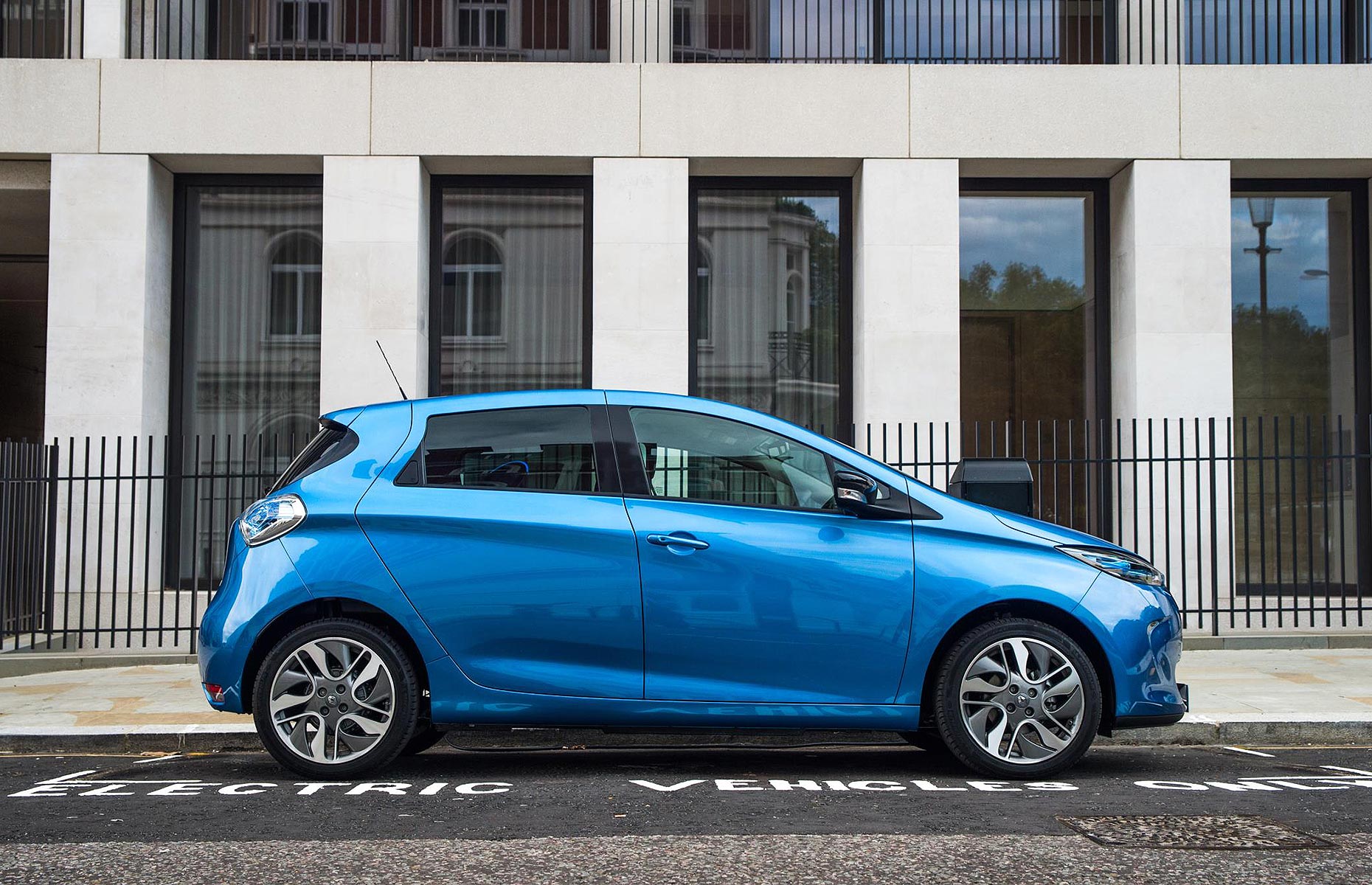 The last few years have seen big jumps in the numbers of drivers purchasing electric motors, so the top electric car model is a category worth keeping an eye on.
Once again the Renault Zoe won out, and with prices starting at £6,000 it's a model that's forgiving on the bank balance. A big factor here is the fact that it has been around for nearly a decade, and so there are plenty of them on the used forecourts at affordable prices.
The WhatCar? team praised it for being "easy to drive, surprisingly refined and decently practical".
WhatCar? Used Car Awards 2021 Winners
Below we have picked out the winners in each category, as well as the price you're likely to pay for each model:
City car – Kia Picanto (prices from £5,000)
Small car – Skoda Fabia (prices from £6,000)
Small SUV ‒ Seat Arona (prices from £12,000)
Hot hatch ‒ Ford Fiesta ST (prices from £7,000)
Family car ‒ Audi A3 (prices from £10,000)
Family SUV ‒ Skoda Karoq (prices from £14,000)
Large SUV ‒ Peugeot 5008 (prices from £18,000)
Executive car ‒ Audi A4 (prices from £12,000)
Estate car ‒ Skoda Octavia (prices from £6,000)
MPV ‒ Volkswagen Touran (prices from £13,000)
Luxury car ‒ BMW 5 Series (prices from £16,000)
Luxury SUV ‒ Audi Q7 (prices from £25,000)
Hybrid ‒ BMW 530e (prices from £20,000)
Electric car ‒ Renault Zoe (prices from £6,000)
Coupe ‒ BMW 4 Series Gran Coupe (prices from £10,000)
Performance car ‒ Mercedes-AMG E63 (prices from £70,000)
Sports car ‒ BMW i8 (prices from £40,000)
Already picked your next car? Have a look at our tips on getting cheap car insurance to get the best deal for protecting your vehicle.
Be the first to comment
Do you want to comment on this article? You need to be signed in for this feature