Loan Charge: Government forced to review HMRC's tough tactics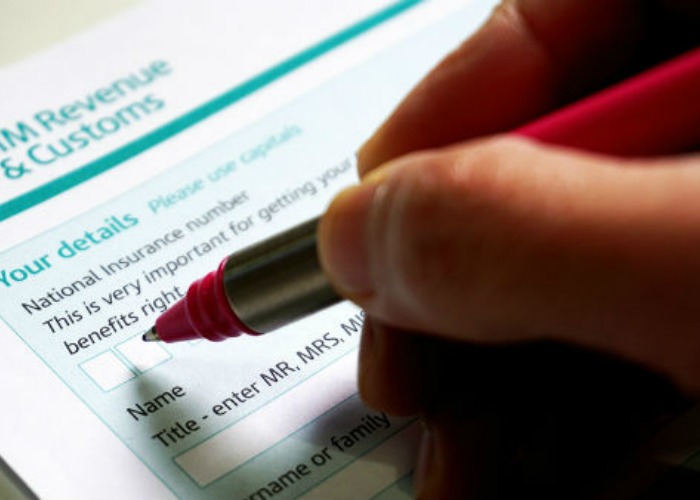 MPs have revolted against Government plans to retrospectively tax self-employed people who used 'loan charge' schemes.
MPs have struck back against Government plans to retrospectively tax people who used disguised remuneration loan schemes.
38 MPs, led by Lib Dem MP Sir Edward Davey, signed an amendment forcing a review of HMRC's attempts to levy potentially huge charges for what the Treasury sees as unpaid tax.
Loan Charge: delighted to report I have just led a X-party amendment & forced Ministers to backdown to uphold fairness & rule of law!

An outrageous attempt at retrospective tax must now be reviewed - & gives hope to thousands of innocent people. #STOPtheLoanCharge @LibDems

— Edward Davey (@EdwardJDavey) January 8, 2019
People who used so-called 'loan charge' schemes had their salary paid in loans, which didn't need to be repaid, allowing them to avoid Income Tax.
Steve Packham, spokesperson for the Loan Charge Action Group, warned that social workers, teachers, doctors, nurses and IT contractors could be hit by "life-ruining bills for tax that they do not believe they owe for schemes that were always legal."
Loan Charge schemes were banned in 2016, with charges were intended to be levied by HRMC from April this year.
Financial Secretary Mel Stride had claimed that the plans were "making our tax system fairer" and told MPs that HMRC will deal with individual cases "appropriately and sensitively".
The Treasury will now have to review the impact of the loan charge rules and report back to MPs by the end of March.
'Devastating' impact on individuals
HMRC has previously come in for particular criticism for the way it has pursued individuals using disguised remuneration loan schemes.
In a wide-ranging recent report by the House of Lords Economic Affairs Committee, Lord Forsyth described the crackdown as "devastating the lives of middle and lower income individuals, from the private and public sector (including the National Health Service) who used disguised remuneration schemes, in many cases being required to do so by their employers."
According to Lord Forsyth, "[the] balance has tipped too far in favour of HMRC and against the fundamental protections every taxpayer should expect".
The Committee has urged HMRC to 'urgently' review all loan charge cases to assess individuals' ability to pay.
It has also argued that authorities should take action against those who promote such schemes, not just those who used them.
Government figures show that around 50,000 people used loan schemes, 65% of whom worked in 'business services' and just 3% in medical and education services.
20 ways to pay less tax: cut your Income Tax, Council Tax, and Inheritance Tax
Council Tax also criticised
Whilst tax avoidance has been long associated with wealthy individuals and celebrities, the Lords Committee has warned that HMRC has penalised "uninformed or naive decisions by unrepresented taxpayers".
At a local level, councils have also been warned that their aggressive tactics are harming the most vulnerable and are even worse than those used by private companies.
The Money Advice Service wants councils to take a more 'progressive' approach, acknowledging that a third of those seeking advice for debt are behind in their Council Tax.
Citizens Advice wants the Government to establish an independent regulator for bailiffs.
Be the first to comment
Do you want to comment on this article? You need to be signed in for this feature