4 services you don't need to pay for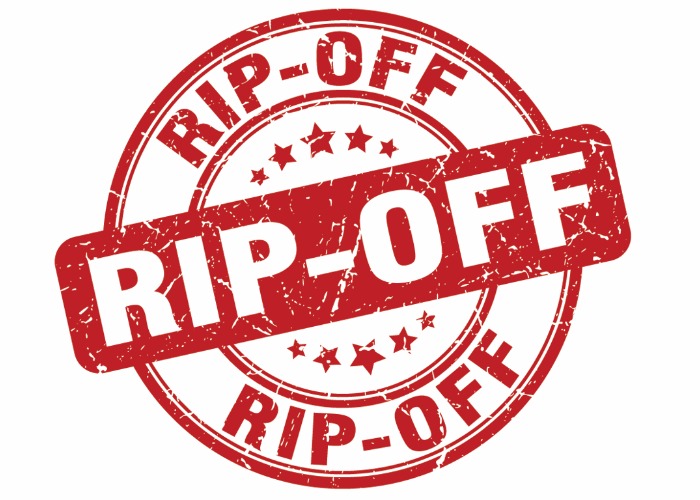 From Stamp Duty refunds to passport applications, services you should never have to pay for.
The are certain things you should pay an expert for – servicing your boiler, giving you an eye test, vaccinating your pets.
However, there are plenty of opportunistic firms out there vying to get you to pay them to do something you can easily do yourself.
Avoid rip-off interest on new purchases with one of these credit cards
1. Stamp Duty refunds
A while back we highlighted how many homeowners having to pay thousands of pounds in tax that they shouldn't have to pay due to the additional rate of Stamp Duty that is applied to second homes.
The extra tax is intended to be paid by landlords and holiday homeowners, but it also catches anyone who buys what will be their only main residence before they have been able to sell their current home.
In these circumstances, you have to pay the extra Stamp Duty, but can then reclaim it if you sell your main home within three years.
Because you have to reclaim that tax there are suddenly firms popping up left, right and centre offering to reclaim it for you.
They advertise that they will save you hassle and paperwork but, in reality, they'll fill one form out on your behalf but take a sizeable chunk of the money you get back.
These firms typically take a percentage from the money reclaimed.
Given the Stamp Duty refunds are can exceed £20,000, even just a small percentage – say 3% – would mean you paid them £600 just to fill out a form for you.
Many will take far, far more than that.
To reclaim Stamp Duty, fill out the online form on HMRC's website.
Don't bother paying someone else to do it for you – by the time you've given them all the info you could have done it yourself for free!
Avoid rip-off interest on new purchases with one of these credit cards
2. Passport applications
Filling out a passport application can be daunting, but you shouldn't pay a firm large sums to help you.
The application pack comes with a lengthy leaflet talking you through each step of the process and the form is relatively straightforward.
Just make sure you send off your application far enough in advance of your next foreign trip that, if there is a problem, you have time to sort it out.
If you haven't much time and want to make sure everything is right the Post Office will check over your application and send it using Special Delivery for £9.75.
3. Reclaim PPI
With just months until the deadline for reclaiming Payment Protection Insurance, claims firms have pushed their marketing into overdrive.
As with reclaiming Stamp Duty, such firms are best avoided as you simply end up handing them a big chunk of cash for filling out a form.
Many of these firms will take as much as 25% of your payout.
If you have paid PPI, reclaim it yourself by filling out the form on the Financial Ombudsman website. If you aren't feeling confident, have a look at our beginner's guide to claiming. We promise it's free!
Avoid rip-off interest on new purchases with one of these credit cards
4. Driving licence applications
Some firms out there will charge you as much as £50 to help you fill out your driving licence application forms. Do not pay it.
The forms are fairly straightforward to complete and the DVLA will help you with them for free.
If you are really nervous then the Post Office will check over your application, take your photo and send it all off to the DVLA for £4.50 including postage.
Be the first to comment
Do you want to comment on this article? You need to be signed in for this feature