Trump US election victory 2016: what it means for your money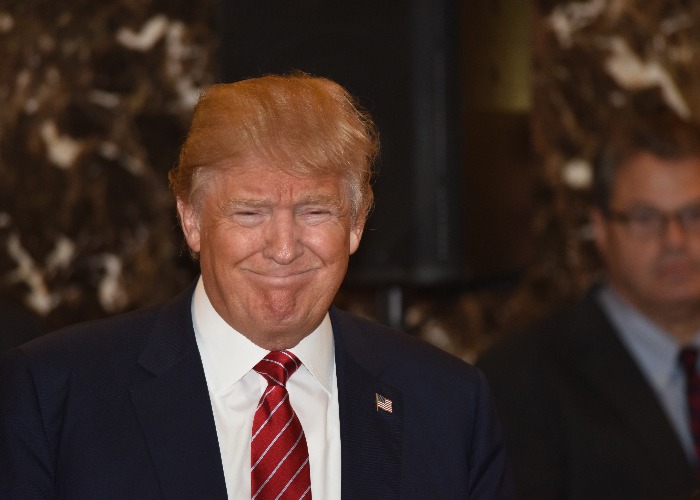 After Donald Trump's election victory, experts reveal what it might mean for your investments, fuel prices, holiday money and more.
Donald Trump's election has caught the financial world by surprise.
Much as we saw with Brexit, the camp deemed by many to be second favourite has claimed victory.
So what does Trump's triumph mean for your money? Here's what the experts have to say.
Fed up with miserly savings rates? Visit the loveMONEY investment centre (capital at risk)
Investments
Investors are being urged to keep calm after markets across the board opened down sharply this morning.
The FTSE 100 was down as much as 2% at one point, and while much of those falls have already been recovered, it highlights how risky it can be to try and second-guess the markets during such volatile periods.
"While investors will inevitably find it hard to keep their eyes on their long-term financial goals as markets react it is essential for them to do so," says Tom Stevenson, investment director for personal investing at Fidelity International.
"Now more than ever… investors [need to] keep their head.
"At times like these, a balanced portfolio will provide some protection but it is unlikely to prevent some painful losses in the short term."
However, investing should always be a long-term strategy, and in time even massive stock market shocks tend to be ironed out.
"The reality is that stock markets are influenced by economic growth, innovation and the growth in corporate profits over time," adds Stevenson.
"Irrespective of who sits in the White House, people continue to go to work, businesses continue to pursue profits. The world goes on.
"We should not underestimate the seismic shock that America has delivered to the global economy but history suggests that big market events in time look like blips in a long-term upward progression.
"Look at a 30-year chart of the stock market and the 1987 crash is barely noticeable."
From ISAs SIPPs: visit the loveMONEY investment centre
Holiday money
The dollar weakened against all major currencies as the result of the election was announced – although nowhere near as much as the pound plummeted after the Brexit vote.
This means anyone planning a trip to the US who waited until after the election to buy their currency is quids in.
"The dollar has proved to be a casualty of a Trump win, so far at least," says Laith Khalaf, senior analyst at investment firm Hargreaves Lansdown.
It remains unclear how far the dollar might fall against the pound – and for how long – so if you do need to stock up on dollars, you might well want to act sooner rather than later.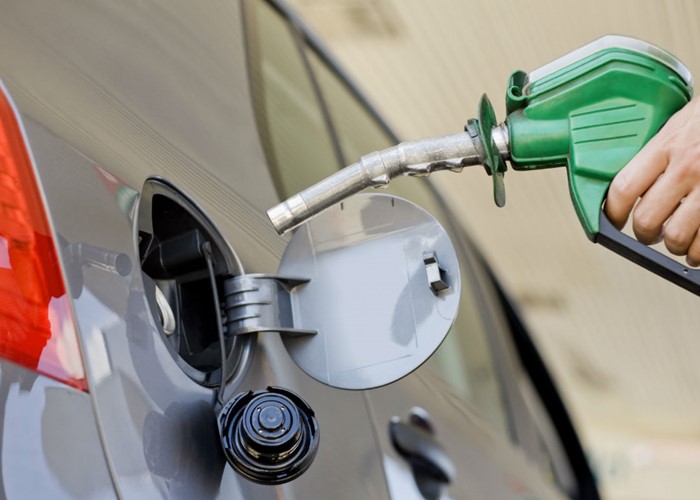 Fuel prices
It seems Trump's election could drive down fuel prices here in the UK – or at least prevent them rising.
Douglas McWilliams, president of the economic think-tank CEBR, explains: "Many of the Trump proposals are to reduce the cost of energy, by promoting fracking and reducing environmental restrictions.
"But in practice the main constraint on fracking is the low oil price.
"Trump probably helps put a ceiling on energy prices, which will be reduced anyway by lower world growth."
Earn cashback on fuel purchases at ASDA with this credit card
Trump victory sends oil lower. pic.twitter.com/Qc5PbjcJhb

— Holger Zschaepitz (@Schuldensuehner) November 9, 2016
Brexit
Because Brexit is likely to impact most aspects of your finances, it's worth noting that McWilliams believes Trump's victory could strengthen Britain's position in negotiations with Europe.
"It is likely that the other Europeans will feel the need to cosy up to us, which hugely improves the likelihood of successful Brexit negotiations," he says.
"Trump will [also] be keen to do a trade deal with the Brits – partly because he knows that this will hit few American jobs."
Want more articles like this? Visit the loveMONEY homepage or sign up to our newsletter and get the news sent straight to your inbox!
More on loveMONEY:
MPs call for huge State Pension change
Great perks you can get for being a shareholder
Beginner's guide to Stocks & Shares ISAs
Be the first to comment
Do you want to comment on this article? You need to be signed in for this feature