Morrisons launches Price Crunch cuts on cost of essentials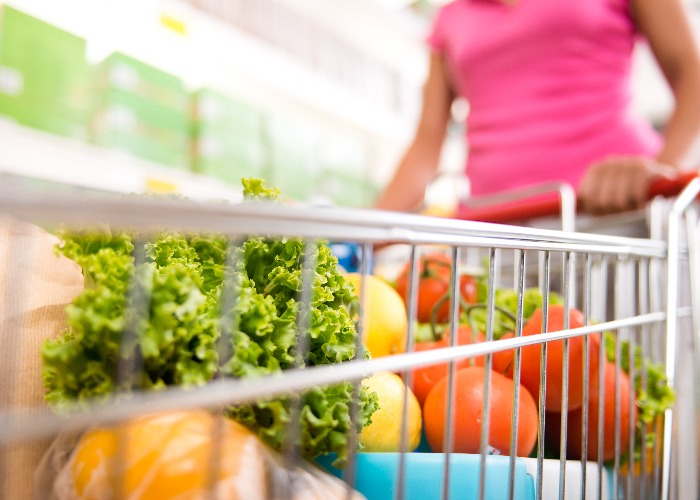 Morrisons is "cutting every penny it can" as part of its new Price Crunch programme.
Morrisons is cutting the price of more than 1,000 products as part of its new 'Price Crunch' programme.
The supermarket said that 'Price Crunch' will be a rolling programme of lower prices, typically lasting at least three months.
Examples of this week's price cuts are detailed in the table below:
| | | |
| --- | --- | --- |
| Item | Old price | New price |
| Morrisons Broccoli (335g) | 50p | 38p |
| Morrisons Onions (1kg) | 80p | 56p |
| Morrisons Salad Peppers (three pack) | £1 | 86p |
| Morrisons White Potatoes (2.5kg) | £1.75 | £1.43 |
| Morrisons Plum Punnet (400g) | £1 | 74p |
| Morrisons Salad Tomatoes (six pack) | 76p | 58p |
| Morrisons Tuna Chunks in Brine (3x80g) | £1.68 | £1.34 |
| Pantene Classic Clean Shampoo (250ml | £2.89 | £1.82 |
| Cushelle White Toilet Roll (9 pack) | £4 | £3.47 |
| Morrisons Mild White Cheddar (250g) | £1.87 | £1.64 |
Source: Morrisons
David Potts, chief executive of Morrisons, said that the supermarket was "cutting every penny we can".
He added: "We continue to listen carefully to customers and they have told us they want lower prices, particularly on fresh food and everyday essentials. As we improve our customers' shopping trip we are becoming more competitive with our own distinct set of prices."
Earn 5% interest on your current accounts
Cheaper trips to the supermarket
Morrisons move follows the announcement from Asda last month that it would be investing a further £500 million on price cuts as part of its Project Renewal turnaround plan. It had already committed to spending £1 billion on slashing its prices, in order to win back customers.
Shoppers are already benefiting from the supermarket price wars, with groceries falling to their cheapest level in over a year according to the latest Groceries Tracker from comparison site mySupermarket. The tracker monitors the cost of 35 popular products, including the likes of bananas, baked beans, bread, cereal and pasta.
And it revealed that the price of a basket of those 35 items fell to £85.80 in January, the lowest level since the tracker was launched 13 months ago.
Earn 5% interest on your current accounts
Be better off with loveMONEY:
Latest Premium Bond winning numbers
Why your pension isn't as good as you think
Be the first to comment
Do you want to comment on this article? You need to be signed in for this feature