Paym: millions of pounds transferred using just a mobile phone number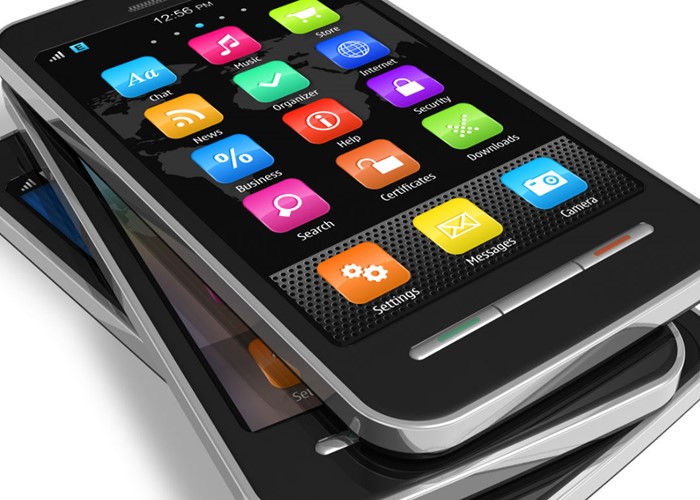 Millions of pounds have been sent using Paym since the service launched last year.
More than £44 million has been transferred using just a mobile phone number in the first year of the Paym service.
Paym allows you to send and receive payments directly to a current account just by entering a mobile phone number. So if you need to pay back a friend or relative, perhaps for a ticket to a show, there's no need to share your account number and sort codes with each other, just your phone number.
Paym one year on
One year since the launch of Paym, 2.25 million people have registered to use the service. Nearly £44 million has been transferred, with an average transaction of £55.
And, perhaps unsurprisingly, Friday and Saturday are the most popular days for transfers, as people pay back their friends for money spent on nights out and the like.
Earn 5% interest from your current account
Which banks and building societies offer Paym?
The following banks and building societies have signed up to the scheme so far.
Bank of Scotland
Barclays
Clydesdale Bank
Cumberland Building Society
Danske Bank
First Direct
Halifax
HSBC
Lloyds Bank
Santander
TSB
Yorkshire Bank
Customers of Isle of Man Bank, NatWest, Royal Bank of Scotland and Ulster Bank are able to receive Paym payments, but they cannot send payments yet. That functionality will be in place by the middle of this year.
Nationwide Building Society is joining Paym in May, with Tesco Bank and Metro Bank also set to join "from 2015 onwards" according to Paym.
Earn 5% interest from your current account
How does it work?
Each of the participating banks has a section on their website on how to register your mobile number with your current account.
Money can be sent using your bank or building society's mobile app. You can select the recipient's mobile number from your contacts list, or enter it manually.
It doesn't matter who they bank with – so long as they are registered with Paym, they can receive the cash.
How safe is it?
Paym uses all of the existing secure payment networks for payments, so it is just as safe as sending money electronically through your online banking.
There are also checks in place such as mobile number verification, confirmation requests, and a code of conduct that banks have to sign up to in order to protect Paym users from fraud.
You cannot send a payment using Paym without the app's password or security code, so even if your phone is stolen, it's highly unlikely that you will lose out.
There is also a limit in place on how much you can send of £250 a day.
Earn 5% interest from your current account
More on banking and borrowing:
The best current accounts to suit your monthly income
The banks and building societies we're all switching to
The best bank accounts for cashback
Be the first to comment
Do you want to comment on this article? You need to be signed in for this feature