Relish: new landline-free broadband service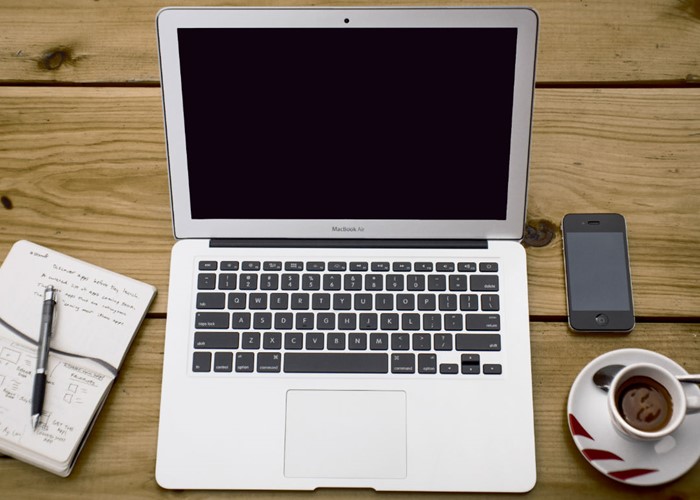 Households in London can now get unlimited super-fast broadband without needing to pay for a landline they don't use.
A new service has launched in London offering 'fibre fast' broadband to homes and businesses, without the need for a fixed landline.
It's called Relish and works via a plug-in router that picks up 4G signals from a dedicated network to offer speeds of up to 65Mbps.
Data is unlimited and households can connect multiple devices to the router over Wi-Fi, including mobile phones, PCs, laptops and tablets.
UK Broadband, the company behind the new service, says Relish will do away with complicated tariffs, connection delays and what it calls "landline tax".
The deals
For home users, Relish costs £20 a month which gets you truly unlimited data and 'fibre fast' speeds of up to 65Mbps.
Comparable unlimited fibre broadband deals (after special offers) normally cost around £30 a month.
As well as being cheaper, Relish is also more flexible with the choice of a 30-day or 12-month deals rather than the 18- or 24-month contracts users normally have to commit to.
Those that sign up for the 30-day offer pay £50 for the home router, while those that go for the 12-month option get the hardware free.
Relish also offers mobile broadband which provides a secure 4G connection for up to ten devices on the go, via a device called Pocket Hub.
A 1GB deal costs £10, 5GB costs £20 and 20GB costs £35 a month for 12 months, but home users get a £5 discount across the range if they sign up for both.
Mobile broadband customers can get the 4G super-fast service in London from a dedicated network or can access Three's 3G network across the UK.
Compare broadband deals in your area with broadbandchoices.co.uk
Beating the 'landline tax'
Households that want fixed-line broadband have to pay for a landline, even if they never use it to make calls. This means paying for line rental and in some cases the installation of a new line.
According to Ofcom, while subscriptions in the UK have stayed the same UK household voice calls have declined by 33% over the last five years. The regulator's latest Communications Market Report also shows the cost of line rental had jumped 68% in the last ten years. In 2004 the average landline customer paid £9.50, but in 2014 customers pay an average of £15.99.
A report by the Centre for Economics and Business Research (CEBR) which came out alongside the launch of Relish revealed found that £156 million was lost in this 'landline tax' by households across London, equating to £149 per household each year. It also found that 47% of London residents would prefer to not have a broadband package that comes with line rental.
Colm Sheehy, senior economist at CEBR, said: "The fact that a landline is required for most broadband services despite falling call volumes indicates that many consumers are getting poor value for money from their monthly landline rental."
Getting Relish
If you order by 4pm Monday to Friday you can get the Relish home user router or Pocket Hub the next day.
But while the Pocket Hub can be used anywhere, the home router's service is only available in central London at the moment. However the company has plans to roll it out to other UK towns and cities, so more homes can take advantage of landline-free broadband.
You can check if Relish serves your area with its post code checker.
If you aren't able to get Relish you can still avoid paying for a landline through a dongle or MiFi device. Read The best broadband dongle for more.
Compare broadband deals in your area with broadbandchoices.co.uk
More on household bills:
The UK's worst energy provider
The UK's best and worst broadband providers
Vodafone to hike out-of-bundle mobile phone charges
Be the first to comment
Do you want to comment on this article? You need to be signed in for this feature