Why travel insurance is essential if you're going to Spain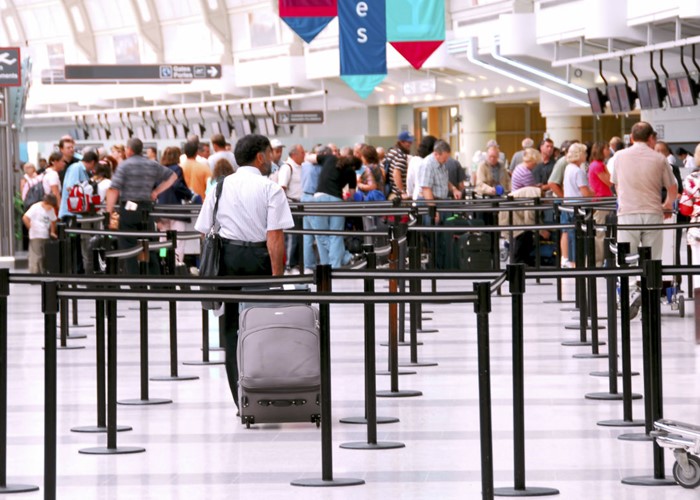 The European Commission has launched legal action against Spain after Spanish hospitals cheat British holidaymakers. This is why travel insurance is essential!
When citizens of the 27-nation European Union (EU) -- including Brits -- need medical treatment in another EU country, they use a European Health Insurance Card (EHIC) to get free access to emergency care at public hospitals. Read What does an EHIC really cover? for more.
However, some Spanish public hospitals have begun refusing to treat tourists with EHICs. Instead, they insist patients pay for treatment with credit cards or claim on their travel insurance policies.
Following complaints to the European Commission from European tourists visiting Spain, Spanish health ministers have been ordered by the Commission to fix the problems that cause EHICs to be rejected. In addition, EU officials in Brussels have warned other countries to improve their handling of EHICs.
Travel insurance is a must
Therefore, if you're planning to visit popular Spanish sunspots such as Catalonia, Andalusia or the Balearic Islands later this year, then be sure to take proper travel insurance with you. Otherwise, you could have your EHIC rejected, lumbering you with thousands of pounds in unpaid medical bills.
I find it remarkable that anyone would go abroad without adequate travel insurance, yet millions of Brits take this risk every year. Of the two million Brits who do come a cropper overseas each year, around one in four -- 500,000 victims -- don't have any travel insurance.
Five tips for top travel insurance
When reasonable single-trip policies can be had for below a tenner, going abroad without travel insurance is plain crazy. Here are five tips to help you pick your perfect protection when jetting off for sun, sea and sangria:
1. Avoid travel agents and tour operators
These firms will sell you package holidays, flights, hotel and car hire, but they also make a fortune from selling overpriced travel insurance cover to captive customers.
These policies can be five to ten times as expensive as the cheapest alternatives, so always avoid them like the proverbial plague.
2. Single trip versus annual cover
If you have two or more holidays planned for the next 12 months, then an annual policy could work out considerably cheaper than buying several single-trip polices.
Typically, reasonably priced European multi-trip policy for a family costs upwards of £35.
3. European versus worldwide
In general, worldwide travel insurance is considerably more expensive than Europe-only cover, largely because of the sky-high cost of medical care in the USA. So if you have no plans to holiday outside of Europe, then don't overpay for worldwide cover you simply don't need.
4. Avoid budget policies
Some travel insurance providers offer single-trip premiums as little as £5, which may seem incredibly good value. However, many of these budget policies provide 'cutdown' cover that will let you down when you need it most.
Therefore, keep your eyes peeled for 'cheap and nasty' protection at prices too good to be true. Look out for these following minimum levels of cover before buying:
Medical cover of £2 million (£5 million in the US), including repatriation home by air ambulance.
Baggage and belongings cover of £1,500.
Cancellation and curtailment cover of £3,000, including the cost of returning to the UK.
Personal liability cover of £1 million, in case you injure someone or damage property abroad.
A 24-hour helpline, cover for legal bills, plus membership of the free Financial Ombudsman Service (FOS) for handling disputes.
5. Extended-trip cover
If your trip takes you away from the UK for more than 30 days, then buy an extended-trip policy, as standard policies rarely cover vacations lasting longer than a month. For long vacations, multi-country and round-the-world trips, always search online to find a policy that covers all of your major needs during your excursion.
Compare travel insurance quotes with Lovemoney
More on travel:
Be the first to comment
Do you want to comment on this article? You need to be signed in for this feature