The OFT calls for major change to the current account market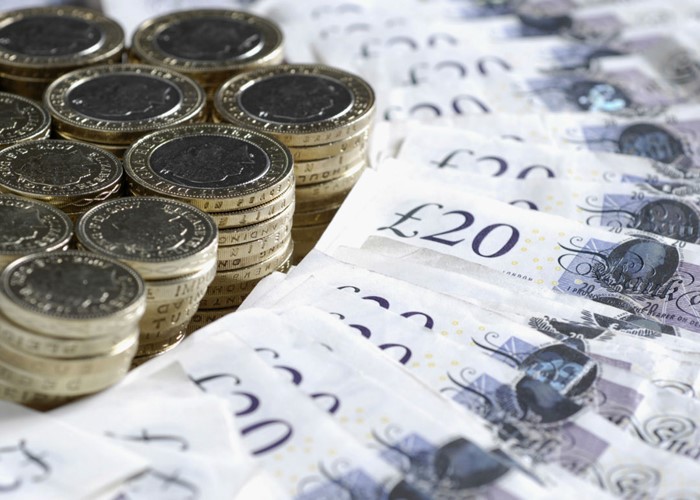 The OFT says customers still lack confidence in current accounts.
Significant changes are needed in the current account market to make it fairer for consumers, the Office of Fair Trading (OFT) has said.
The main problems of the £9billion market are that it's not focused on customer needs and there is not enough competition between UK banks and building societies.
This information has come out of a review by the OFT. It says consumers still lack confidence when it comes to switching current accounts but it's not referring the issue to the Competition Commission.
OFT review
The last review by the OFT into current accounts took place in 2008. Since then the major banks have increased their market share, new entrants to this market are rare, and customers still only rarely switch providers.
One positive thing to have happened is that customers have saved up to £928 million a year from the fall in unauthorised overdraft charges between 2007 and 2011. But the OFT says the overdraft charging system still remains too complex.
Switching providers
Comparing the different costs of current accounts is confusing for customers and it puts them off switching accounts.
The main reasons for the low levels of switching are: customer apathy caused by a complex pricing system, a lack of competition, and low levels of innovation from the providers
That said, switching current account can save you money. If you're tempted to do so, we have a step-by-step guide to the process.
Current account changes
Looking ahead, a big change for later this year should improve the system. From September, banks will be expected to offer a 'seamless' account switching service that takes no longer than seven days. All payments to and from accounts should be automatically moved to a customer's new account.
Hopefully these new rules on account switching will increase competition and improve customer service. Co-op Bank's looming purchase of over 600 branches from Lloyds should also help.
More from lovemoney:
First Direct increases 1st Account welcome bonus to £125
Tesco Clubcard balance transfer credit card now offers 0% for 23 months
The top fixed-rate savings bonds
Don't lock away your savings for five years
Building societies restrict savings accounts to local residents only
Be the first to comment
Do you want to comment on this article? You need to be signed in for this feature