Banks ask for PPI claim deadline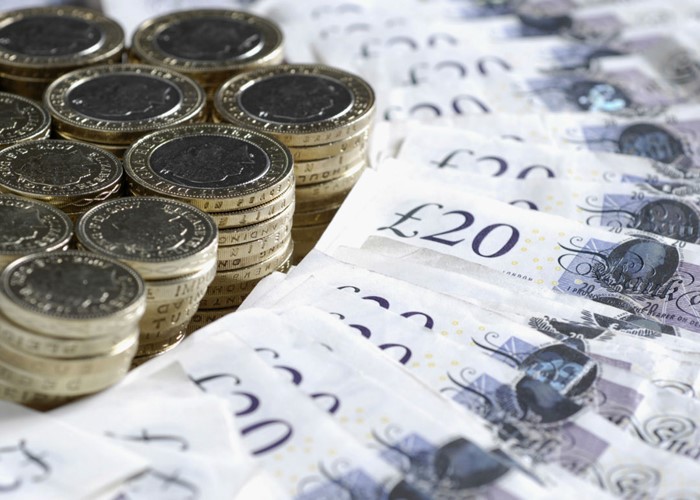 A deadline for making claims for mis-sold payment protection insurance has been proposed by the banks.
UK banks have asked the financial regulator for a deadline of April 2014 to be set for people claiming compensation for mis-sold payment protection insurance (PPI).
The British Bankers Association (BBA) has also offered to pay for a widespread advertising campaign to let people know how to claim.
But the Financial Services Authority (FSA) said the deadline will only be agreed to if it is in the interests of consumers.
"A key consideration will be the potential to get compensation to more consumers, more quickly," it said. It added that no decision would be made without a full public consultation.
PPI compensation
PPI was sold to millions of customers who took out loans in the past. It is an insurance to cover loan repayments, should someone be unable to pay because of illness or if they lost their job for example.
But millions of policies were mis-sold and customers ended up paying for insurance they didn't ask for or need.
Banks and building societies have set aside more than £13 billion in compensation for people who were mis-sold PPI.
On top of this complaints about PPI have been flooding into the Financial Ombudsman Service (FOS) which is to recruit 1,000 extra staff this year to deal with the influx.
The average individual pay-out stands at £2,750, with the number of claims expected to rise yet again this year.
Therefore, it would be a benefit to banks to set a deadline on claims so they can work out a budget and a cut-off point for paying out.
But many experts fear consumers will lose out as thousands of people have still not claimed and could miss out if they fail to act before a deadline.
The good news is that as the FSA has responded cautiously, and asked for the consultation, it's unlikely anything would be implemented in such a short time frame. However, the news should act as a motivator for people to act now before it's too late.
How to claim PPI
Claiming back this money is a free and easy process. Claims management companies claiming to do this for you are everywhere at the moment but these generally charge a fee of 25% of the compensation reclaimed.
We have a step-by-step guide on the website showing you how to make a claim for free.
More on insurance:
The most successful PPI complaints
Payment Protection Insurance payouts pass £7 billion
Be the first to comment
Do you want to comment on this article? You need to be signed in for this feature