Ryanair imposes new credit card and admin charges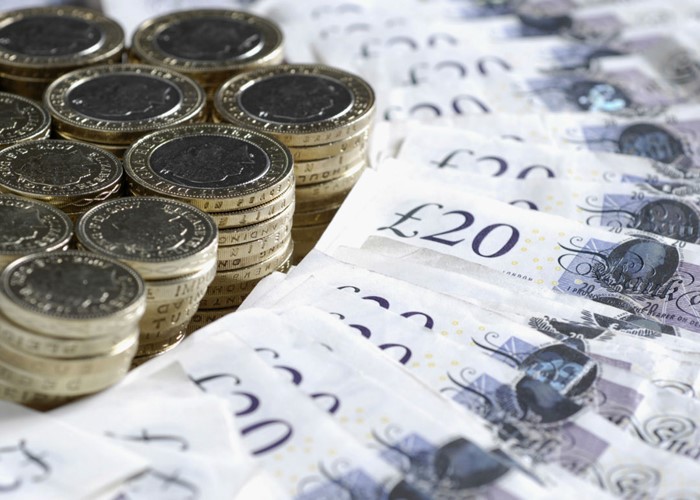 Budget airline Ryanair has installed new credit card and admin charges, but says we should blame the OFT.
From tomorrow, low cost airline Ryanair will charge a 2% processing fee on all bookings made by credit card. Those wanting to avoid the added cost will have to pay by debit card or German ELV transfer.
Ryanair also announced passengers will have to pay a £6 admin fee to cover the cost of running its website.
But the admin fee is avoidable if you book using Ryanair's Cash Passport in Ireland, Germany and Spain until February 1st, February 15th and March 21st 2013 respectively.
The budget airline blames the new charges on having to comply with an Office of Fair Trading (OFT) ruling made earlier in the year.
History
In a statement on Ryanair's website the company claimed that the 2% fee will be introduced "to comply with the UK Office of Fair Trading's recent ruling on credit card fees".
Back in July, the OFT ordered airlines to make debit card charges clear and to make fees for using a credit card easy to find.
This was after consumer champions Which? launched a super complaint that forced the body to look into the airline industry, focused on its overcharging and misleading pricing practices.
What the OFT says
Now Ryanair is placing the blame with the OFT for announcing a new processing fee on credit cards.
A spokesperson at the OFT responded to Ryanair's claims, saying: "We have not made any airline introduce new payment charges, increase their credit card charges, or scrap any discounts they wish to offer.
"We took action to make sure that debit card charges are included in the headline price and credit card charges are transparent and not sprung on shoppers towards the end of the booking process."
Confused
From the sounds of it Ryanair is a little confused about what the OFT has ordered the company to do.
The demand was transparency and not an increase in cost as Ryanair has phrased the announcement on its website.
More on travel:
easyJet offers insurance for missing your flight
Be the first to comment
Do you want to comment on this article? You need to be signed in for this feature