E.ON forced to shell out £1.7m after overcharging customers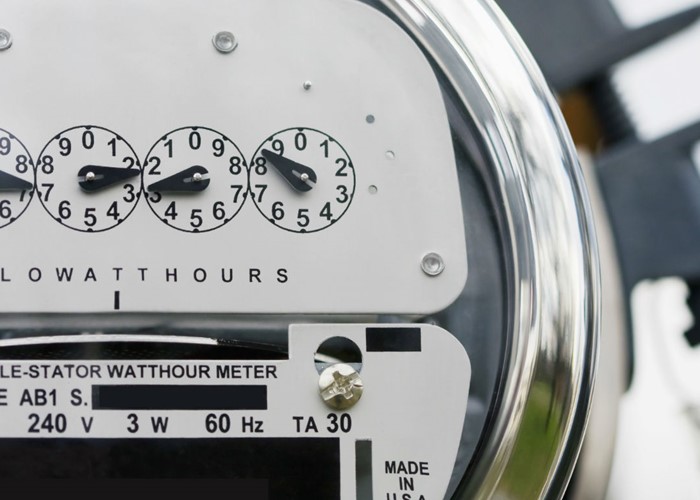 An average of £14.83 will be paid out to E.ON customers overcharged after price rises.
E.ON has been ordered to pay back around £1.4 million to customers who were overcharged following price rises or wrongly charged exit fees.
The energy provider has also agreed to pay an additional £300,000 as a "goodwill gesture" to a consumer fund run by Ofgem and Age UK.
The 94,000 affected customers have been identified and contacted. They can expect an average rebate of £14.83, which includes 8% interest on the amount they were incorrectly charged.
What E.ON did wrong
According to Ofgem rules, suppliers must give their customers 30 days' notice of a price rise in order that they may move elsewhere before the price rise kicks in.
If the customer tells the supplier they plan to move within this timeframe they should not incur exit fees or higher charges, even if the switch takes place after the price rise kicks in.
However, E.ON failed to follow these rules.
If you're switching because of a price rise it's incredibly important to keep these rules in mind and be extra vigilant when checking your energy bill to ensure that you haven't been overcharged.
Even if you aren't switching, make sure you're paying the right amount – as we revealed in Energy companies keep £1.2 billion of our savings, more than half of us are paying more than we should each year, by an average of £80 a customer.
Cashing in
Energy firms are not exactly at their most popular currently, with five of the big six having announced price rises to cash in on the winter weather, despite many boasting impressive profits this year.
If you're in the market for a new gas and electricity supplier, why not make use of our energy comparison tool?
More on gas and electricity
Be the first to comment
Do you want to comment on this article? You need to be signed in for this feature