Virgin Media hikes line rental by 3.4%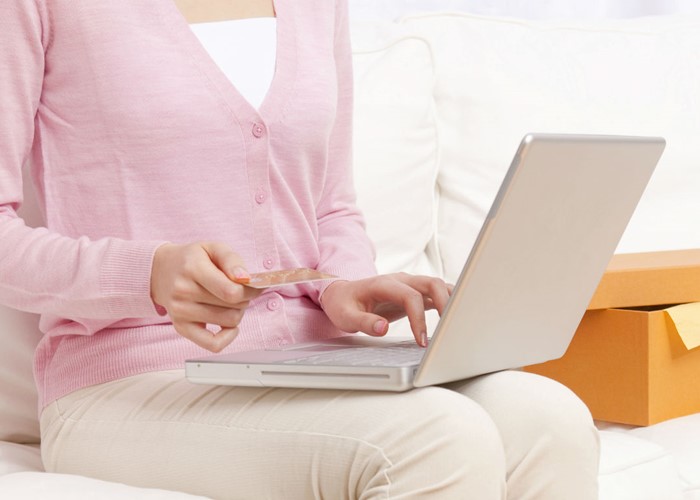 Virgin Media has become the latest provider to push up line rental prices.
Virgin Media is increasing the price of its line rental by 3.4% and pushing up the cost of a number of its TV, phone and broadband packages.
The price rise will come into effect on 1st February and follows in the footsteps of Sky, BT and TalkTalk, which have all announced hikes in the cost of line rental over the past few months.
Virgin Media price rise
From 1st February all of Virgin Media's customers will see a monthly rise of £1.09 in the cost of line rental.
Along with line rental, the price on several of the Virgin Media 'collection' bundles is also rising. Customers on the Classic, Essential, Premiere and VIP packages will all have to pay more.
Those on the Premiere Collection for example will see a rise of £4.09, or 6.9%, while customers on the Classic Collection will have to pay £1.09 more, a rise of 3.4%.
Those on the 'Starter Bundle' - which Virgin Media says is "no longer actively sold anymore' - will see the biggest rise of 9.1%. This is not officially part of the 'Collections' but many existing customers will be affected by this rise.
The reasons for the rise have not been confirmed but Virgin Media says individual customers will be contacted with these details.
Price changes to the 'Collection' packages
| | | | |
| --- | --- | --- | --- |
| Package | Price before rise | Price after rise | Difference |
| Classic Collection | £31.90 | £32.99 | £1.09 |
| Starter Bundle | £33.90 | £36.99 | £3.09 |
| Essential Collection | £38.90 | £40.99 | £2.09 |
| Premiere Collection | £58.90 | £62.99 | £4.09 |
| VIP Collection | £107.15 | £113.99 | £6.84 |
Customers will have the option to cancel a contract if they're not happy paying the new fees. This must be done in writing within 30 days of receiving the letter from Virgin Media.
A spokesperson said: "With new features being added to our products on a regular basis, including innovations such as Virgin TV Anywhere and SmartCall and proven technology delivering the fastest widely available broadband, our services remain exceptional value. We will continue to improve all of our services and bring customers new and exciting ways to enjoy even more entertainment."
Line rental rises
Sky, BT and TalkTalk have all announced rises recently. When these come into effect BT will have the most expensive line rental at £15.45 a month followed by Virgin Media and then Talk Talk.
In the past three years the average line rental cost has increased by 24%, according to BroadbandChoices, which is significantly higher than the rate of inflation, which has gone up by 13% in the same period.
The telecoms regulator, Ofcom, is currently investigating this industry to see if rises are allowed when customers are in the middle of a contract.
Recent line rental price rises
| | | | |
| --- | --- | --- | --- |
| Provider* | Price before increase | Price after increase | Date of price increase |
| Plusnet | £12.99 | £13.99 | 18th Nov 2012 |
| AOL | £13.90 | £14.35 | 1st Jan 2013 |
| Sky | £12.25 | £14.50 | 1st Sept 2012 |
| Talk Talk | £14.50 | £14.95 | 1st Jan 2013 |
| Virgin Media | £13.90 | £14.99 | 1st Feb 2013 |
| BT | £14.60 | £15.45 | 5th Jan 2013 |
*source: Broadbandchoices
How you can avoid paying more
The first option is to switch providers to a cheaper deal. Unfortunately there isn't much difference between the major players, but there is still money to be saved. As you can see above the difference between the most expensive company, BT and the cheapest, Plusnet is £1.46 a month, so the saving works out at almost £20 a year.
Paying upfront for your line rental is also a way to save money. Some providers will give you a discount for doing so, such as BT which knocks £40 off the price for customers paying upfront, but you need to be able to pay the lump sum in one go to do this.
Switching to mobile broadband is another way to cut costs but this is only really suitable for light internet users.
Are you a Virgin Media customer? If so are you happy paying the higher fee or will you switch to another provider? Let us know in the comment box below.

More on broadband:
Sky customers: make too many calls and you may be cut off
How to call 0845 and 0870 numbers for free
Be the first to comment
Do you want to comment on this article? You need to be signed in for this feature