Bad weather to blame for rising home insurance costs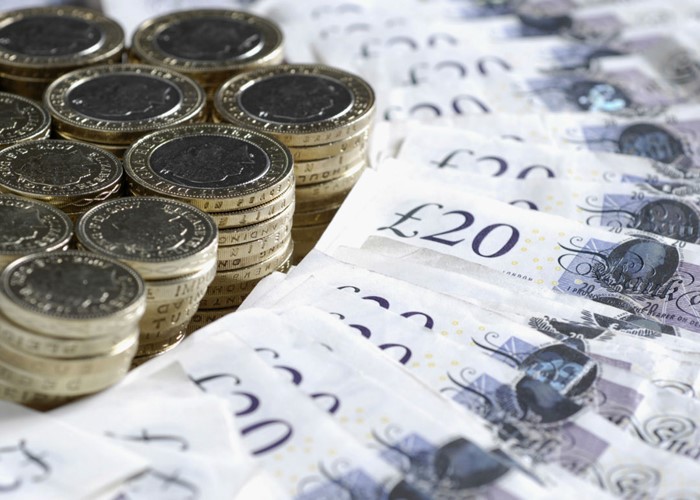 This year's washout summer not only ruined many outdoor events, it also led to a rise in the price we have to pay for home insurance.
Water damage is a real nightmare. As the bad weather continues, the number of homes affected rises and it becomes more expensive for insurers to pay out for repairing homes.
As this year has been particularly bad when it comes to the weather, it's no great surprise that the cost of repairing our homes has also crept up. And that's led to more expensive home insurance.
The damage caused by storms and floods over the past year has pushed up average quotes for both buildings and contents insurance by 7.2% to an average of £242.42, according to a report from the AA.
Rising prices
The AA's shoparound quote is taken from the five cheapest quotes across the UK market.
When it comes to buildings cover this increased by 2.4% to £181 during the three months to the end of September and by 5.2% in the past year.
Prices for contents cover in the third quarter of the year went up 0.8% to an average of £92.84 bringing the yearly rise to 3.3%.
Price differences across the country
The most expensive region of the UK for contents insurance is London and the south east with an average bill of £200, a rise of 2.9% during the third quarter of the year. However, Yorkshire and East Anglia saw the biggest increase of 3.5% to an average of £177.
The cheapest regions are Wales and the West Country, which both saw a rise of 1.1% to £157.
When it comes to buildings insurance, the highest quotes come from central and north west England at an average of £101, a 0.7% rise, while the cheapest regions to insure are Scotland and the West Country at an average of £79.
Why are prices rising?
Damage to buildings from the wet weather, for example when a home is flooded, has cost insurers more than £400 million according to the Association of British Insurers (ABI).
As the weather gets worse, the number of houses at risk from flood damage rises and to meet the costs of repair insurers push up their premiums.
Looking forward, the picture doesn't seem to be getting any better. The Environment Agency predicts heavy rainfall being three of four times more common in the future while the Climate Vulnerability Monitor, suggests costs will triple by 2020 for repairing a house after flood damage.
What if there's no flood risk to my house?
Even if you live somewhere where there's no immediate risk of flooding, it's likely prices will continue to creep upwards.
The average price of repairing a home after flood damage is £20,000, so over a 10-year period this works out at an annual cost of £200.
When insurers price their policies, they look over a period of 10 years so even if there is very little risk a home will flood or if it only floods once in the set time frame, your premiums may rise as the insurer needs to be able to cover these and any other costs.
More on home insurance:
Homeowners in flood-risk areas face insurance nightmare
Why your home insurance claim will be rejected
Be the first to comment
Do you want to comment on this article? You need to be signed in for this feature