The worst hospital rip-offs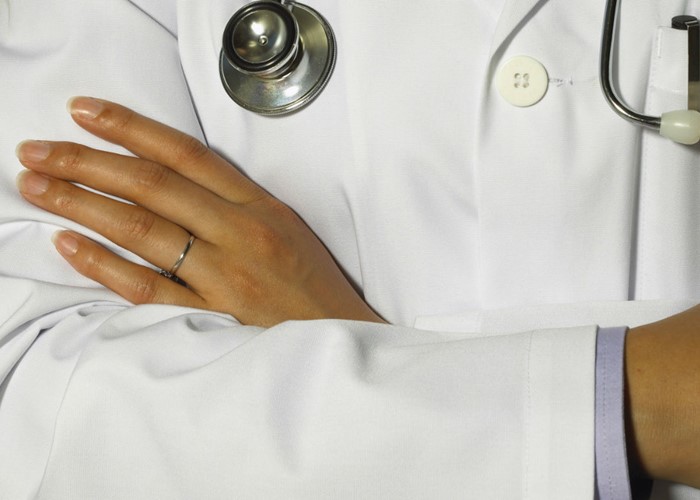 If you're stuck in hospital or visiting a sick friend or relative, things can be difficult enough. But rip-off charges for everything from phone calls to parking can make the experience financially, as well as emotionally, draining.
I've had the misfortune to have a close relative in hospital for the past 10 days. The circumstances alone are bad enough but the experience has also introduced me to the another hospital rip-off: Patientline, a service which offers hospital patients a bedside telephone, TV and radio service.
Calling a patient at a hospital
Because the hospital is a good hour's drive away from where I live I've been calling Patientline on a daily basis. Although staff are fairly relaxed about the use of mobile phones on the ward, the reception is so bad that calling Patientline is my only option if I want to speak to my family.
Each patient signed up to Patientline has a personal bedside phone number beginning 070, but calling this doesn't get you straight through to the patient. If only.
First, you have to listen to a long preamble explaining that you're calling a hospital and what this means ("Please remember whilst they [the patient] are in hospital they may be with medical staff or have difficulty in reaching the phone to answer your call so please be patient.") At the end of the message the exorbitant call charges – 50p a minute from a BT landline – are revealed.
The message is carefully scripted to be as long-winded as possible – I'd regurgitate it in full here but I'm limited by a strict word count. I timed it though, and the message is just short of 90 seconds.
It's an annoying waste of time but also one for which you pay at least 75p before you even speak to your friend or relative. And that's on BT – my phone provider Virgin Media charges 51.07p a minute plus a 14.94p connection charge for the call. This equates to 92p just to hear the recorded message.
According to Hospedia, Patientline's parent company, the message's "overall content is the result of a wide variety of feedback we have had over the years due to the relative unfamiliarity of 070 numbers." Hospedia says it's "working on ways to try and reduce the length of the message."
To help, I offered Hospedia an alternative script containing all the important information in just 10 seconds but its PR department haven't responded.
Patients' phone and TV costs
Patients themselves pay a mere 10p a minute for outgoing calls; a fraction of the inbound call costs but still a lot more than standard call charges. As for TV charges, because my relative is on the children's ward Patientline's TV service is free from 7am to 7pm. The prices for TV for adults aren't shown on Hospedia's website but a quick Google suggests pricing starts at £1 for two hours' TV or £10 a day.
Parking
Another common hospital rip-off is ever-increasing car parking charges. Figures from the Patients' Association shows that more than a quarter of hospital trusts in England increased car parking charges for patients and visitors in the year to last April.
Although some cut prices, others more than doubled them, according to data from 197 hospital and mental health trusts. The average cost of an hour's hospital parking across the UK is 77p, based on the average from a three-hour stay, but some trusts charge much more.
For example, Dorset County Hospital NHS Foundation Trust charges £1.60 for one hour, £2.10 for two and £4.20 for up to four.
Unsurprisingly hospital patients and visitors pay more in London; parking at Chelsea and Westminster Hospital NHS Foundation Trust costs £2.50 an hour on average, but up to £3.50 an hour in some cases.
Food and drink
Hospital patients and visitors also pay above the odds for snacks and drinks. Last month the Daily Star Sunday carried out some research into prices at restaurants, cafes and shops in NHS hospitals.
It found that hospitals across the UK are charging up to 50% more than supermarkets for cans of drink and confectionary.
For example, at St George's Hospital in Tooting, south-west London, cans of Coke and KitKats cost 80p each, compared to a maximum of 61p at the supermarket. Meanwhile, a can of 300ml Coke at Harrogate District Hospital, North Yorkshire cost 95p – almost double the cost of the same item in a supermarket.
Have you spotted other hospital rip-offs? Should the Government do something to prevent these? Share your thoughts in the Comments box below.
More on rip-offs
Be the first to comment
Do you want to comment on this article? You need to be signed in for this feature