Warning: PayPal child pornography scam email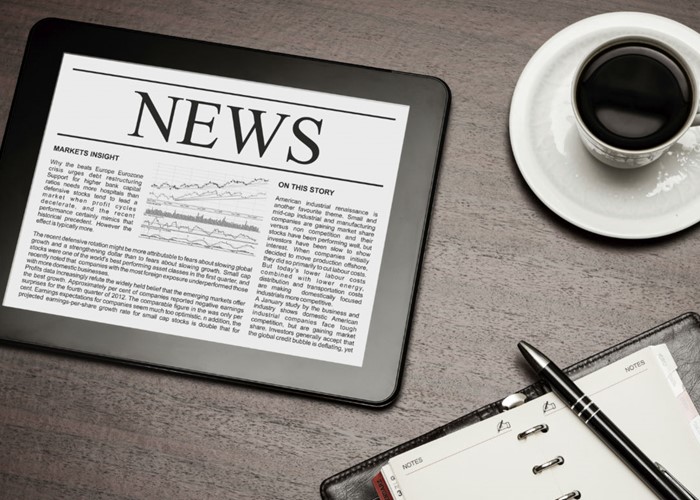 Scammers are sending out sick emails in an attempt to gain access to bank account and credit card details. Here's what to beware of.
Sick scammers are sending out fake emails about PayPal transactions involving child pornography in an attempt to access bank and credit card details.
I received one of these emails to my junk email folder this week, despite not having used PayPal for over six months.
The email read:
"Our system detected that you received 2140$ from user :
zkurtio56@hotmail.com , involved in a child pornography transaction at 09/29/2012.
Reference Number: PP-561-716-513
In order to get verified and to lift the suspension of your
PayPal account and avoid a federal investigation please complete the form attached in this email and cancel the transfer now.
Thank you ,
PayPal Fraud Department"
The email includes a form to send, which asks for PayPal account details, and the number, expiry date, sort code and account number of the credit/debit card used with the PayPal account.
Needless to say, if I gave this information the scammers would have all they need to clean out my credit card/bank account.
With such a sensitive subject as child pornography, it could be easy to panic and instantly want to disassociate yourself from any potential crime. But this is exactly how the scammers want you to react.
PayPal's response
A spokesperson for PayPal told me: "PayPal can confirm that the email is a fraudulent or 'spoof' email. PayPal always addresses a customer by their full name (the format of the email is completely different to that of a PayPal email) and we would certainly never threaten 'federal investigations' of a customer or ask for sensitive information like passwords or payment/bank account details. In fact, any emails asking someone to complete a form with personal information should be considered possibly fraudulent.
"If a customer receives a spoof email, we request that they forward it to spoof@paypal.com so that we may investigate the source. They should then delete the email. In these cases, the customer's email address would have been obtained outside of the PayPal system; therefore their account information is safe."
It appears as if my Hotmail account is blocking forwarding it, possibly because of its contents.
Whatever you do don't, under any circumstances, respond to it in any way.
More on scams and security
How to protect your PINs and passwords
ALLOW: new ways to protect your privacy and information online
Watch out for these HMRC tax refund scams
Be the first to comment
Do you want to comment on this article? You need to be signed in for this feature