Home extensions increase property value by up to 23%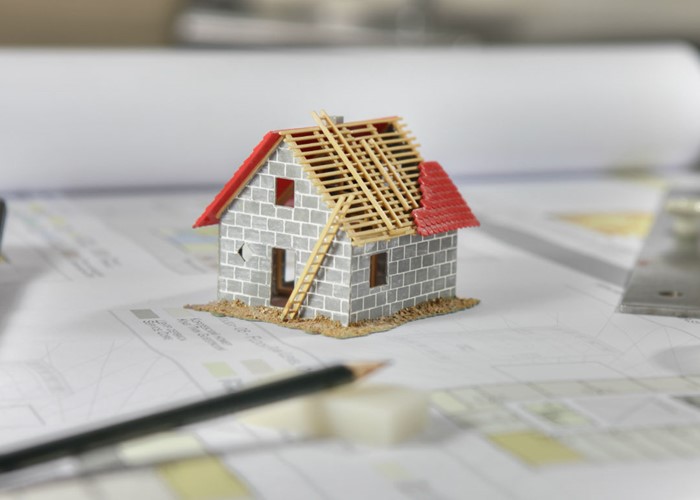 The Government has reduced the rules surrounding home extensions. How much would extending your home increase its value?
For a limited, time, homeowners can extend their properties with larger-than-usual extensions and conservatories without seeking the usual planning permission from local councils. Businesses also get a boost, as shops, offices and industrial units will be able to expand significantly without seeking approval from local authorities.
For more, read Planning permission ditched for extensions and conservatories.
Add 23% to your home's value
The new rules may see a surge in spending on such home improvements.
Nationwide Building Society reckons that homeowners who take the plunge by extending or improving their homes could make sizeable gains. According to its research, extending your home can add a lot to its value -- depending on the scope and scale of your project, of course.
Based on an average three-bedroom British home, Nationwide calculates that adding an extension or loft conversion to your home could increase its value by almost a quarter (23%). This assumes that you increase your home's floor area by 30 square metres to create an extra double bedroom and en-suite bathroom.
Interesting improvements
Other big projects can add value, too.
For example, adding another double bedroom (floor area: 13 square metres) can push up a home's value by nearly an eighth (12%). Creating an extra bathroom could add 6% to a property's value, while increasing floor space by a tenth (10%) can add 5% to the average value.
Naturally, these improvements don't come for free. In fact, the cost of major extensions and improvements to your home can be substantial. Nationwide estimates that adding a single-storey extension to a typical home can cost £23,000, or around £1,000 per square metre. For a two-storey extension, this price tag more than triples to £76,000.
Improve, don't move
In more expensive parts of the UK, major building works can cost huge amounts. Even so, with relocating from a three-bedroom to a four-bedroom property costing on average £90,000 more, moving instead of improving can still make financial sense for growing families seeking more space.
'Lend to extend'
To take advantage of an anticipated surge in "lending for extending", Nationwide is offering low-rate further advances to borrowers wanting to increase their mortgages to pay for improvements.
While most other lenders charge high rates on a limited range of products for further advances, Nationwide allows applicants to access its entire range of mortgage deals, with a 0.10% discount for existing mortgage customers.
As a result, Nationwide's further advances -- available to both new and existing mortgage borrowers -- are among the very cheapest in the market, with rates as low as 3.19% for a two-year, fixed-rate loan.
Here's how Nationwide's further advances compare with those on offer from four other leading mortgage lenders:
Deposit

required

Nationwide

BS

HSBC

NatWest

/RBS

C&G

Halifax

Fee

£999

£599

£299

£999

£895

40%

3.19%

3.29%

4.59%

5.89%

5.69%

30%

3.39%

3.29%

4.59%

5.99%

5.79%

25%

3.79%

3.79%

4.59%

5.99%

5.79%

20%

4.09%

3.79%

5.29%

6.09%

5.89%

15%

4.59%

-


6.19%

-

-

With rates this low as the leading deals above, a further advance can be an extremely cheap way to fund extra building work.
An alternative: cheap personal loans
If you don't have enough savings and lack the time to save up, then another smart way to fund home improvements is via an unsecured personal loan. This doesn't put the roof over your head at risk, making it less risky than a further advance or second mortgage.
To help you look into low-cost loans for adding space and value to your home, read Tesco and Sainsbury's cut loan rates.
More on home improvements:
Be the first to comment
Do you want to comment on this article? You need to be signed in for this feature