Big budget month day 12: how direct debits can save you money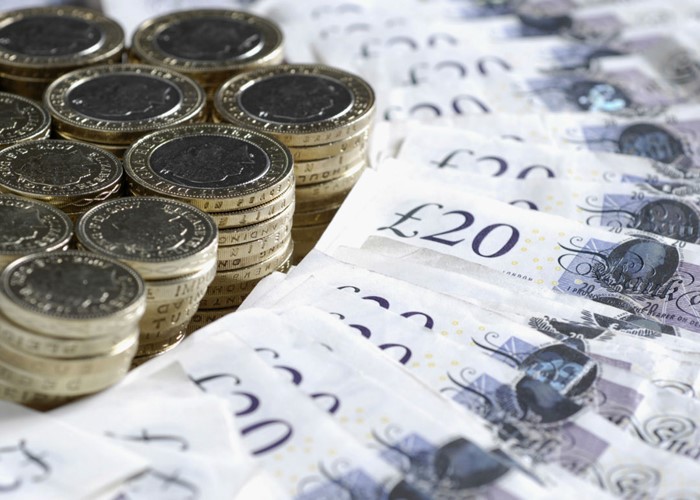 In the latest article in our month-long series, we look at how paying for certain things by direct debit can save you money.
Yesterday, we looked at some direct debits you should consider cancelling if you're serious about budgeting. But paying by direct debit for some essentials can reduce your monthly outgoings. Here are some examples and the savings you can make.
Energy bills
Many energy companies will offer discounts to customers who pay for their electricity and gas by direct debit. For example, if you're with British Gas you can save an average of £67 per year if you pay by direct debit. And npower offers an annual discount of up to £100.
Mobile phone bills
Some mobile phone providers will charge extra if you pay by a method other than direct debit. If you don't pay by direct debit with T-Mobile, for example, you will be hit with a £3 monthly fee.
Orange also charges £3.50 a month for non-direct debit payments, and Three charges £4.09 every time you pay by cheque, phone or in person.
Landline and broadband
If you have a landline phone and/or broadband and you're not paying your bills by direct debit, watch out for payment processing fees. BT charges £18 a year for non-direct debit payments.
Meanwhile, Virgin Media charges £5 a month for people who don't pay by direct debit.
Credit card bill
It's also worth setting up a direct debit for your credit card payments. This will ensure you never forget to make a monthly payment. And this means you won't get charged a late payment fee or lose out on your interest-free deal if you have a 0% balance transfer credit card or a 0% on new purchases card.
Finally... when it doesn't pay to pay by direct debit
Although in most cases paying by direct debit can save you money, you should avoid paying for your car insurance or home insurance in monthly instalments. That's because you'll end up being charged more.
If you're worried about how you will afford to pay for it all in one go, you could use a 0% on new purchases credit card. You can compare credit cards right here at lovemoney.com. Just make sure you can afford to pay off the amount in full before the end of the interest-free period.
Big budget month so far:
Big budget month day one: how to plan a budget
Big budget month day two: looking at your spending
Big budget month day three: setting your goals
Big budget month day four: make sure you're not missing out on money
Big budget month day five: cut your transport costs
Big budget month day six: save money on food
Big budget month day seven: save money on your energy
Big budget month day eight: cut your utilities spending
Big budget month day nine: have a posh packed lunch on a budget!
Big budget month day ten: how to eat out for less
Big budget month day 11: cancel subscriptions and memberships
Be the first to comment
Do you want to comment on this article? You need to be signed in for this feature