Brits' spending power is cut by £100 per person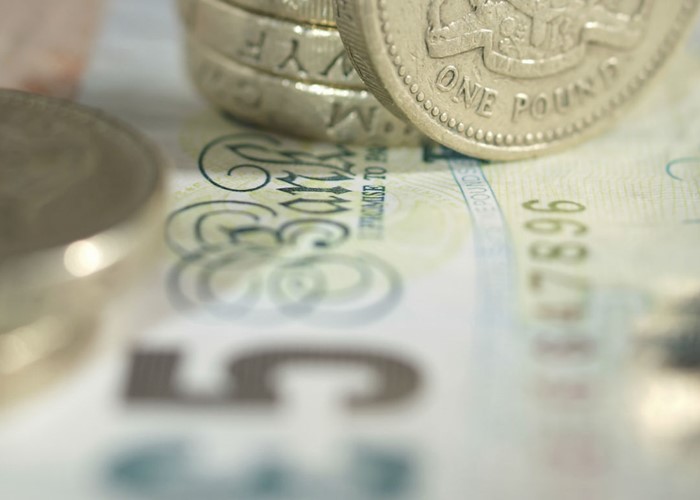 Income for wage earners is rising slowly. That means we need help to save more effectively.
Income for the average Brit rose 2.6% over the year to January, according to Lloyds TSB. That's well below prices which rose by 3.9%. What's more, as utility prices soared, spending on essential items such as heating, water and food rose by 4.9%.
That meant less money was available for 'discretionary' items such as going out, DVDs, and booze. Lloyds says that the average consumer now has roughly £100 less to spend on 'fun stuff' this year.
So I'm not surprised that 26% of survey respondents told Lloyds they intend to be spending less in six months' time than they are now. Trouble is, it's easy to say you're going to less spend, it's much harder to do it.
Still, I do have one tip to help you budget more successfully and spend less. It's to check out lovemoney.com's free budgeting tool, MoneyTrack. Our tool enables you to see clearly where your money is going without any hassle. You can also set spending targets and check daily whether you're going to meet them.
And if you looking for more ways to save cash, read Five ways for the middle classes to save.
More: Check out MoneyTrack
Be the first to comment
Do you want to comment on this article? You need to be signed in for this feature